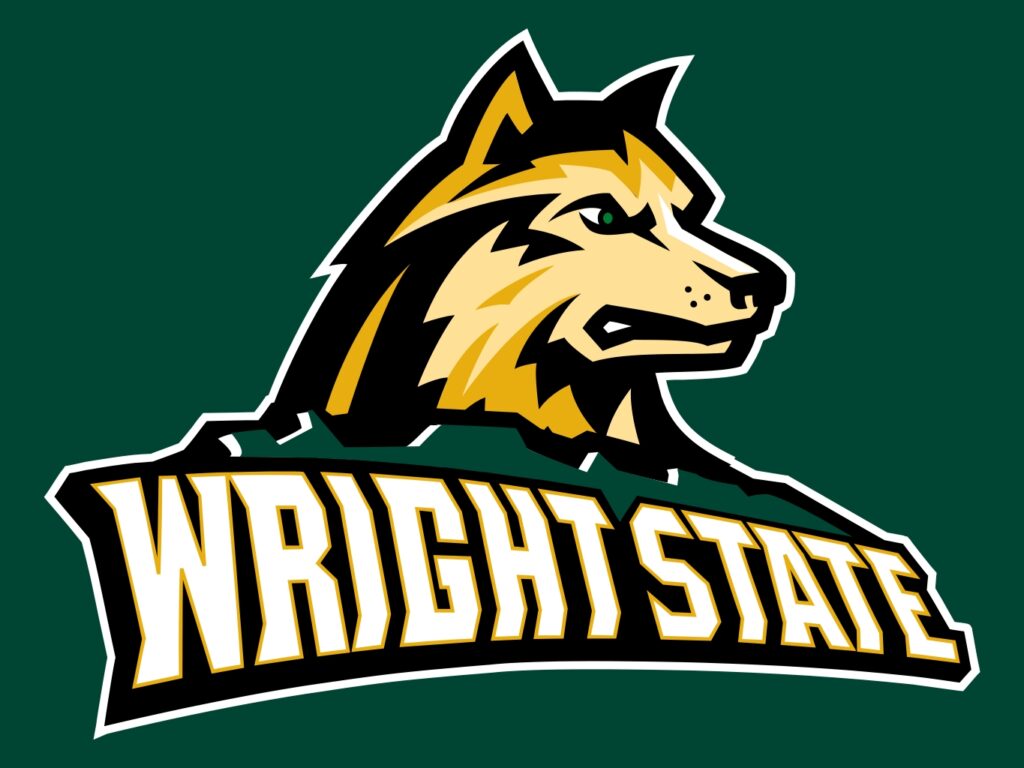 Thu, Dec 9, 2021
DAYTON – The Wright State women's basketball game scheduled for Sunday, Dec. 12 at Abilene Christian has now been canceled due to COVID-19 implications. Due to positive cases within the program, the Raiders are not yet cleared for travel and competition.
The game is considered a no contest and will not be rescheduled at this time.
Wright State is next scheduled to host Lake Erie at 11 a.m. inside the Nutter Center on Wednesday, Dec. 15.
COURTESY WSU ATHLETIC COMMUNICATIONS