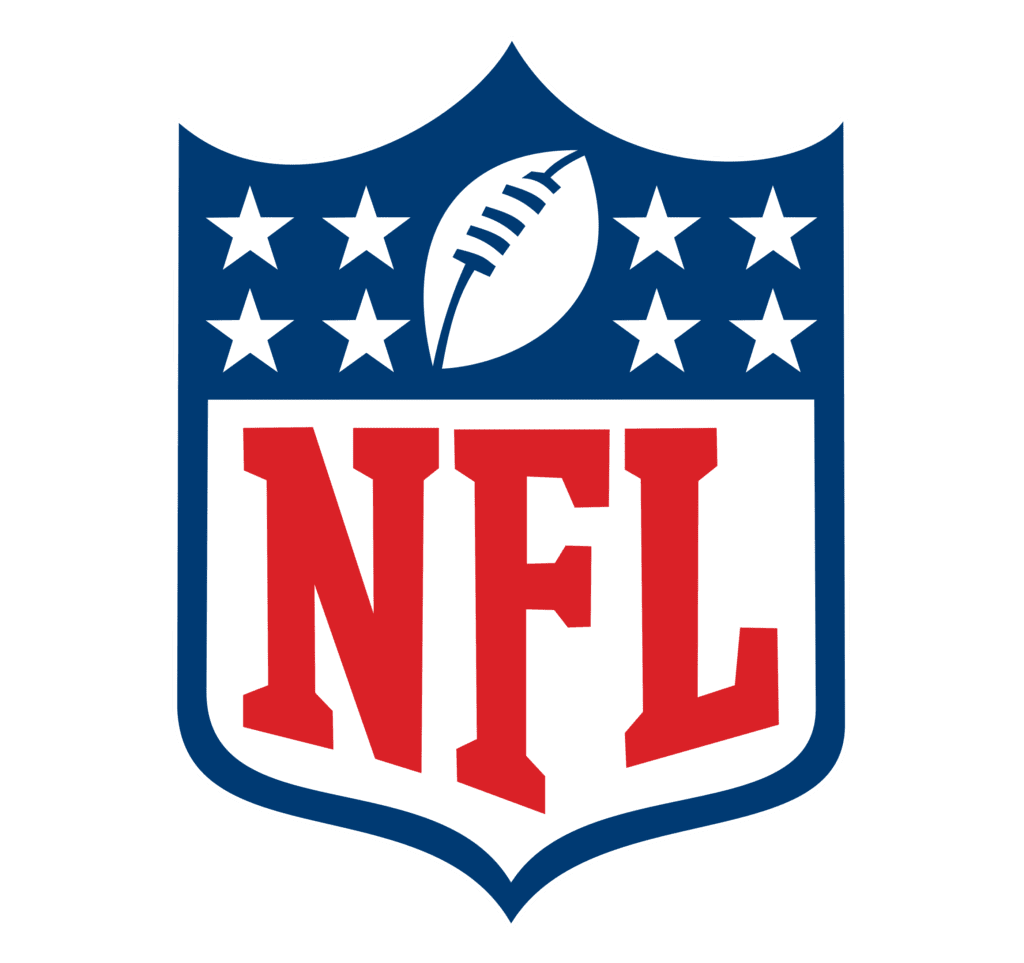 Pack-based NFL NFTs will be available to fans beginning on December 1
NEW YORK, New York and IRVING, Texas (November 22, 2021) – The National Football League (NFL) and Panini America, the exclusive trading card manufacturer of the NFL and the NFLPA, will launch the NFL's first NFT Trading Card Packs beginning December 1. The NFL NFT Trading Card Packs provide fans with an additional engagement opportunity that combines the time-honored hobby of collecting trading cards with the growing space of NFTs. Panini America officials began releasing NFL Instant NFT trading cards in October celebrating the top player performances each week.
"Trading cards have seen a resurgence in popularity making this the perfect time to release our first NFT Trading Card Packs with Panini America," said Joe Ruggiero, SVP of Consumer Products at the NFL. "The NFL looks forward to partnering with Panini to offer NFL NFT trading cards, creating another touchpoint for engagement for fans."
The NFL NFT trading cards program will launch with Panini America's popular Mosaic brand. Prizm and Donruss Optic brand NFL NFT trading cards will follow in January and February, respectively.
The NFL NFT trading card packs will be available on Panini's private blockchain platform, where fans can purchase NFL NFT trading cards in pack format and as individual cards. Fans can also auction their Panini NFL NFT trading cards in the Panini Blockchain Marketplace. The NFL NFT trading card on the Panini Blockchain can be purchased in U.S. currency.
"The NFT marketplace has exploded right alongside the physical trading card market across all sports over the last several months and with the introduction of NFL NFT trading card packs will only make the marketplace that much more vibrant," said Mark Warsop, Panini America CEO. "We're tremendously excited about the potential of this space and look forward to using the power of the NFL to continue growing the market."
To learn more about the NFL NFT trading card program and to purchase the trading card packs, click here.
ABOUT PANINI:
The Panini Group, established 60 years ago in Modena, Italy, has subsidiaries throughout Europe, Latin America and the United States.  Panini is the world leader in officially licensed collectibles and is the most significant publisher of collectibles in the U.S., with official licenses for NFL, NFLPA, NBA, NBPA, FIFA, UFC, MLBPA, NASCAR, College, Disney, Epic Games and other key properties from many other licensors. Panini is also the exclusive trading card and sticker partner of the Pro Football Hall of Fame, Naismith Memorial Basketball Hall of Fame and Pop Warner Little Scholars, Inc. 

Panini has distribution channels in more than 150 countries and employs a staff of over 1,200. For more information visit us at www.paniniamerica.net, www.paninigroup.com or http://blog.paniniamerica.net/. You can also follow Panini America on social media platforms Facebook, Twitter, YouTube and Instagram.
COURTESY NFLmedia.com