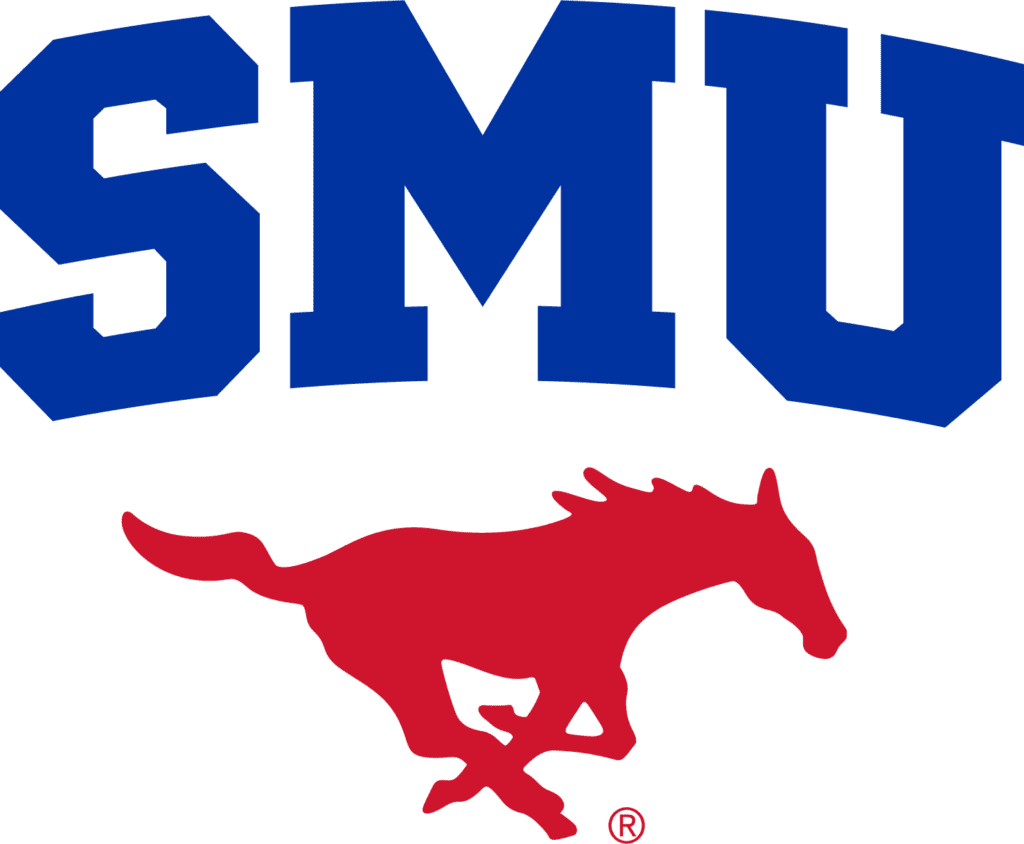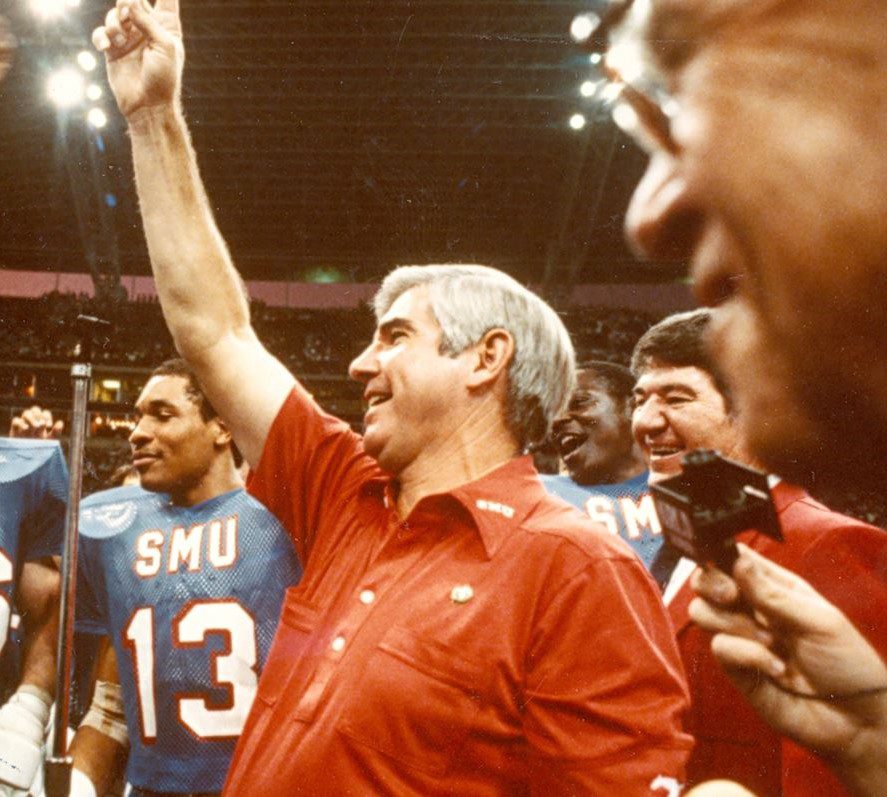 Nov 16
HATTIESBURG, Miss. – Bobby Collins, the coach who led SMU to an NCAA-recognized National Championship in 1982, has died. He was 88.
While at SMU, Collins compiled a 43–14–1 record, and from 1982 to 1984, he put together the best stretch in SMU's history, going 31–4–1.
Our thoughts and prayers are with Coach Collins' friends and family.
 Ranked among the Top 20% of best national universities by U.S. News and World Report, SMU is the only NCAA FBS program in Dallas, Texas, a top-5 media market. Since 2013, SMU has invested more than $150 million in athletics facilities, 12 of 17 programs have won at least one conference championship and 16 programs have made the postseason. With over a century of athletics tradition, SMU has won eight National Championships and 170+ Conference Championships and has posted 150+ NCAA Top-10 Finishes. SMU student-athletes have won over 100 individual National Championships and earned over 1,900 All-America honors. More information about SMU and its coaches, student-athletes and teams is available at SMUMustangs.com.
COURTESY SMU ATHLETIC COMMUNICATIONS