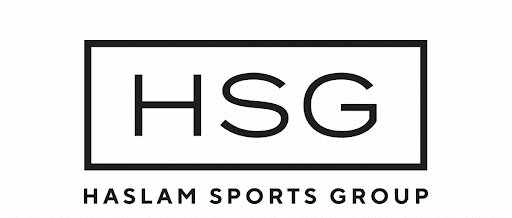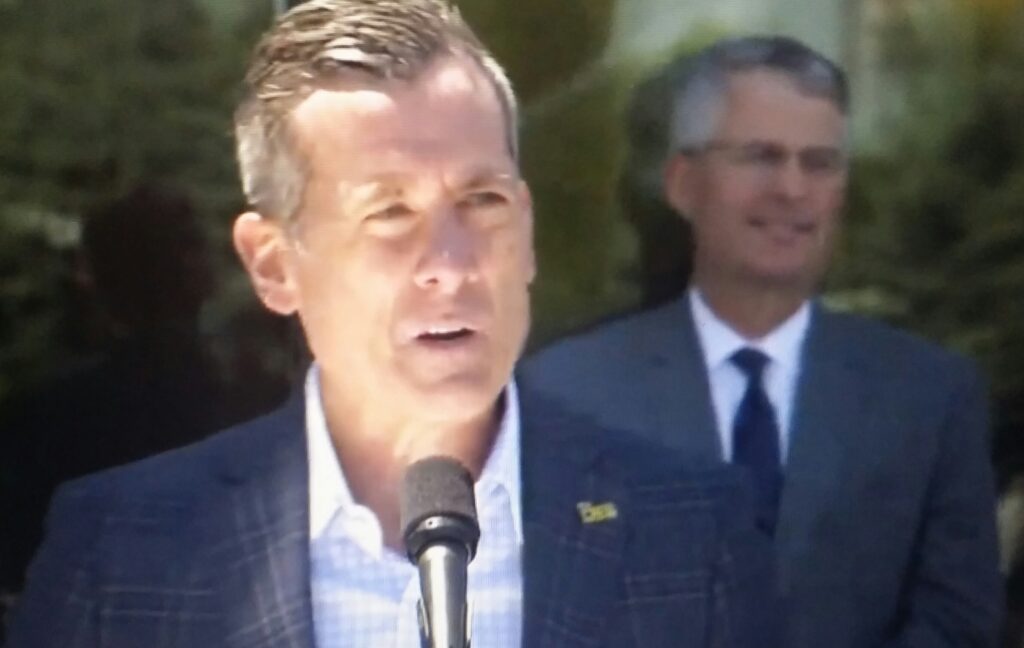 Wed, Nov 17, 2021
Steve Lyons, Executive Vice President and Chief Business Officer of the Columbus Crew, is leaving his day-to-day role to transition into a strategic senior advisory role for the Club within Haslam Sports Group. The move, which will take effect immediately, comes after capping an exceptional period of expansion and support for the Club over the last three seasons.

Lyons joined the Columbus Crew in 2019 and helped navigate the club's most significant transition since becoming the MLS' inaugural franchise, including the development, and opening of two state-of-the-art facilities – the construction of the award-winning Lower.com Field and the complete renovation of the team's training facility, now known as the OhioHealth Performance Center. Under Lyons' leadership, the team completed several unprecedented partnership deals, including with Lower.com, OhioHealth and Nationwide and has also more than doubled its season ticket memberships since Jan. 1, 2019, when Haslam Sports Group officially acquired operating rights to the Club.

With Lyons' focus, the Crew was also recognized for its commitment to diversity and inclusion participation during its major facilities projects, with over $74 million awarded in minority and women-owned business contracts. Lyons also has been committed to elevating and growing the Crew Foundation to advance the club's community impact through education, youth soccer and volunteerism, highlighted by the installment of multiple mini pitches in the Greater Columbus area.

"Steve's business acumen, coupled with his vast experience and relationships in the Columbus community, has been critical to enhancing our business operations and our fan engagement throughout the Columbus Region," said Dee and Jimmy Haslam, CEO and Chairman of Haslam Sports Group. "His leadership helped quickly drive the club forward as a premier Major League Soccer team in multiple facets. We look forward to Steve continuing to provide significant guidance and direction for our team as a senior advisor."

"Steve is a respected and trusted leader who has been instrumental during the Crew's extraordinary growth over the past several years," said Dr. Pete Edwards, one of the Club's earliest supporters and now an Investor-Operator. "We are grateful for his passion and efforts that led to many significant accomplishments on behalf of our Club, our city and our fans. I appreciate the opportunity to work closely with him to elevate our world-class club and the entire City of Columbus."

"I am so grateful for the opportunity to work with the Haslam, Johnson and Edwards families and the incredibly dedicated and talented group of professionals at the Columbus Crew and Major League Soccer," said Lyons. "If you love this sport, this city and this club as much as I do, and you have the privilege to work every day with people who are passionate about their jobs and are the best in the business, there is no better place in the world. I am proud of what we accomplished together. Now, I am looking forward to transitioning into this senior advisory role and continuing to contribute to the best club in MLS."

About Haslam Sports Group:
Haslam Sports Group embraces the positive impact of sports and its unique opportunity to unify communities. Through the Haslam and Johnson families' network of industry experience and relationships, their mission is to create world class organizations that achieve sustainable success, provide a best in class fan experience and give back to their region. They see themselves as stewards of true community assets. HSG looks to invest in strategic sports and entertainment opportunities. Haslam Sports Group's current portfolio includes the Cleveland Browns, operating rights to Major League Soccer's Columbus Crew and an investment in Misfits Gaming Group, a global esports and entertainment company.
COURTESY HASLAM SPORTS GROUP