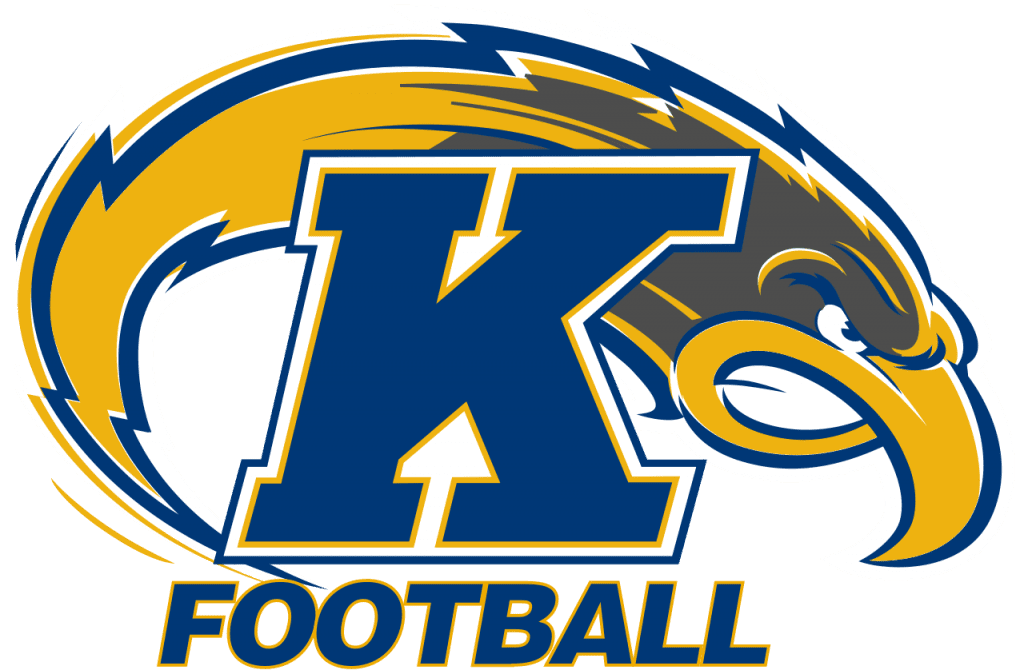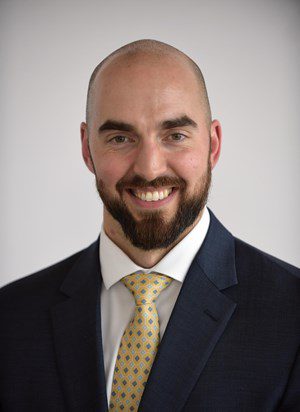 KENT, Ohio – The Kent State football team (5-4, 4-1 MAC) secured a 52-47 victory over Northern Illinois (6-3, 4-1 MAC) on Wednesday night inside Dix Stadium.
The Golden Flashes, rocking brand new powder blue uniforms, beat the Huskies for the first time since 2001 in an action-packed #MACtion matchup and won their eighth-straight game at home dating back to 2019.
Northern Illinois launched out of the gates, blazing down the field for a 4-play, 70-yard touchdown drive that took just 1:33 off the clock. Rocky Lombardi hit Trayvon Rudolph for a 36-yard strike to give NIU a 7-0 lead.
Both teams went scoreless for the remainder of the first quarter, but the Flashes exploded for a school-record 31 points in the second quarter. Dustin Crum dominated the Huskies in the first half, totaling 232 yards and scoring three touchdowns. The play of the first half came on a direct snap to Marquez Cooper, who then handed off to Crum and faked a reverse to Ja'Shaun Poke and strolled in for an 8-yard rush.
Kent State recorded two 20+ yard rushing touchdowns with Crum steamrolling in from 39 yards and Marquez Cooper prancing his way through the NIU defense for a 27-yard scamper. Kris Leach caught a 4-yard pass from Crum for another Flashes' score. Leach now has two receptions, 7 yards and two touchdowns for his career. The #FlashFAST offense was in full force as all seven of the Golden Flashes' touchdown drives took less than two minutes.
Nico Bolden made the defensive highlight of the first half, chasing down NIU's Tyrice Richie and forcing a fumble as the Huskies neared the redzone. The Flashes took a 31-21 lead into the locker room.
Nykeim Johnson scored two third-quarter touchdowns, a 14-yard rushing score and a 36-yard receiving strike from Crum. Crum finished the day 20-for-30 passing, with 322 yards and two touchdowns. He also ran four times for 72 yards and two scores.
The running game was moving and grooving down the field as the Flashes ran 45 times for 360 yards. Cooper recorded a career-high 173 rushing yards and added two touchdowns. Xavier Williams also set a career-high with 103 rushing yards.
Wednesday's game marks the seventh time Head Coach Sean Lewis' Golden Flashes have tallied 50 or more points since he took over in 2018. That ties Ohio for the most 50+ point games during that time frame.
The 45 points against NIU is the most scored against the Huskies since a 56-7 Kent State victory on Oct. 27, 1950.
Northern Illinois was paced on offense by Lombardi, who threw for an NIU school record 532 yards and three touchdowns. The duo of Lombardi and Rudolph connected 14 times for an NIU record 309 receiving yards and all three scores.
Kent State will travel to Mount Pleasant next Wednesday night to take on Central Michigan in the final midweek #MACtion game on the schedule. The Flashes and Chippewas will play on either ESPN2, ESPNU or CBSSN. For more information on the Golden Flashes, visit kentstatesports.com. 
COURTESY KENT STATE ATHLETIC COMMUNICATIONS