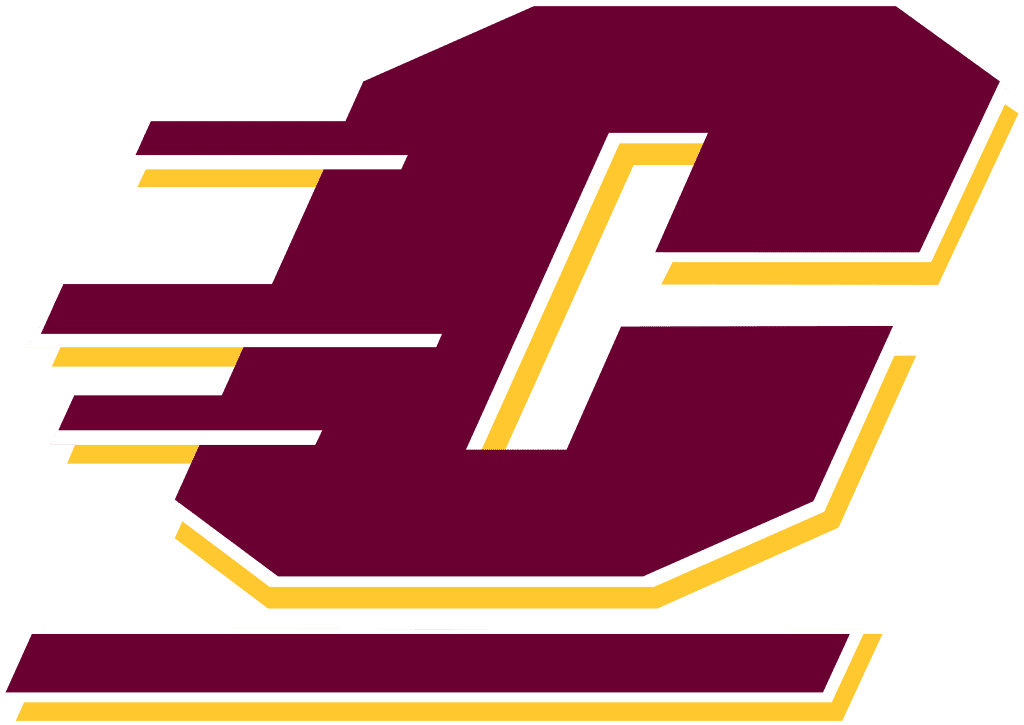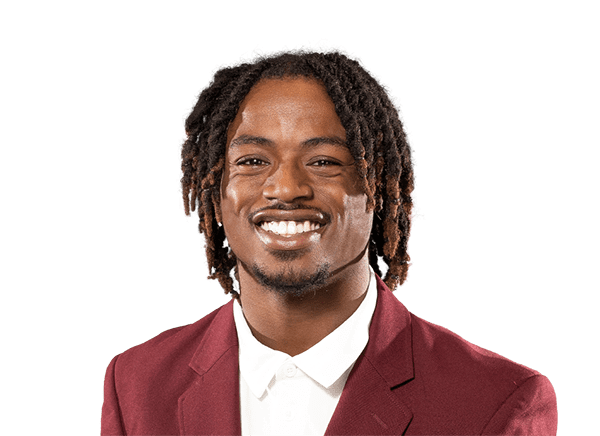 KALAMAZOO, Mich. – Central Michigan football coach Jim McElwain calls Kalil Pimpleton the heart and soul of his team.
 
You can call him the sparkplug too.
 
Pimpleton ignited the Chippewas with a pair of dazzling punt returns for touchdowns on Wednesday, sparking CMU to an emotional 42-30 victory over archrival Western Michigan at the Broncos' Waldo Stadium.
 
Pimpleton's first return covered 70 yards and it drew CMU to 14-7 midway through the second quarter. After he caught an 11-yard touchdown pass to tie the game with just 1:06 left in the first half, he outdid himself a minute later.
 
Pimpleton took a Western punt at the CMU 3-yard line and bolted 97 yards to put the Chippewas ahead for good, 21-14, with just 3 seconds left in the half.
 
His performance will go down as one of the very best in the storied history of the Battle for the Cannon Trophy between the Chippewas and their bitter rivals some 133 miles to the southwest.
 
"There's a lot of people that don't know (Pimpleton) as a person and I promise that this is the hardest-working guy that I've ever met in my life," CMU linebacker Troy Brown said. "Being his roommate, being his teammate, being his brother, he helped me adopt some type of work ethic as far as putting in the work, putting in the extra time.
Pimpleton finished with 281 all-purpose yards. He returned three punts for 166 yards and caught five passes for 115.
 
He said he told his teammates on the punt return unit earlier in the week to give him 3 seconds.
 
"I just mean get their guy, at least stop his feet for at least three seconds or be in front of your man for at least three seconds," Pimpleton said. "That's all I need.
 
"All of them – I want to shout out the whole punt return team for taking what I told them and really believing it and going out there and executing."
 
Pimpleton's first punt return was CMU's first for a TD since Antonio Brown's 73-yarder against Eastern Michigan in 2009.
 
When Pimpleton crossed the goal line with his second, it marked the first time that CMU had returned two punts for a TD in a game since it became a Division I program in 1975.
 
The 97-yarder is the longest punt return in program history, surpassing Central Michigan Athletics Hall of Famer Jim Podoley's 90-yarder in 1953 against Northern Iowa.
Feelin' good
McElwain said the victory was particularly satisfying after the Chippewas had lost three in a row to the Broncos. He took over the CMU program in 2019 and the Chippewas lost, 31-15, in Kalamazoo in his first season and 52-44 last season in Mount Pleasant.
 
McElwain said earlier this week that he was "embarrassed" by those two losses.
 
"Those last two years they beat the living tar out of us," he said. "It was hard to swallow. Sometimes you get beat and that's OK. But when you get embarrassed like we did the last couple years against these guys, (tonight) felt good. We're missing a bunch of guys too and there were a bunch of guys who stepped up. I was proud of them."
 
Sweet Lew
CMU running back Lew Nichols posted his fourth straight 100-yard rushing performance with 163 and two touchdowns on 26 carries. He upped his season total to 1,082 yards and seven TDs. Four of those scores have come in the Chippewas' last two games.
 
He also has 211 receiving yards on 31 catches this season.
 
Rebounding
The Chippewas found themselves in a 14-0 deficit early in the second quarter. Western Michigan scored on two of its first three possessions, driving 80 yards in 15 plays on its first and going 68 in 12 on its third.
 
The Chippewa defense didn't completely stop the Broncos through the remainder of the game. But by the time Western scored its third TD of the night, the Chippewas were in front and never relinquished the lead.
 
That was, obviously, due to the heroics of Pimpleton and the CMU offense, which found its footing as the game wore on. But it was also due to a defense that bore down and tightened up.
 
"Once we came out and started playing more aggressive, we became more comfortable as a defense and more confident as a whole," linebacker Troy Brown said. "Once we figured that out, we kind of picked it up."
 
The Chippewas forced three turnovers, one an interception by Brown that put the exclamation point on the win with under a minute to play. Another was a fumble, recovered by linebacker George Douglas, early in the fourth quarter with the Broncos at CMU's 36-yard line and CMU leading 35-24.
 
CMU's next possession ended with Bracy's TD toss to Wilson.
 
Containment
The Chippewa defense surrendered its share of big plays, but the majority of those came in the second half after CMU had built – and maintained – a two-score lead.
 
"We had a great plan going in and what it really boils down to is doing your job," McElwain said, adding that early in the game, when Western found sustained success on offense, "We had guys out of their fits, not taking care of their gaps, not being down when they should be down.
 
"They dinked and dunked; they threw the hitches and this and that. But for the most part we kept it in front of us. Give the credit to our defensive staff and our kids for executing the plan."
 
The Broncos finished with 445 yards to the Chippewas' 389 and ran 80 plays to CMU's 52.
 
Defense
Brown led the Chippewa defense with nine tackles, while safety Gage Kreski and cornerback Donte Kent added eight apiece.
 
CMU had three sacks, two by John Wesley Whiteside, among six tackles for loss.
 
The nine stops were a season high for Brown, a junior and a two-time All-MAC First Teamer who had missed CMU's last two games with an injury. The interception was his first of the season and the fifth of his career.
 
D-Rich
CMU quarterback Daniel Richardson completed 10 of his 18 pass attempts for 230 yards and one TD, giving him 15 on the year against just two interceptions.
 
His numbers were not dazzling, but to McElwain, that mattered little.
 
"One of the things we talk about is that statistics mean absolutely nothing at the quarterback position," McElwain said. "It's about winning football games, and at the quarterback position you're measured on your wins, and I think this was a good one for him."
 
Where They Stand
The Chippewas are 5-4, 3-2 MAC. They are in a three-way tie for second place in the MAC West with Ball State and Eastern Michigan, one game behind Northern Illinois (4-1). The Huskies lost to East-leading Kent State, 52-47, on Wednesday.
 
The Golden Flashes, 5-4, 4-1, come to Kelly/Shorts on Wednesday, Nov. 10.
 
CMU is not out of the running for the MAC West title, but for the Chippewas to earn a berth in the MAC Championship Game they would almost certainly have to win all three of their remaining games and NIU would have to lose at least two of its last three.
 
COURTESY CENTRAL MICHIGAN ATHLETIC COMMUNICATIONS