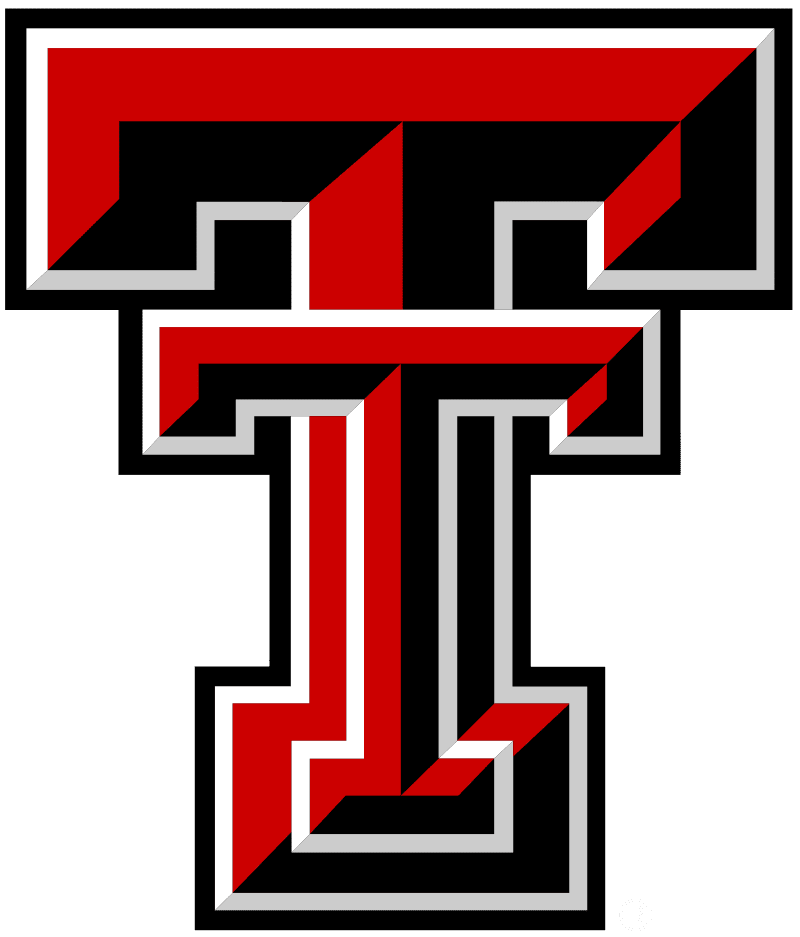 LUBBOCK, Texas – Texas Tech Director of Athletics Kirby Hocutt announced Monday a change in leadership for the Red Raider football program as head coach Matt Wells has been relieved of his duties, effective immediately.
 
Hocutt has tabbed offensive coordinator Sonny Cumbie to serve as interim head coach for the remainder of the season. Tech faces No. 4 Oklahoma at 2:30 p.m. Saturday afternoon in Norman.
The 48-year-old Wells, ends his tenure at Texas Tech with an overall record of 13-17, 7-16 in the Big 12 Conference. He was 4-8, 2-7 in 2019, 4-6, 3-6 in 2020 and this year 5-3, 2-3.
MATT WELLS PROFILE
The 2021 season will be Wells' ninth season as a collegiate head coach as he has compiled a 52-48 overall record following six seasons at his alma mater, Utah State, and two years leading the Red Raiders. He led the Aggies to five bowl appearances during his tenure, a feat he will look to accomplish frequently as he continues to build the Texas Tech program.
 
TEXAS TECH
Through his first two seasons in Lubbock, Wells has set the groundwork for future success at Texas Tech behind a commitment to creating a true developmental program with the Red Raiders. That effort has already paid off as Tech has landed seven All-Big 12 first team selections during that time, its most in a two-year span since the 2004-05 seasons.
 
In only their first season, Wells and his staff helped Jordyn Brooks and Douglas Coleman III produce their best seasons as Red Raiders, ultimately leading to All-Big 12 first team accolades. Both were strong candidates for national awards as well with Coleman a semifinalist for the Jim Thorpe Award and Brooks a finalist for the Butkus Award. They were joined on the All-Big 12 first team by punter Austin McNamara, who led all FBS freshmen after averaging 45.0 yards per punt during the 2019 season.
 
McNamara was recognized on the All-Big 12 first team again following the 2020 season as he was one of four Red Raiders honored by the conference coaches, joining offensive lineman Jack Anderson, wide receiver Erik Ezukanma and defensive back Zech McPhearson. It marked Tech's most first-team accolades since 2005, highlighting a challenging season that will be forever remembered for the challenges presented by the COVID-19 pandemic.
 
The arrival of Wells and his staff was a welcome sight for Brooks, who thrived in a new defensive scheme that helped him rank among the national leaders in total tackles and tackles for a loss. Brooks was a regular in the backfield as he notched 20.0 tackles for a loss as a senior, the most for a Red Raider since Adell Duckett set the school record in 2003. He averaged 1.8 tackles for a loss per game, which ranked second in the FBS despite Brooks missing significant time in November due to injury.  
 
National pundits also noticed Brooks' efforts as he was tabbed a second team All-American by multiple publications following the season. It marked the first time a Tech linebacker had earned first or second team All-America accolades since College Football Hall of Famer and Ring of Honor member Zach Thomas in 1995.
 
The Seattle Seahawks agreed with many of the awards committees as well, selecting Brooks with the 27th overall pick of the 2020 NFL Draft. He became only the eighth Red Raider all-time to go off the board in the first round and just the third defensive player to do so, joining the likes of Ted Watts (1981) and another College Football Hall of Famer and Ring of Honor member in Gabe Rivera (1983).
 
Brooks is one of four Red Raiders to hear his name called during the NFL Draft under Wells as Broderick Washington Jr. was picked in the fifth round by the Baltimore Ravens in 2020, while McPhearson was selected in the third round of the 2021 draft by the Philadelphia Eagles followed by Anderson in the seventh round to the Buffalo Bills.
 
For Wells, he became the first head coach to deliver multiple NFL Draft picks in each of his first two seasons since Jerry Moore during the 1982-83 drafts. It also marked the first time since the 2004-05 seasons where Tech boasted multiple NFL Draft selections in back-to-back years.
 
Wells and his staff have also been instrumental in helping Red Raiders land free-agent opportunities in the NFL. Terence Steele is a shining example of that effort after joining the Dallas Cowboys in 2020 where he made 14 starts at right tackle as a rookie. Tech also had three Red Raiders sign free-agent deals following the 2021 draft as Eli Howard joined the Atlanta Falcons, while T.J. Vasher joined Steele with the Cowboys and Thomas Leggett went to the Kansas City Chiefs.
COURTESY TEXAS TECH ATHLETIC COMMUNICATIONS