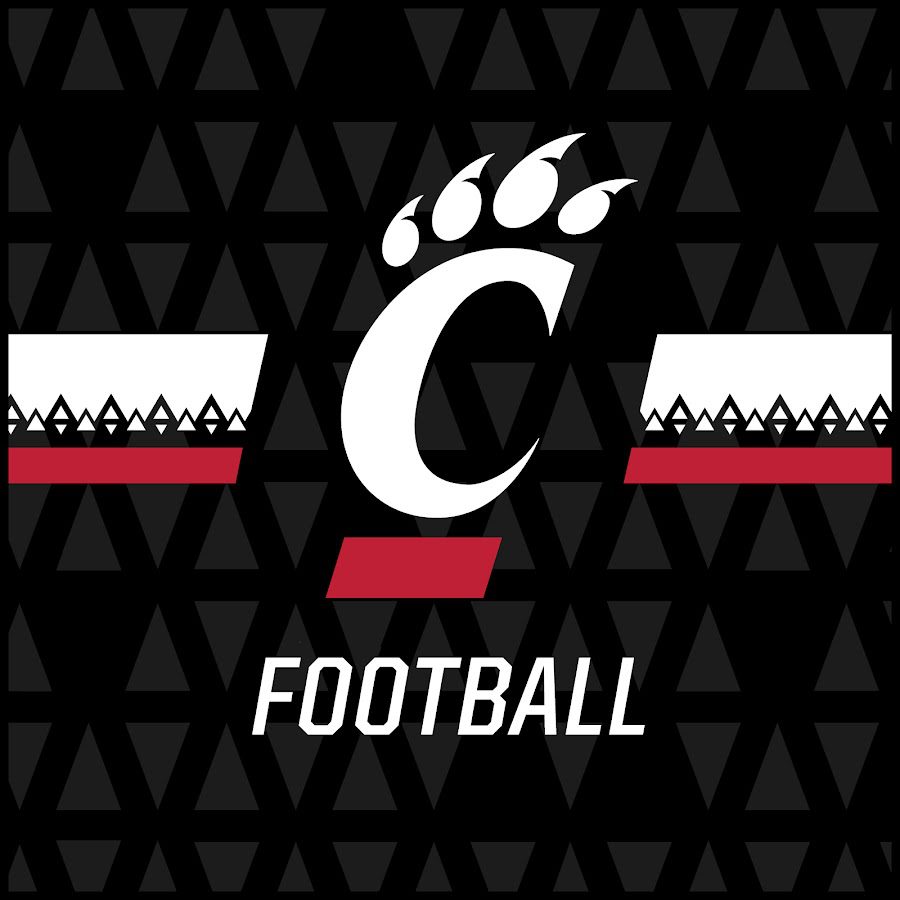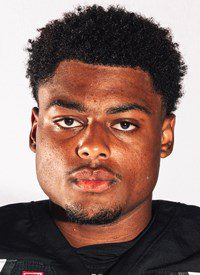 CINCINNATI, Ohio – Cincinnati senior cornerback Coby Bryant was named the Lott IMPACT Trophy Player of the Week on Tuesday.
 
Bryant recorded seven tackles and had three passes defended in Saturday's top-10 victory against Notre Dame. The graduate student is a key member of the Bearcats' experienced defensive group and has 140 tackles to go along with seven interceptions in his career.
 
This season, Bryant has 14 tackles, six pass breakups and a forced fumble through four games for the Bearcats. He ranks fourth among active players in career passes defended (37) and 10th in 2021 with 1.5 passes defended per game. 
 
He was named to the All-AAC First team for his 2020 performance and is also a member of the AAC Academic Team. 
 
The Lott IMPACT® Trophy represents the first college football award to give equal weight to personal character as well as athletic performance from a defensive college player. The IMPACT® award is awarded annually to individuals who demonstrate excellence in the field of athletics and recognizes college football's Defensive Player of the Year who best exemplifies the IMPACT acronym – Integrity, Maturity, Performance, Academics, Community and Tenacity.
FOLLOW THE BEARCATS
For all the latest information on Cincinnati athletics, please visit GoBEARCATS.com. For up-to-the-minute updates, follow Cincinnati Athletics on Twitter, Instagram and Facebook.
COURTESY CINCINNATI ATHLETIC COMMUNICATIONS