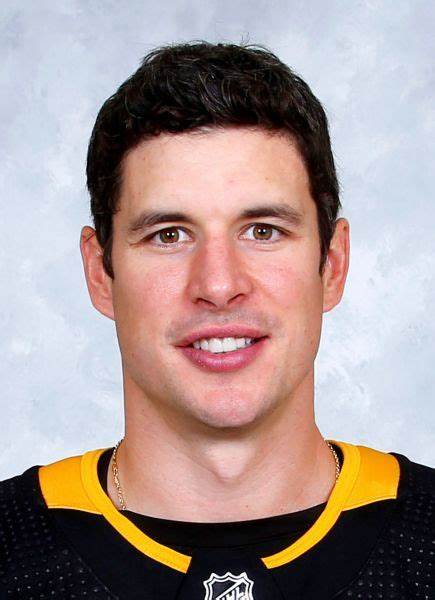 When the Pittsburgh Penguins first announced that Evgeni Malkin underwent successful knee surgery back in June, they said a more definitive time frame for his return would be provided around training camp. 
And general manager Ron Hextall kept his word, providing that time frame at a recent practice.
"Geno is not going to play for at least the first two months," Hextall said. "That's where we're at right now."
Hextall also provided an update on the captain, saying that Sidney Crosby is on track with the time frame he was given – a minimum of six weeks – after undergoing successful wrist surgery on Sept. 8.
"Sid has been skating pretty much every day," Hextall said. "He's one hand with the puck, but everything's going well. He's skating hard and he's right on the timeline we gave. Minimum six weeks right now is what we expect."
COURTESY PITTSBURGH PENGUINS COMMUNICATIONS