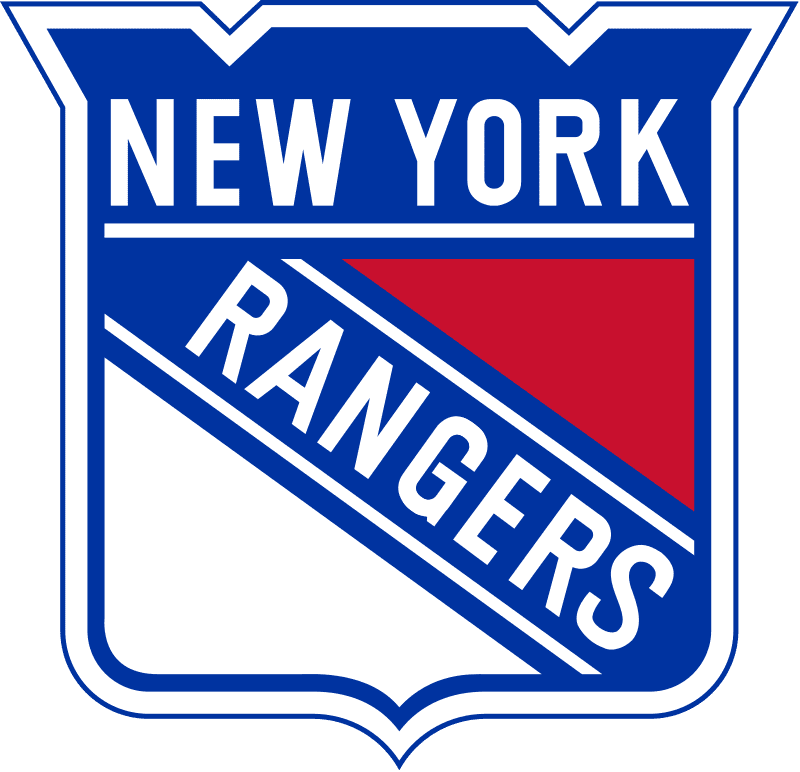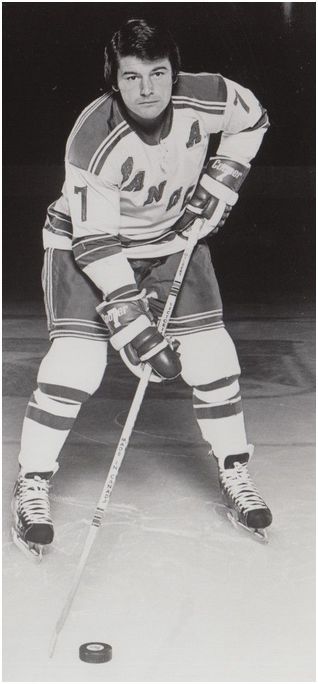 September 23, 2021
The New York Rangers shared today their plans to honor Rangers legend and all-time leading scorer Rod Gilbert throughout the 2021-22 season and beyond.
Rangers Home Opener Against The Dallas Stars – October 14
For the Rangers home opener this season, both the date and opponent have a significant connection to Gilbert's career. October 14, 2021 marks the 42-year anniversary of when Gilbert became the first Rangers player ever to have his jersey number retired (October 14, 1979). And on March 9, 1977, Gilbert was honored by the Rangers as an active player with "Rod Gilbert Night" – and the Blueshirts' opponent was the Minnesota North Stars. Gilbert scored a goal and tallied an assist in that game, which was a 6-4 Rangers win.
During pre-game warmups on October 14, Rangers players will wear the white warm-up jerseys traditionally worn in the 60's and 70's, emblazoned with "Gilbert" and No. 7 on the back. Each player will sign their jersey, which will then be auctioned to support the Garden of Dreams Foundation, a non-profit organization that brings life-changing opportunities to young people in need. Rod was a long-time supporter of this charitable organization, devoting endless energy to its efforts, including as a board member. In addition to this, several elements of the Rangers' pre-game ceremonies will recognize Rod's career achievements and include members of the Gilbert family.
Rod #7 Gilbert Patch
Throughout the entire 2021-22 season, Rangers jerseys will feature Gilbert's No. 7 patch.
The Rod Gilbert "Mr. Ranger" Award
The Rangers have created the Rod Gilbert "Mr. Ranger" Award, which will be presented annually, beginning with the 2021-22 season. The award will recognize the Rangers player "who best honors Rod's legacy by exemplifying leadership qualities both on and off the ice, and making a significant humanitarian contribution to his community." This is the first time the Rangers have created an award since 1988, when the organization introduced the Steven McDonald Extra Effort Award and the Lars-Erik Sjoberg Award.
COURTESY NEW YORK RANGERS COMMUNICATIONS