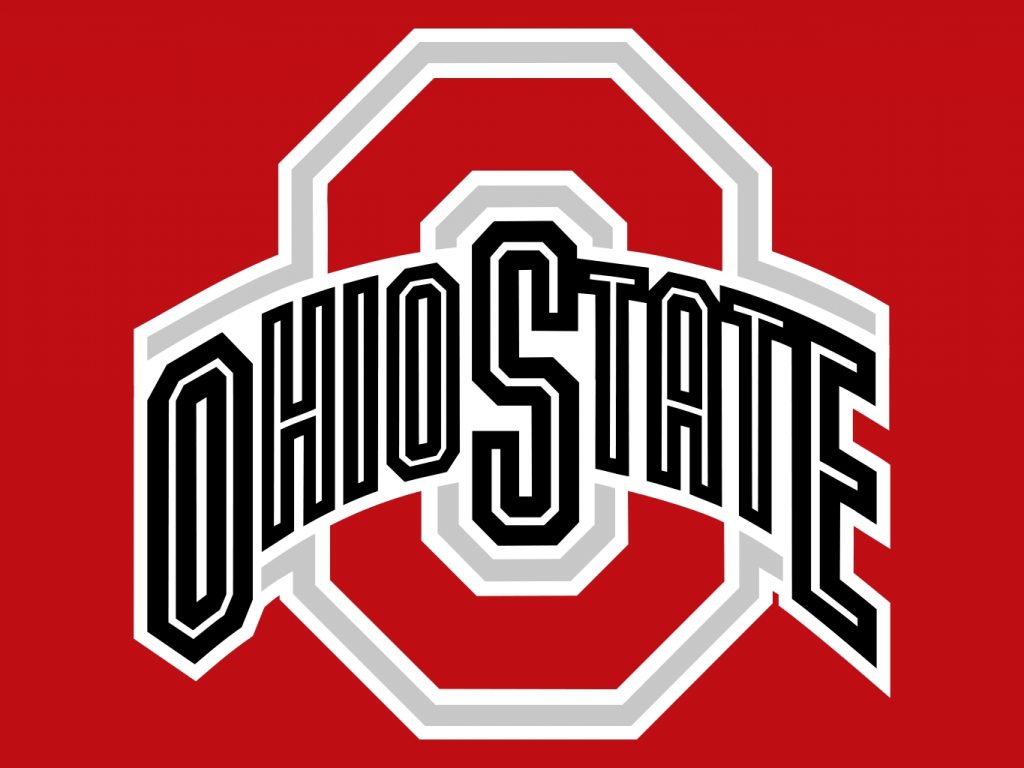 I have covered college football as a member of the media ever since my days at Division III Otterbein University dating back to 1980, encompassing over 41 years and I have seen records set, records broken, wild and exciting games and some bizarre actions by players.
But what I saw in the first half of Saturday night's game between Ohio State and Akron has to take the cake!
K'Vaughan Pope, the senior linebacker for the Buckeyes, actions on the bench was something I had never witnessed. Yes, I have seen players and coaches and players and players argue on the sidelines. But never had I seen an athlete go into a tantrum throwing his gloves in the stands, taking off his jersey and having to be walked back to the locker room by a team staff member, other than by a trainer, in the middle of a game, was astonishing and embarrassing to Ohio State University, the football team and Buckeye Nation. It was childish, immature and I would expect better of a player who is one of the veterans and supposed senior leaders on the team. Doing all of that in front of 95,000+ fans, a national television audience and possible future recruits of Ohio State is damaging. All of social media, Twitter, Facebook and Instagram was blowing up with images and everyone's take of what had happened on the OSU bench.
From what I could gather about the incident, and I must admit, I was busy thumbing through game notes and tweeting away, when I saw Twitter feeds talking about Pope. So I started watching the sidelines and saw him get walked off.
Pope was getting ready to head onto the field during a play and appeared to be waived off by defensive captain and fellow linebacker Teradja Mitchell. At that moment, it apparently, did not sit well with Pope. He immediately became animated on the sidelines, had a heated exchange with a couple of coaches and teammates, then went into the locker room with Director of Player Development, C.J. Barnett, a former Buckeyes star DB.
Pope let off more frustration by tweeting out good luck to his teammates after he left the field, but then had some foul language words for the program itself, like _ _ _ k Ohio State. Then he deleted it.
The linebacking group as been one of the weak spots on this 2021 Buckeyes team. Talented and athletic, but young and inexperienced. That is why linebackers coach Al Washington has rotated all nine into each of the first four games: Reid Carrico, Tommy Eichenberg, Dallas Gant, Cade Kacherski, Mitchell Melton, Teradja Mitchell, Cody Simon, Craig Young and Pope. But earlier in the week, Gant, another senior, who is from Toledo, Ohio, quit the team to enter the transfer portal. The media covering the Akron game are wondering what is going on in the linebackers room with players quitting and acting out in public? Head coach Ryan Day addressed the transferring in his postgame presser on Saturday night and "you can't play everybody. When you make a commitment to Ohio State and to the Buckeyes, you honor that and be a team player and support your teammates."
In Pope's case, playing time has been sparse this season. And has been a backup throughout his career with the OSU.
Now, with the NIL (Name, Image & Likeness) upon us, players like Pope that are backups, will look to go to other programs where they can get a piece of the pie or a piece of the action.