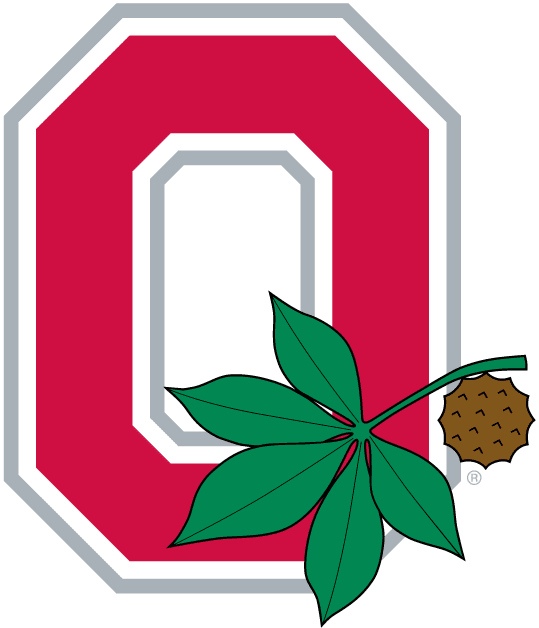 Ohio State head football coach Ryan Day answered media questions after Saturday night's 59-7 win over Akron as he usually does during pressers. But he would not rush to judgment on the bizarre actions and antics of senior linebacker K'Vaughan Pope on the sidelines during the first half of play. He told us that he would get all the information before commenting and making a decision.
On Sunday afternoon, the 42-year-old coach had all the information from his staff and players he needed to let the public know what he had decided.
"Senior linebacker K'Vaughan Pope has been dismissed from the Ohio State football team," Day said. "K'Vaughan will continue to have the use of programs that benefit our student-athletes, such as our Student-Athlete Support Services Office, and we will support him with his progress toward graduation. He will remain on scholarship through the duration of the semester."
A native of Diwiddie, Virginia, Pope, came out of spring football as potential starter for the Buckeyes entering the season, but has played mostly as a backup in the team's first four games.