Coming up at 7:00 PM today, the Columbus Blue Jackets open their preseason schedule at Metropolitan Division foe the Pittsburgh Penguins.
CBJ fans will get a look at some of the top youngsters in the organization, first-round picks Liam Foudy (2018), Yegor Chinakhov (2020) and Cole Sillinger (2021) will be in the lineup against the Penguins.
The Jackets will play eight exhibition games overall. And the lineups for each game will be different to give every player a chance to make the team and to get into game shape.
This is tonight's Blue Jackets roster.
Forwards
11 Kevin Stenlund
15 Gregory Hofmann
17 Justin Danforth
19 Liam Foudy
21 Josh Dunne
23 Brendan Gaunce
34 Cole Sillinger
37 Adam Helewka
42 Alexandre Texier
52 Emil Bemstrom
59 Yegor Chinakhov
85 Navrin Mutter
Defensemen
2 Andrew Peeke
4 Scott Harrington
27 Adam Boqvist
43 Mikko Lehtonen
81 Stanislav Svozil
94 Ole Julian Bjorgvik-Holm
Goaltenders
30 Jean-Francois Berube
60 Jet Greaves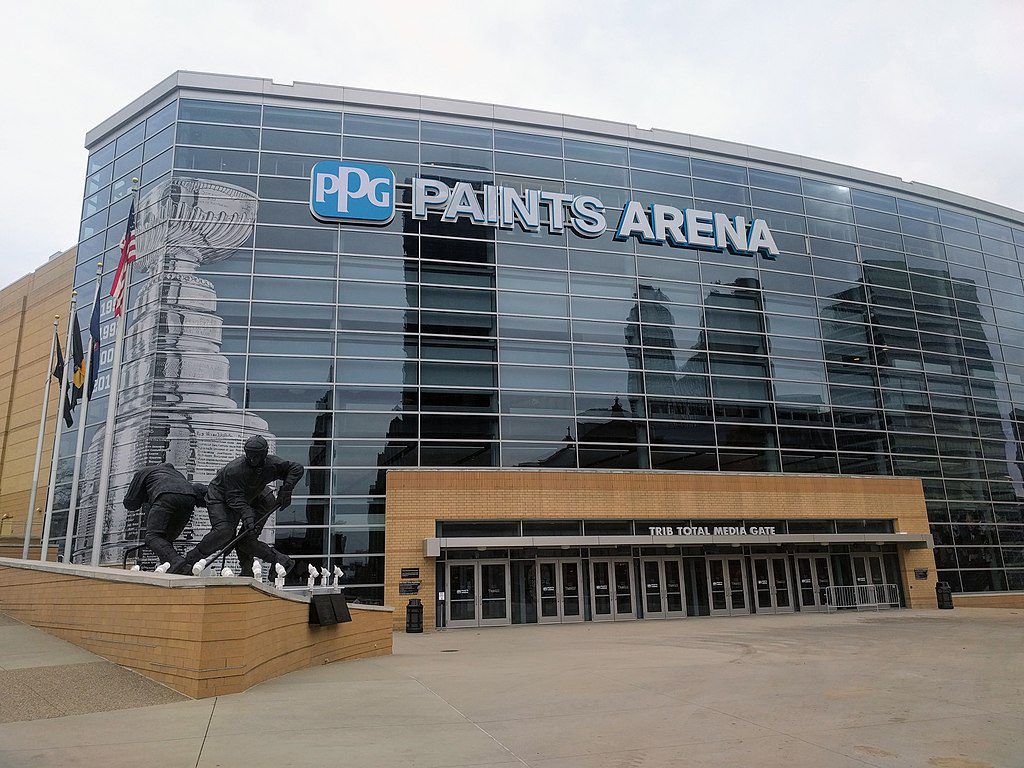 COURTESY BLUE JACKETS COMMUNICATIONS