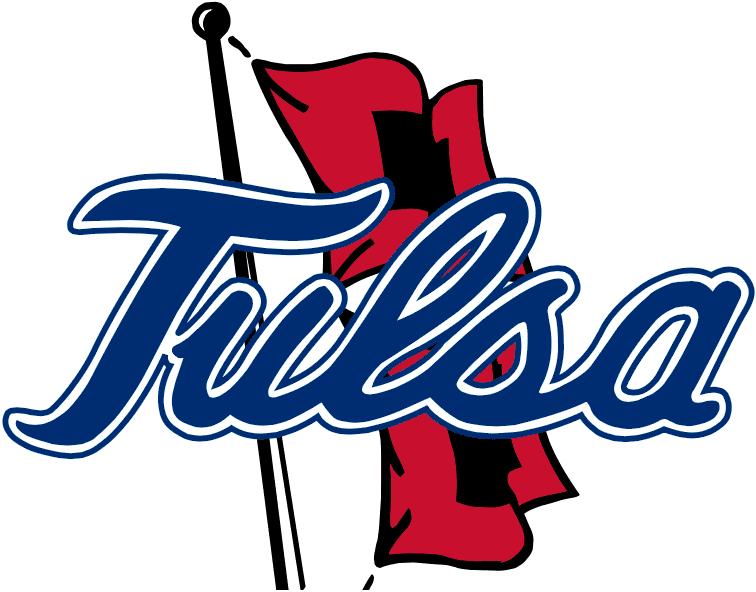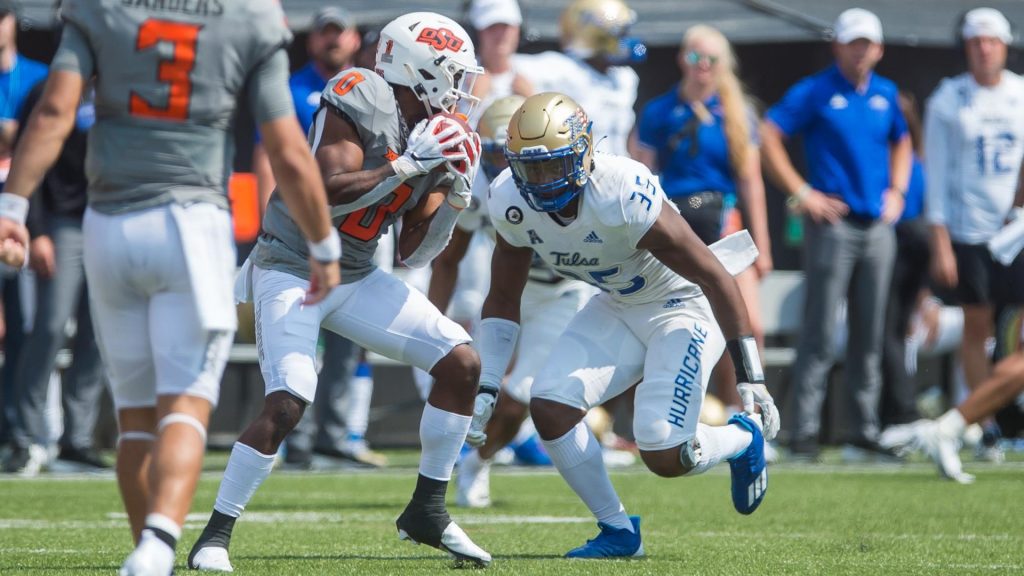 9/21/2021
TULSA, Okla. –– Tulsa Golden Hurricane senior defender Yohance Burnett was nominated for the Mayo Clinic Comeback Player of the Year Award, it was announced today.
 
Burnett, a 6'1″, 223-pound linebacker, has suffered two ACL injuries since joining The University of Tulsa football team from Navarro Junior College in 2018. He suffered his first ACL injury to his right knee during the 2018 preseason camp. Last summer, Burnett tore his left ACL forcing him to miss his second season in three seasons.
 
In three games this season, Burnett has totaled 18 tackles to rank second on the team. He has totaled 36 tackles and 3.5 TFL for -6 yards in 15 career games.
Ten times during the 2021 college football season, three inspiring student-athletes from all levels of college football who have overcome injury, illness, or other challenges, will be recognized as Mayo Clinic Comeback Player of the Year Nominees by a panel of writers, editors, and sports information directors from CoSIDA, AP and Touchdown Illustrated.
 
This week, Aidan Hutchinson, a senior defensive end at Michigan; and John Mitchell. a senior tight end at Florida Atlantic, join Burnett as nominees for the 2021 Mayo Clinic Comeback Player of the Year Award.
 
In December, three of the 30 nominees will be chosen as winners of the Mayo Clinic Comeback Player of the Year Award and will be recognized at a special ceremony during the PlayStation® Fiesta Bowl on Saturday, January 1, at State Farm Stadium in Glendale, Arizona.  CoSIDA members can nominate football student-athletes until November 1 at Comeback-Player.com.
COURTESY TULSA ATHLETIC COMMUNICATIONS