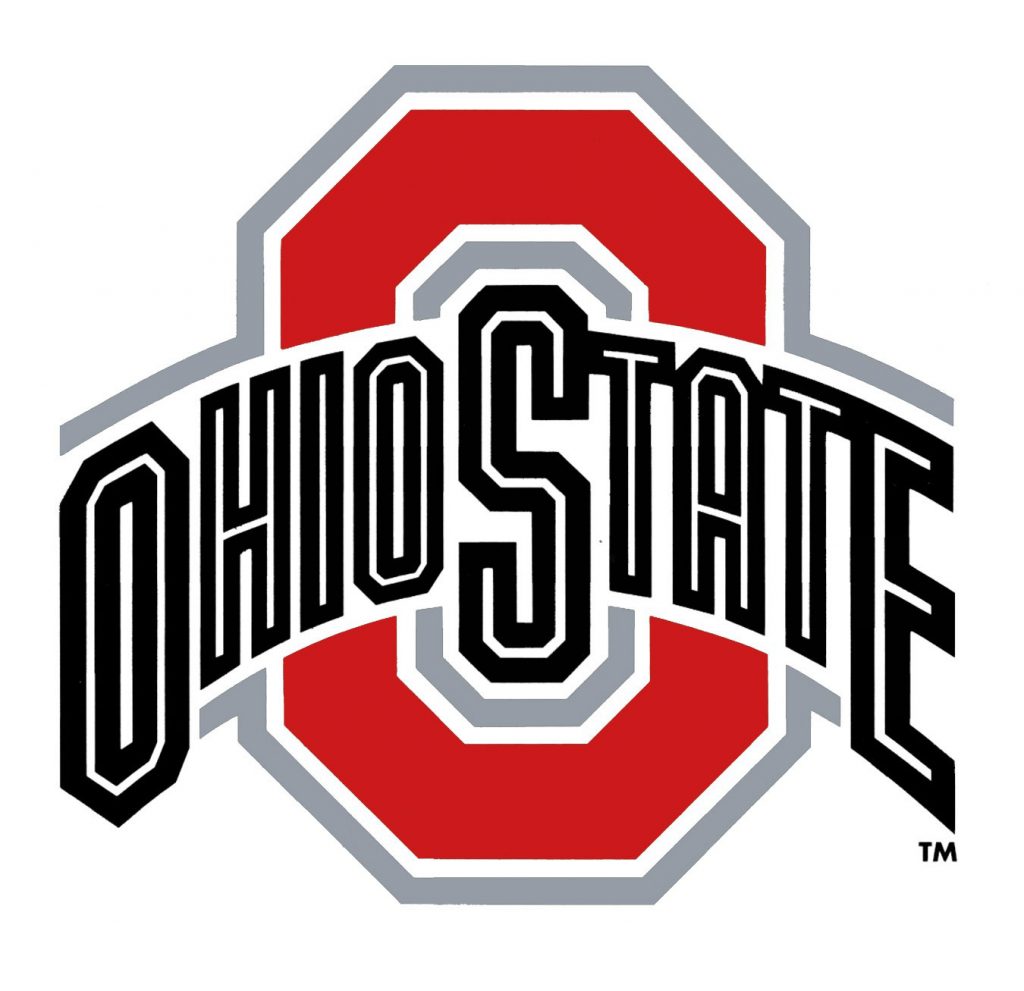 SEPTEMBER 22, 2021
Students in the south stands get half-off prices for pretzels, popcorn and hot dogs up until kickoff
COLUMBUS, Ohio – The football game Saturday between No. 9 Ohio State (2-1) and the Akron Zips (1-2) will feature a number of notable and worthwhile efforts by the Department of Athletics and its partner organizations that truly will make it a Buckeyes Care Saturday.
Buckeyes Care is a partnership between the Department of Athletics and American Electric Power, Kroger, Donatos, Huntington Bank, WBNS 10TV, The James Cancer Hospital and the Ohio State University Wexner Medical Center. The collaborative highlights the positive spirit and goodwill alive in our community – Buckeyes helping Buckeyes – and how Ohio State student-athletes, coaches and corporate community partners are making an impact in Central Ohio and beyond.
Need Tickets?
To purchase tickets and/or for more information on Ohio State football tickets, including full-season ticket packages and mini plans while supplies last, visit http://go.osu.edu/FBTix.
The Band
Approximately 400 alumni of the Ohio State University Marching Band will converge on skull session and the game to rekindle music and memories that truly make this marching band the best damn band in the land. Alumni Band day always features a quadruple Script Ohio, which will be performed at halftime.
Student "Snack Hour": Half-Price Snacks Pregame
Ohio State students in the north and south stands take note: arrive at the game early and get half price pretzels, popcorn and hot dogs right up until kickoff by utilizing mobile ordering through the official Ohio State Buckeyes app. In addition to concessions ordering, the app features mobile ticket management, venue mapping and free live audio of the game along with numerous other options.
Coach to Cure MD
This week college football coaching staffs around the country will be wearing special arm patches in honor of the AFCA's Coach to Cure MD program. The goal of CTCMD is to raise awareness and funding for Duchenne muscular dystrophy while demonstrating coaches' commitment to the betterment of young men and the core academic research missions of their universities. You can help tackle Duchenne by texting CURE to 501501.
And Don't Forget …
Load tickets to your mobile wallets – One of the most important and proactive steps fans can do to assist the entry process at the gates is to load their mobile ticket to their iPhone or Google Pay wallet before arriving at the stadium. (Click the "add to Apple Wallet/add to Google Pay" button in the official Ohio State Buckeyes app or phone web browser once tickets have been accessed.).
Helpful Measures
Load your ticket to your phone's wallet before you arrive at the stadium, please!
Have your ticket or your barcode "up" and visible on your phone before going through the metal detectors.
Ticket office trouble shooting booths are located at Gates 5, 11, 14, the North Rotunda and behind the South Stands for those who are having difficulties.
No mobile phone? The ticket office can print tickets at the Schottenstein Center ticket office (1-800-GOBUCKS) starting the Thursday before home games. On game day, visit one of the ticket trouble shooting booths.
The official Ohio State Buckeyes app is an easy way to manage tickets and parking. Download the app from the App Store and Google Play.
Because of construction on campus, please allow for plenty of time to get to campus and get parked.
The gates open two hours before kickoff. We encourage all fans to arrive early.
Donate Your Tickets
Fans with tickets who are unable to attend the game are encouraged to donate their tickets through their ticket account using the "Donate" button. Tickets will go to a veteran through VetTix!
FANFEST IS BACK AND IT ROCKS!
Once again, swing by the south side of St. John Arena Saturday – starting at 9 a.m. – to join in on all the festivities at the FanFest area. The perimeter has been expanded and there once again will be a concert stage featuring live music. Check out fun activities, food trucks and the Nissan Heisman House. Us Buckeyes know a thing or seven about that trophy.  
Turnkey Tailgate Returns
You focus on the pregame fun and leave the work to The Tailgate Guys. Buckeye Park returns to Coffey Road park for fully catered and coordinated tailgating. Learn more at https://tailgateguys.com/ohio-state
COURTESY OSU ATHLETIC COMMUNICATIONS