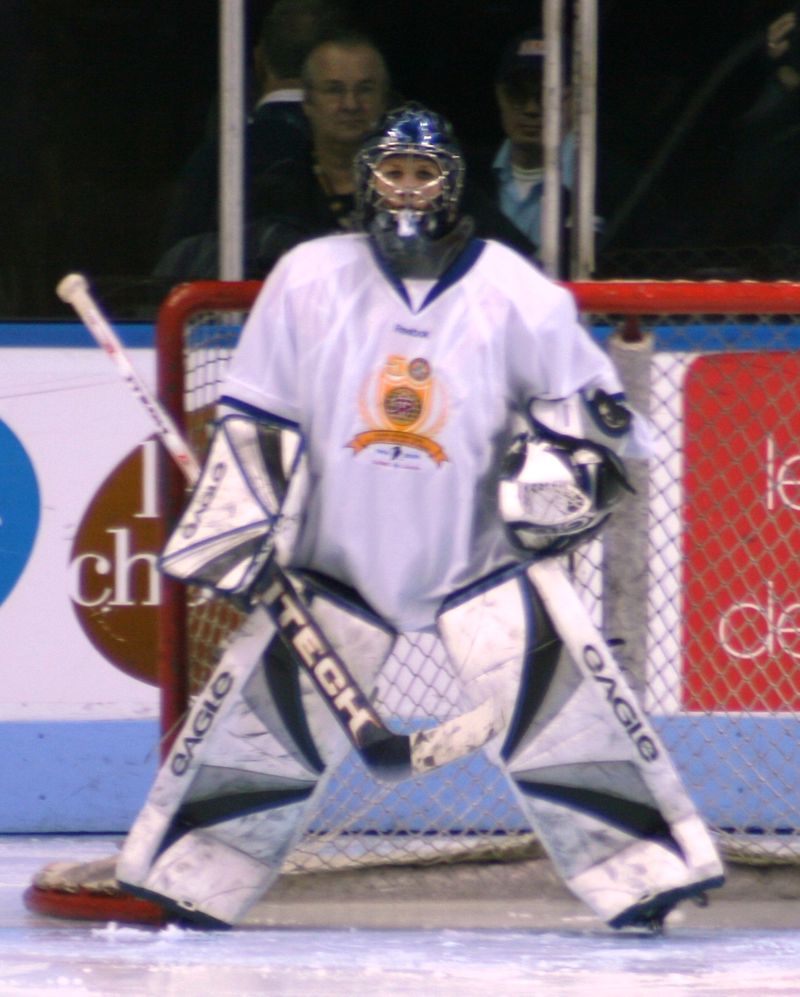 FROM WIKIPEDIA COMMONS
Manon Rhéaume (born February 24, 1972) is a retired Canadian ice hockey goaltender. An Olympic silver medalist, she achieved a number of historic firsts during her career, including becoming the first woman to play in any of the major North American pro-sports leagues.
In 1992, Rhéaume signed a contract with the Tampa Bay Lightning of the NHL, appearing in preseason exhibition games in 1992 and 1993. She spent five years in professional minor leagues, playing for a total of seven teams and appearing in 24 games. She also played on the Canada women's national ice hockey team, winning gold medals at the IIHF Women's World Championship in 1992 and 1994, and the silver medal at the 1998 Winter Olympics.
TODAY'S ALMANAC
Every Year
1770s
1830s
1840s
1850s
1860s
1870s
1880s
1900s
1910s
1920s
1930s
1940s
1950s
1960s
1980s
1990s
2010s
COURTESY www.almanac.com