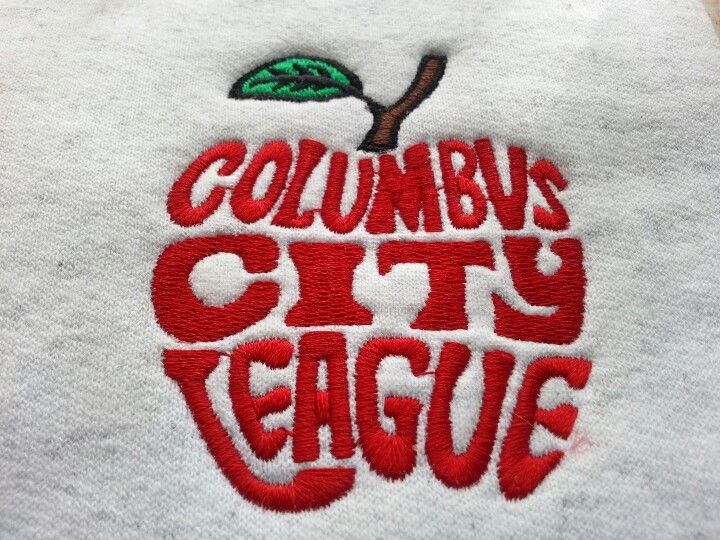 Traditional City League powers Northland, Beechcroft, Walnut Ridge and Marion-Franklin are having very tough seasons.
In the meantime, usually teams that were considered "easy" wins are no more. East, Linden-McKinley and Africentric are much-improved and making a statement.
South, Independence and Eastmoor Academy are their usual selves and are poised for winning seasons.