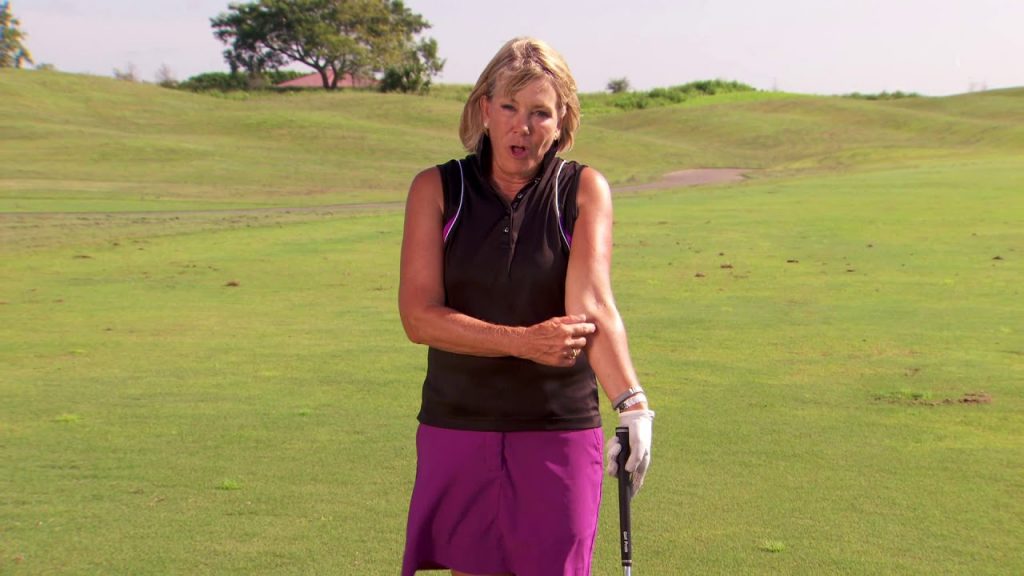 LPGA Professionals member recognized for giving back in the spirit of Nancy Lopez
DAYTONA BEACH, Fla., Aug. 24, 2021 – The LPGA Professionals announced today Cindy Miller as the recipient of the 2021 Nancy Lopez Golf Achievement Award, which recognizes a LPGA Professional who gives back to the game in the spirit of Nancy Lopez.
The Nancy Lopez Golf Achievement Award was created in 2007 and is given to a LPGA Professional who emulates qualities valued by Lopez: leadership, passion, giving, and approachability. Lopez is a 48-time LPGA Tour winner and four-time Rolex Player of the Year. She was inducted into the LPGA Tour and World Golf Halls of Fame in 1987 and captained the victorious 2005 U.S. Solheim Cup Team.
"I first met Nancy Lopez while playing collegiate golf. When I watched her play, it was like watching someone float through the course while making almost every putt she looked at. She became one of the friendliest Tour players I have ever met and has been a hero of mine for a very long time," said Miller. "She has that special charisma that only a few possess. Her leadership, passion, giving and approachability are qualities I have been striving to emulate my whole career. I am thrilled and honored to receive this award."
Miller is the current Section President for the LPGA Professionals Northeast section, with a two-term history of serving as the Northeast Section Vice President before that. A member of the 'Legends of the LPGA,' Miller is a Certified Behavior, Motivation, and Emotional Intelligence Professional who teaches individuals, teams, and corporations to improve performance and profitability. She also runs a LPGA*USGA Girls Golf site and has written for numerous golf publications as a contributing columnist.
She has also been named a Top-50 Teacher by the Women's Golf Journal and won LPGA National Teacher of the Year (2010), LPGA Northeast Section Teacher of the Year (2001, 2005, and 2010) and LPGA Northeast Player of the Year (2005 and 2007).
Past recipients of the Nancy Lopez Golf Achievement Award include: Debbie O'Connell (2007), Troy Beck (2008), Patti Benson (2009), Lynn Stellman (2010), Malia Folquet (2011), Suzy Whaley (2012), Marvol Barnard (2013), Angela Aulenti (2014), Teresa Zamboni (2015), Donna White (2016), Sandy LaBauve (2017), Lynn Marriott (2018), Louise Ball (2019) and Dana Rader (2020).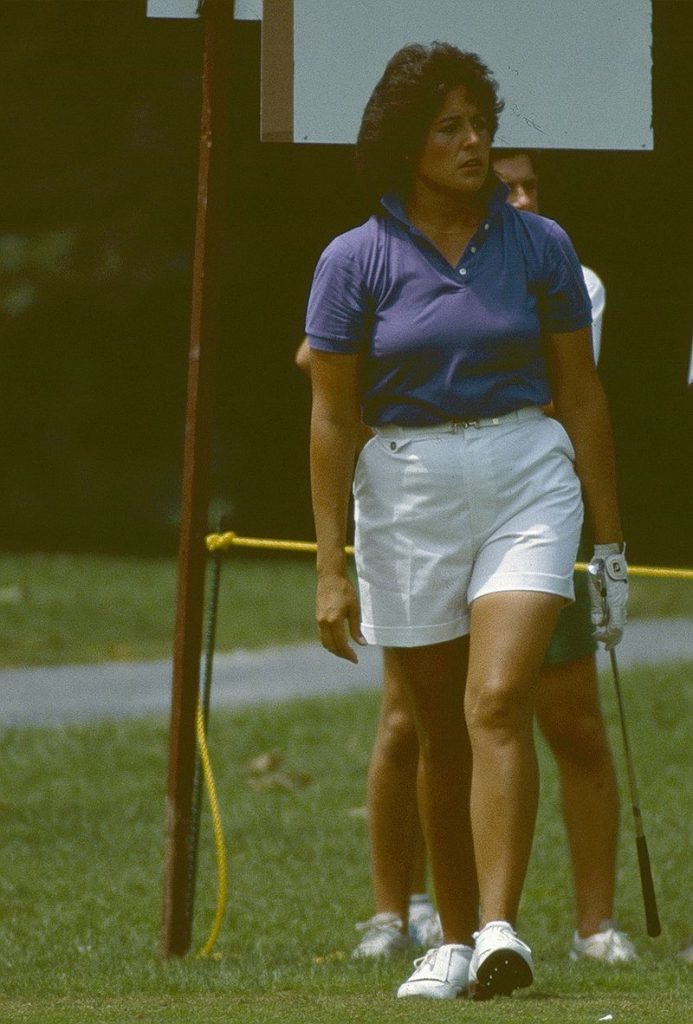 COURTESY LPGA COMMUNICATIONS