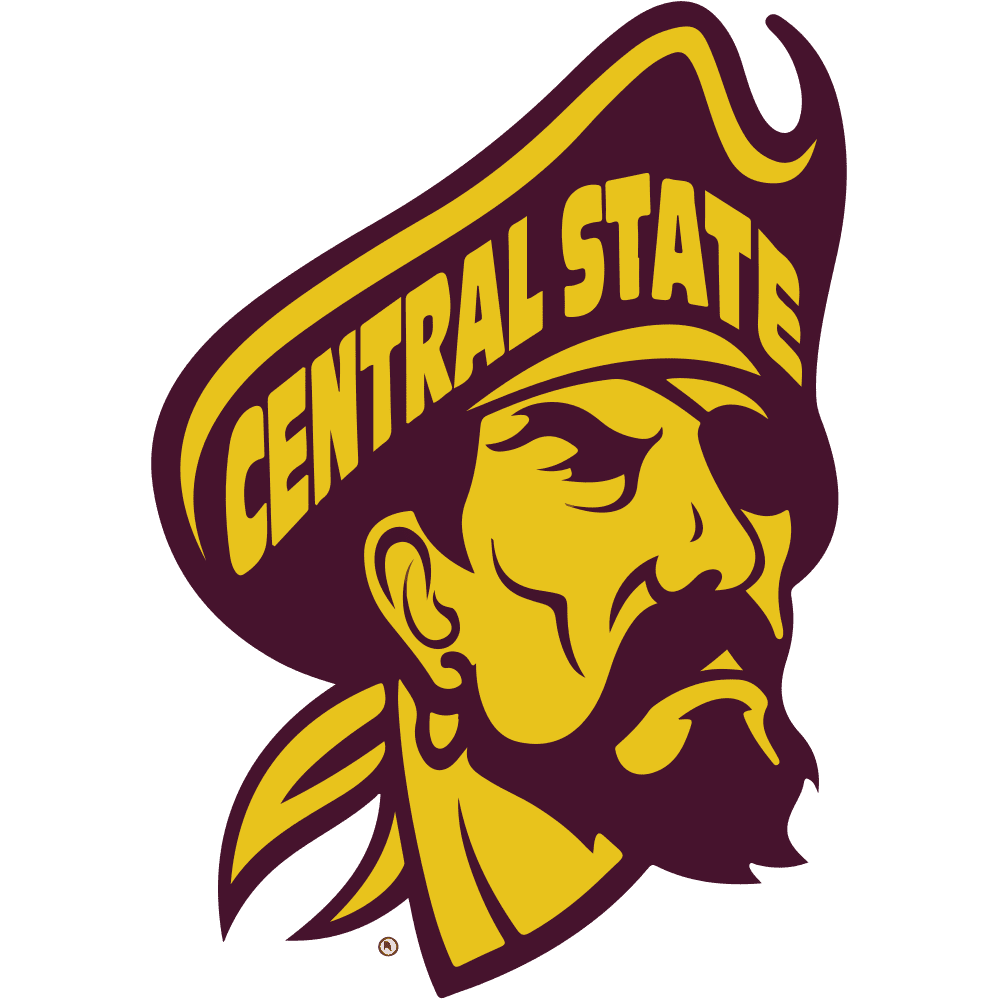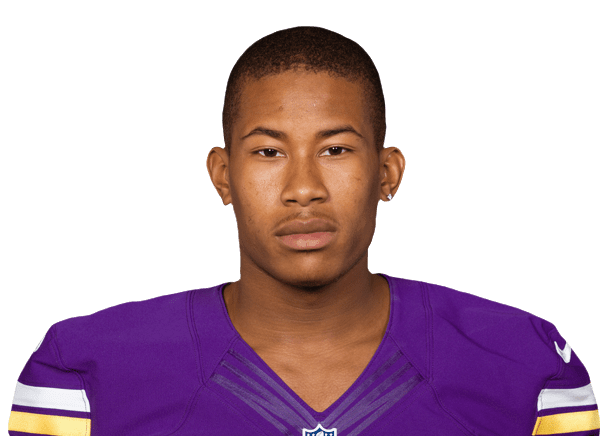 WILBERFORCE – As Central State University prepares for the upcoming 2021 football season, CSU head coach Bobby Rome II has officially named Erik Highsmith as the Marauders' new offensive coordinator.
"Coach Highsmith is an outstanding coach with great passion for our game. He has great enthusiasm and drive to help develop our student-athletes on and off the field," Rome says. "His mind and attention to detail are among his greatest attributes. As we continue to build our staff, Coach Highsmith will help us tremendously in our pursuit of a championship."
In addition to serving as CSU's offensive coordinator, Highsmith will also serve as the programs associate head coach and quarterbacks coach.
Highsmith comes to Central State with five years of coaching experience as well as a successful playing career spanning from high school, collegiately and professionally.
Highsmith previously served as the offensive coordinator on Rome's staff when the two coached together at Virginia University-Lynchburg. Highsmith developed an offensive attack that set a variety of school records, including over 500 yards of offense against Morgan State University. Highsmith was responsible for the development of one All-American during his two seasons at VUL. He also coached VUL's kick return unit, which led all levels of college football with 6 touchdown returns in 2018.
Prior to his arrival at VUL, Highsmith was the co-offensive coordinator at Overhills High School in Spring Lake, North Carolina. While serving on the coaching staff, Highsmith helped Overhills to its best overall record in school history and the program's first high school playoff appearance in over a decade. Highsmith's high powered offense totaled over 6000 yards while competing in North Carolina's 4A Mid-South Athletic Conference.
Highsmith has also served as an assistant coach in the annual Div. II National Bowl in Daytona Beach, Florida – an annual post-season college football all-star game consisting of top players from Non-FBS schools.
Originally from Vanceboro, North Carolina, Highsmith attended West Craven High School, where he earn All-State honors as a receiver while leading the Eagles to the 2008 3A state championship game. Highsmith led the state in receiving yards as a senior while solidifying himself among the elite players in North Carolina.
The 6'3 receiver went on to play at the University of North Carolina. A four year starter at UNC, Highsmith caught 166 passes – fourth most in school history while racking up 2,047 receiving yards and 14 touchdowns. After graduating from UNC in 2013 with a degree in sport management, Highsmith signed as an undrafted free agent with the Minnesota Vikings.


"It is an honor and privilege to be a part of a great football program like Central State University," Highsmith says. "This is an incredible opportunity and we are excited to get to work as we prepare for the 2021 season."
COURTESY CENTRAL STATE ATHLETICS