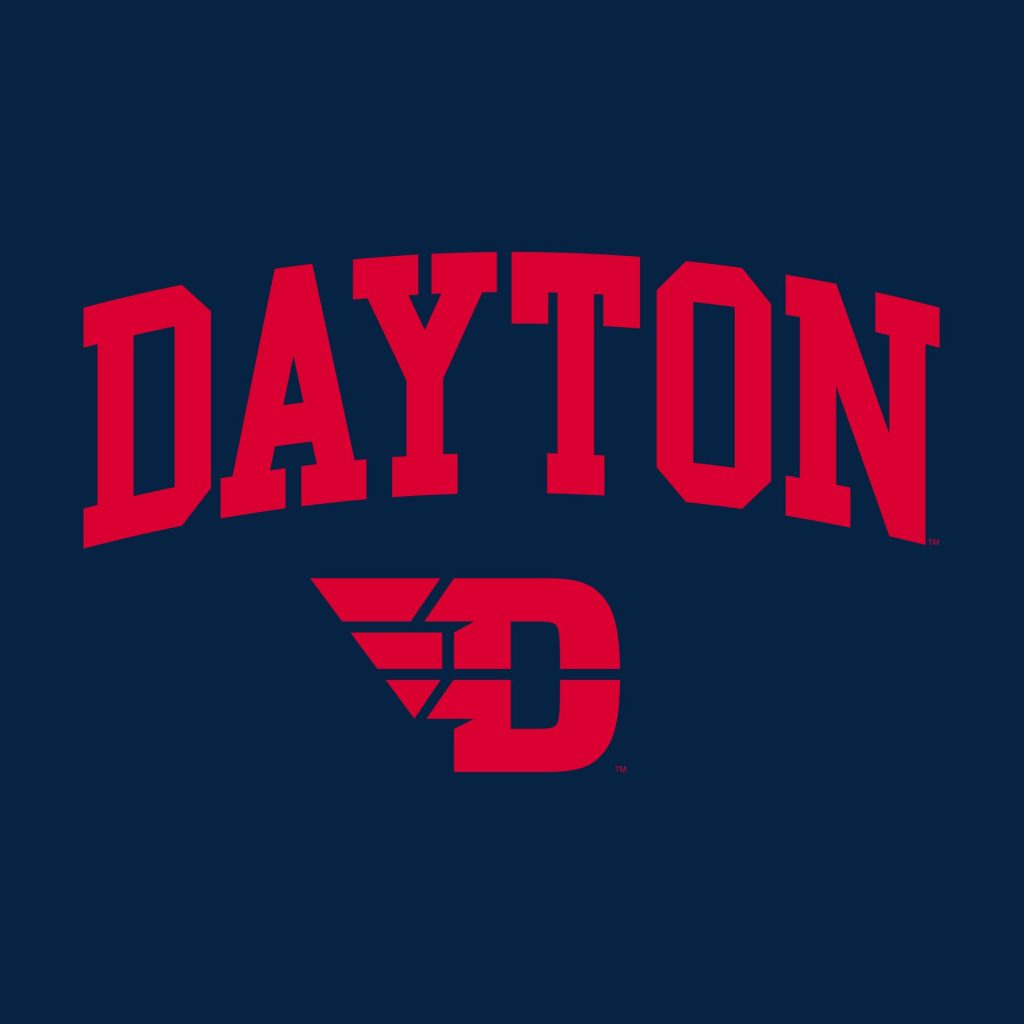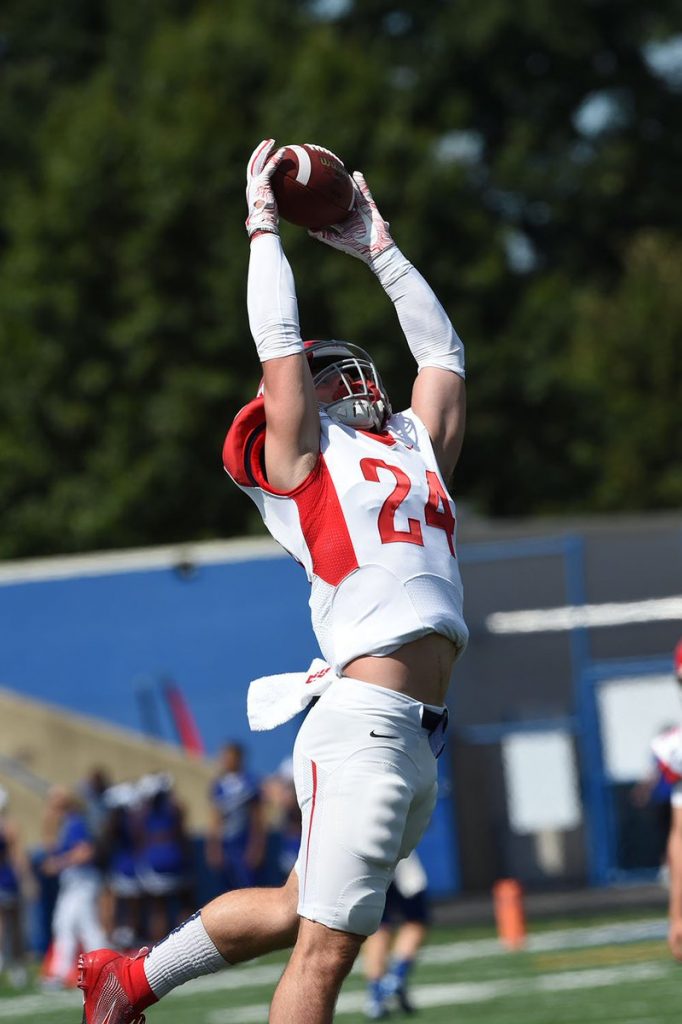 Flyer Co-Captain Earns His Second Preseason All-America Honors Of 2021
https://daytonflyers.com/documents/2021/8/9/2021_FCS_Preseason_All_American.pdf
HERO SPORTS – University of Dayton senior safety Brandon Easterling has been named to the HERO Sports FCS Preseason All-America team. The Flyer safety was named to the third team.
It is Easterling's second preseason All-America honor. He was also named to the Stats Perform third team last week.
Easterling was a 2019 FCS All-American by HERO Sports, the Walter Camp Foundation, the Associated Press and STATS FCS. He was a finalist for FCS Stats' Buck Buchanan Award. He finished eighth in the Buchanan voting and was one of just two defensive backs in the top 10. He is also on the 2021 Buchanan Watch List.
The Fairborn, Ohio native led FCS in solo tackles (7.5) and was second in total tackles (12.7) by 0.058 tackles per game. He was second by 0.058 tackles per game to Montana's Dante Olson. . His nine turnovers acquired (six interceptions, three fumbles) were the most in FCS football in 2019. Easterling also tied for second in interceptions per game (0.5) and tied for third in fumbles recovered (3).
He etched his name in the record books with a 100-yard interception return at Drake on Nov. 16. Easterling was named the winner of Dayton's top defensive honor, the Chief Toscani Hitter Award.
He has been a contributor from the moment he set foot on campus in 2017. He played in 10 games with one start as a true freshman, and saw action in eight games with two starts in 2018.
Easterling is the only player from the Pioneer Football League on the HERO Sports Preseason All-America teams.
UD was 8-3 overall and 6-2 in the PFL's last fall season in 2019. The Flyers finished tied for second in the league that year with a 6-2 PFL record. Dayton won its last four games in 2019.
The Flyers open the 2021 season at home against Robert Morris on Saturday, Sept. 4 at 12 noon ET.    For ticket information, please visit DaytonFlyers.com.
COURTESY DAYTON MEDIA RELATIONS