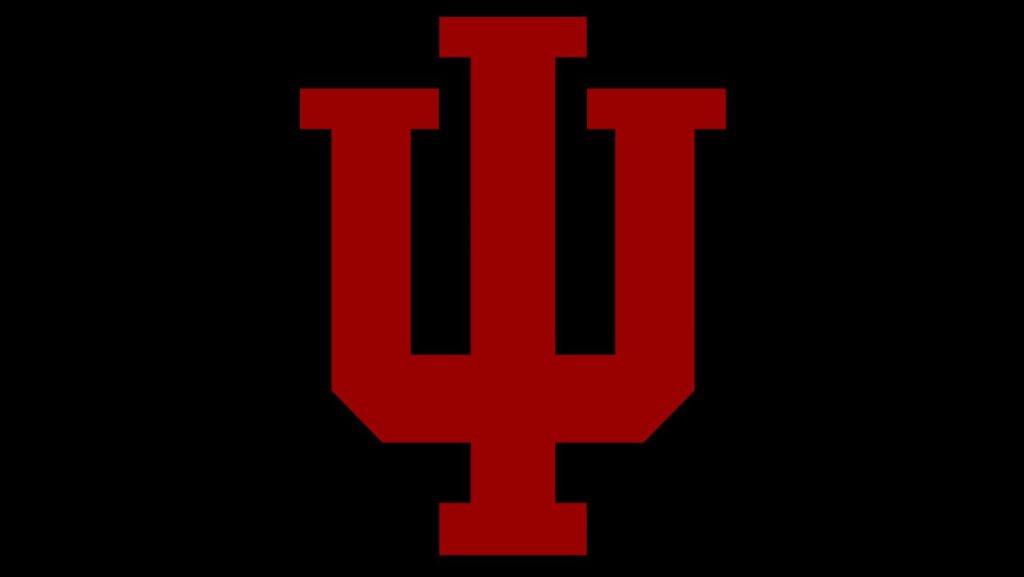 August 18, 2021

Indiana Men's Golf
BLOOMINGTON, Ind. – Indiana head men's golf coach Mike Mayer announced the program's 2021-22 schedule on Wednesday afternoon. The schedule includes 11 regular season events, highlighted by the Hoosier Collegiate, the season-opening event held at The Pfau Course.

"Our schedule gives us the opportunity to compete against the best teams in the country at some of the top venues in college golf," said Coach Mayer. "It is a difficult schedule that will challenge us at every turn but we feel that we have a team that will be embrace the challenges that we will face."
Indiana will kick the season off by hosting the Hoosier Collegiate at The Pfau Course from Sept. 5-6 before heading to Chicago for the Olympia Fields/Fighting Illini Invitational from Sept. 17-19.
The Hoosiers will close the month of September with the Windon Memorial Classic at the Lake Shore Country Club in Glencoe, Ill. The tournament will be played from Sept. 27-28.
The fall slate of the schedule will conclude with three tournaments in the month of October. The Boilermakers will host the Purdue Fall Invitational at the Kampen Golf Course on Oct. 11-12. From Oct. 17-18, the Hoosiers will be competing in the Quail Valley Collegiate Invitational in Vero Beach, Fla. Finally, IU will play the Eagle Point Golf Club in Wilmington, N.C. as part of the Eagle Point Invitational.
After a three-month down period, Indiana, the reigning champions of the event, will pick right back up with the Big Ten Match Play Championship at the Ocean Golf Club in Hammock Beach, Fla. from Feb. 4-5. This season will mark the eighth-straight year in which the tournament has been played in Hammock Beach.
The team will then head to the Bahamas for the Albany Collegiate Invitational from Feb. 14-16 at the Albany Championship Golf Course. The tournament marks just the third outside of the United States for Indiana men's golf since 2007. The Hoosiers played in the Gado North Texas Challenge in Guadalajara, Mexico in February of '07 and the Dorado Beach Collegiate in Dorado, Puerto Rico in February of 2020.
The team will play just once in the month of March. IU will play the Nicklaus Course at the Colleton River Club in Bluffton, S.C. as participants of the Colleton River Collegiate on March 7-8.
The final two regular season tournaments will come in the month of April. First, Indiana will again head north to in-state rival Purdue for the Boilermaker Invitational from April 9-10 at the Ackerman-Allen Golf Course. The regular season will conclude with a trip east to Columbus, Ohio for the Kepler Intercollegiate on April 23-24 at the Columbus Country Club.
Postseason play will begin with the Big Ten Championships at The Dye Course at French Lick from April 29-May 1 in French Lick. NCAA Regionals will take place May 16-18 with the NCAA Finals May 27-June 1 in at the Grayhawk Golf Course in Scottsdale, Ariz.

@IndianaMGolf
For all the latest on Indiana University men's golf, be sure to follow the team at @IndianaMGolf on Twitter, Facebook and Instagram.
 
#GoIU
COURTESY INDIANA Strategic Communications