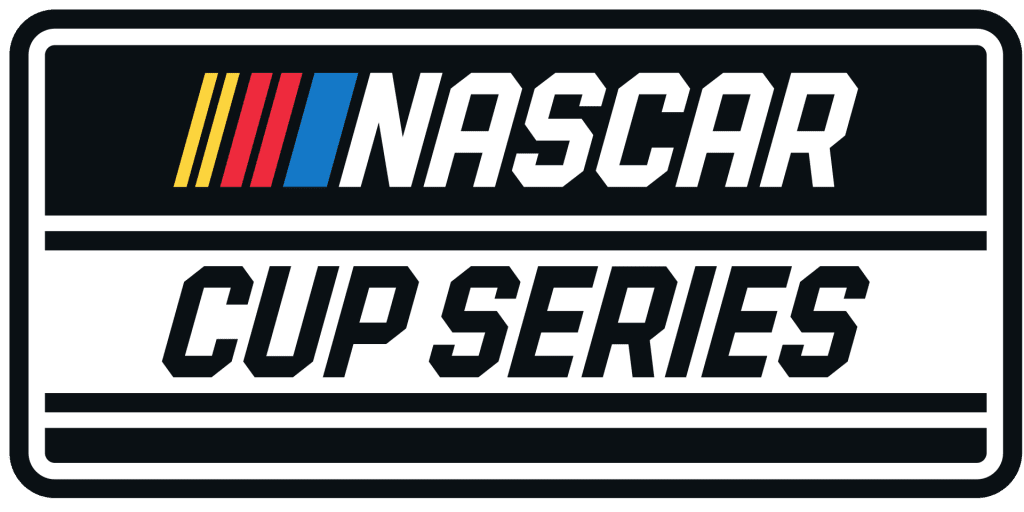 Today, instead of the traditional Brickyard 400 race of 200 laps, NASCAR has decided to go with its first road course race at Indianapolis Motor Speedway.
There are seven on the schedule during this current 2021 season.
Today's race is the Verizon 200, consisting of 82 laps for the 1 pm race start.
This race will be totally different from the race we are all accustomed to seeing. Drivers will be driving backwards on the front stretch and driving the road course on the IMS Infield. Looks really weird as some fans have said after witnessing the NASCAR Xfinity Series run on the road course.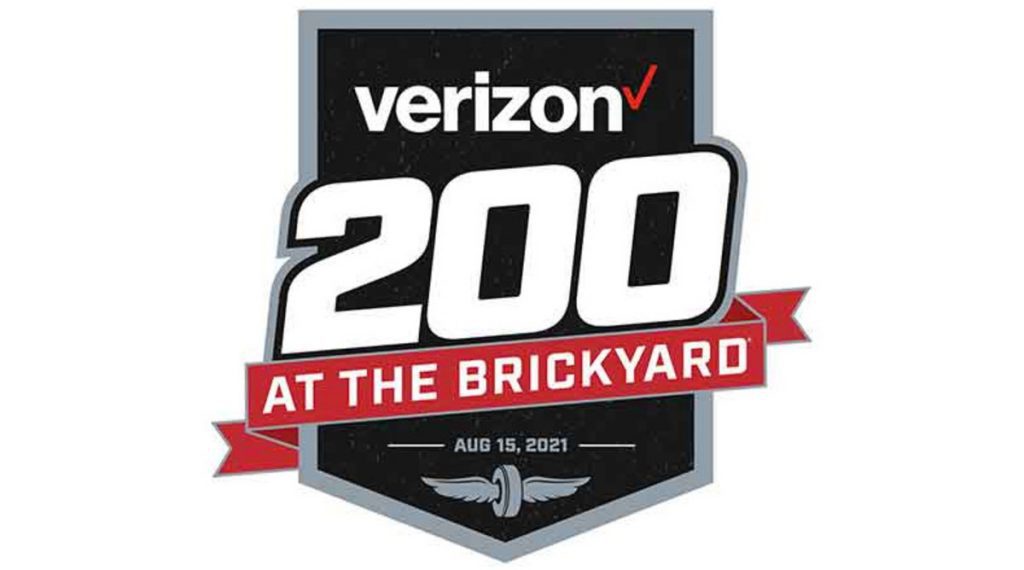 All day: Vaccination Clinic (IMS Gates 1, 6, 9)
In partnership with IU Health and the Indiana Department of Health, COVID-19 vaccinations will be available at Gates 1, 6 and 9. Fans should look for first-aid stations with signage. Vaccinations will be available during all hours that gates are open, with the two-shot Pfizer and the one-shot Johnson & Johnson vaccinations available.