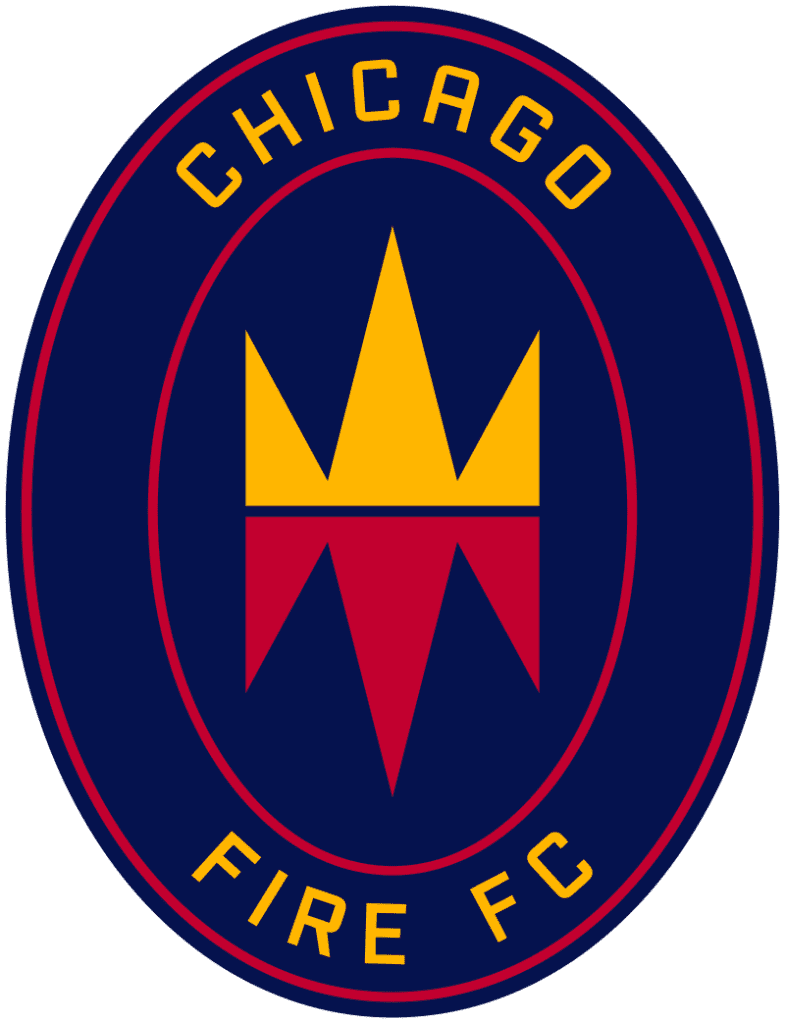 CHICAGO (Aug. 9, 2021) – Chicago Fire FC midfielder Luka Stojanović was voted MLS Player of the Week for Week 18 of the 2021 season. Stojanović earned Player of the Week honors after his two-goal performance led the Fire to a 2-1 home win over the New York Red Bulls on Aug. 8.
The Serbian midfielder scored twice in the first eight minutes of the contest against the Red Bulls, notching the team's quickest brace to start a game in 2021. His first goal came in the second minute when he controlled a one-touch pass from forward Chinonso Offor, before powering his shot past the outstretched arms of goalkeeper Carlos Coronel and into the far corner.
Just six minutes later, Stojanović managed to score his second of the game after being in the right place at the right time. A long throw-in from Fire defender Carlos Terán led to a misplaced header from the Red Bulls defense, which allowed an unmarked Stojanović to smash home a one-time volley at the back post.
Stojanović became the fourth player in MLS history to score two goals within the opening eight minutes ofa game, joining David Accam (2017) as the second Fire player accomplish the feat.Additionally, he is the second Fire player to earn MLS Player of the Week honors this season, with forward Ignacio Aliseda previously receiving the recognition for his two-goal, one assist performance in Week 11.
The MLS Player of the Week is selected each week of the regular season through both media and fan voting in a process conducted by MLS Communications. A panel of journalists from the North American Soccer Reporters (NASR) comprises 75 percent of the vote, while a Twitter fan vote represents the remaining 25 percent of voting. NASR consists of members of print, television, radio and online media.
COURTESY MLS AND CHICAGO FIRE FC COMMUNICATIONS