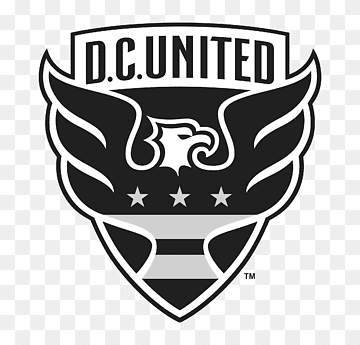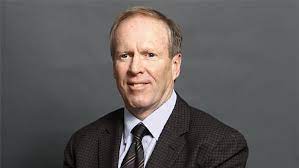 D.C. United recently honored National Soccer Hall of Fame Inductees Jaime Moreno and Kevin Payne at halftime of their match against Toronto FC at Audi Field on July 3.
Both Payne and Moreno were announced on June 9 as inductees to the 2021 class for the National Soccer Hall of Fame. Former U.S. Soccer President and Hall of Famer Sunil Gulati and former D.C. United head coach Bruce Arena, surprised Payne with the news of his election during a lunch meeting in Mount Pleasant, South Carolina. The surprise can be seen here. Moreno was informed of his election by former teammate and fellow Hall of Famer, John Harkes, who surprised him during Univision's halftime broadcast of the USA vs. Costa Rica match. Moreno's surprise can be watched here.
Moreno is one of the best players in the history of Major League Soccer and scored the most goals (131) and contributed the most assists (102) in D.C. United history during his 14 years with the team. The Bolivian striker joined D.C. United midway through their inaugural season in 1996 and scored three goals and provided three assists in just nine games that season, helping lead United to become the inaugural MLS Cup Champions. He would go on to help United win four MLS Cups. Moreno's election came in his first year of eligibility on the Veteran Ballot.
Payne helped piece together the original investment group for D.C. United when Major League Soccer was first being formed in 1996. He became United's first president and general manager and was a crucial figure in helping D.C. United become the league's first dynasty and win three out of the first four MLS Cups in 1996, 1997, and 1999. Payne not only played a major role in helping United succeed on the field, but was also instrumental in helping the club gain recognition off the field by creating a devout fanbase that are still ever-present today during his 15 seasons as President and GM of the club.
COURTESY D.C. UNITED COMMUNICATIONS