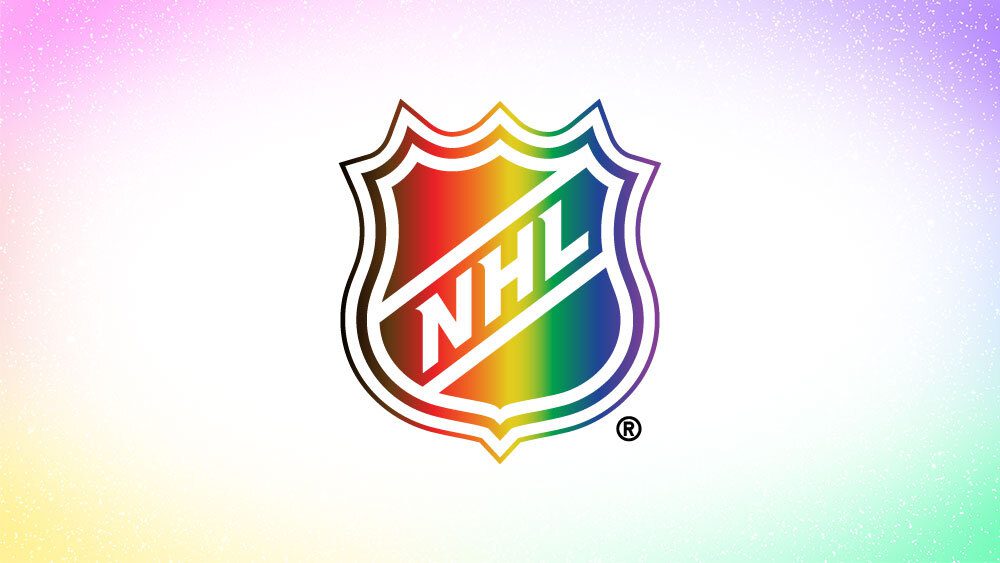 NEW YORK (July 19, 2021) – National Hockey League Commissioner Gary Bettman today released the following statement regarding Nashville Predators prospect Luke Prokop's decision to publicly come out as gay:
"On behalf of the National Hockey League, we are proud of Luke Prokop for today's announcement and I would like to thank him for sharing his truth and for being so brave.
"I share his hope that these announcements can become more common in the hockey community. LGBTQ players, coaches, and staff can only perform at their absolute best if they live their lives as their full and true selves. We do not take the meaning and importance of this announcement lightly.
"We pledge to do everything possible to ensure that Luke's experience is a welcoming and affirmative one and continue to work to ensure that any current or future NHL Player contemplating following his trailblazing footsteps knows our League is ready to provide full support."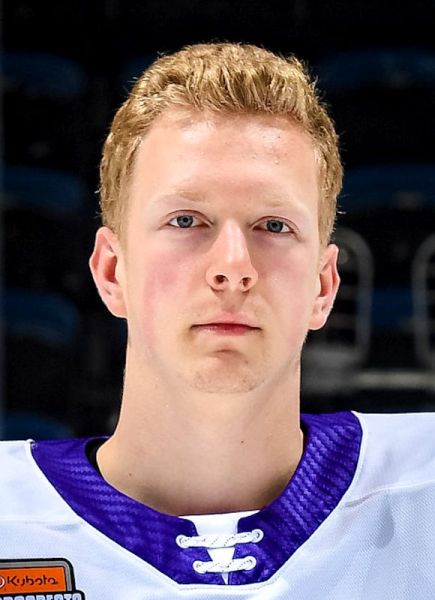 COURTESY NHLmedia.com