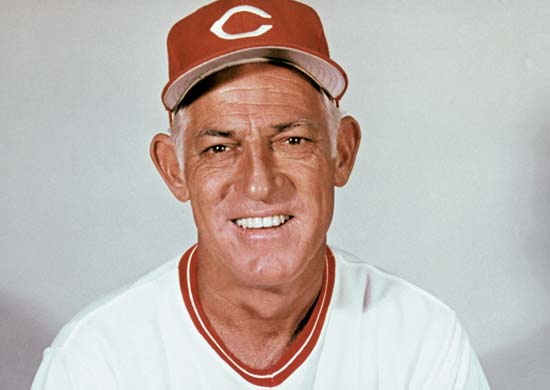 FROM WIKIPEDIA COMMONS
George Lee "Sparky" Anderson (February 22, 1934 – November 4, 2010) was an American Major League Baseball (MLB) player, coach, and manager. He managed the National League's Cincinnati Reds to the 1975 and 1976 championships, then added a third title in 1984 with the Detroit Tigers of the American League. Anderson was the first manager to win the World Series in both leagues. His 2,194 career wins are the sixth-most for a manager in Major League history. Anderson was named American League Manager of the Year in 1984 and 1987. He was elected to the Baseball Hall of Fame in 2000.
TODAY'S ALMANAC
Traditionally, we have called July's full Moon the "Full Buck Moon." This name comes from our Native American and Colonial past when the Moon was used to track the seasons. Bucks are growing new antlers at this time. July's Full Moon was also known as the Thunder Moon, because thunderstorms are so frequent during this month.
Every Year
1820s
1840s
1880s
1900s
1910s
1930s
1940s
1960s
1970s
1980s
1990s
2000s
2010s
COURTESY www.almanac.com