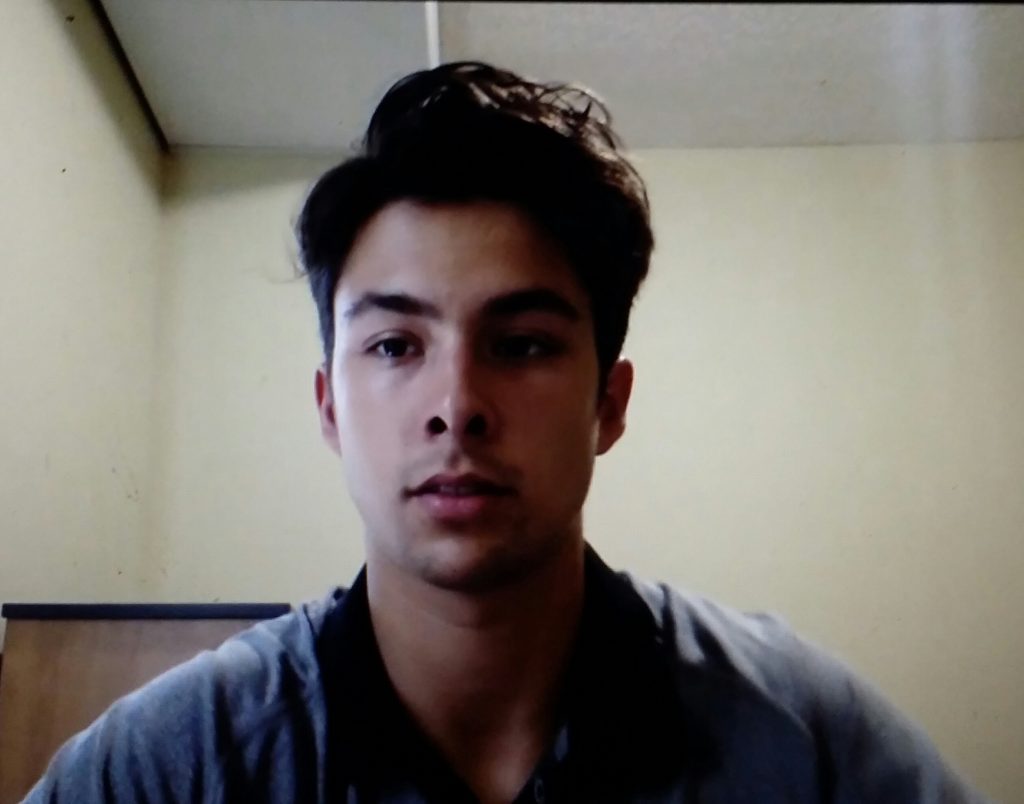 Born: April 10, 2003 in Edmonton, Alberta,Canada
2020-21 Team Edmonton
Position: Right Wing
Height: 6'1
Weight: 181
Shoots: Right
International Scouting Services: Ranks him at #6
2020-21 Totals: Edmonton 12 games, 12 goals, 12 assists, 24 points, 2 penalty minutes
Canada WU-18, 7 games, 4 goals, 3 assists, 7 points, 0 penalty minutes
People tend to compare this 18 year-old to Mikko Rantanen and Alex Ovechkin. It's not fair to do that, but the NHL scouts rave about his talents. He has traits of the before mention stars.
Guenther loves the power play, always sets up in the right spot and has a shot that is like a bomb when shoots those one-timers!
This year, he has added improved defense and better playmaking to his game. Always a scorer, Guenther has improved his timing, situation reading has vastly improved as well as his maturity. Also adding more drives to the net to his game makes him more dangerous.