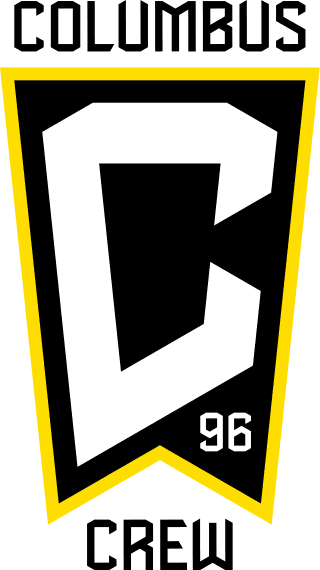 THE FIRST WIN AT LOWER.com Field
It wasn't just the players who showed up  on Saturday night.
Thousands of Black & Gold supporters came downtown witnessed the first win at the Club's new home in the Arena district.
The Columbus Crew returns this Wednesday, July 21, to host Nashville SC at 7:30 p.m. ET.
Single-match tickets are still available or save with a customized Partial Plan!
SINGLE-MATCH TICKETS LINK BELOW:
https://info.columbuscrew.com/e2t/tc/VVtz7G1CvKkfW25Mvvh9gNFVXW6D6W6y4v883fM5Y3kc3lGn5V1-WJV7CgP79W3m1Gvs3kf1LHW1SmQRp2b_zJTVwnfQw5L9Ln4W6WNcFv8qHZxbW8J29qv5X1C0vW5XgFxZ6q7tN9W2NQ8lx3q49VJW1frfMv6BZZLYW1b2HXQ59v2srW48H6Hs8TTSklW1rPWzM16bc6sW2fTDSf6lKhcPN2GgD-gQtLlqW3js1n111N1T_W6shfXQ8PBk7fW4cv72g4JpM_vW7JG2sT4ts9SXW5KMqRH2f6t-KW44DFq86R_vKJW4mlb2J40Jh20W369cyf7b_vGSW76WfzP864d4DW6D4SDb3Kf-ZvW3TbW0R4GBMZk388j1
CUSTOMIZE A PARTIAL PLAN LINK BELOW:
https://info.columbuscrew.com/e2t/tc/VVtz7G1CvKkfW25Mvvh9gNFVXW6D6W6y4v883fM5Y3jD3lGmwV1-WJV7CgTsZW7KW5Q04wWzCLW2Sl4rj27y0gfW5C8K1Y21V2d6W93lbmS54kxvrW1S1vr95pR4SnW4cjzYg3h94NkW3tRQ_g6qH3C3W2PNgwt8x1hdXW4qCjtL6nPwB5W3WVpK-7KFYgBW8gSRBx5nK7zTW8-lg_P3Bn2YbW2SQLnn70vxrsW8TG2D21P4j-bW935R0t2YrPKDW46t5kJ56JCK4W7yLZqX2g6CdCW3Fk8808c_XWYW1YkfJV62PWmQW9g-RrZ4zJYhX3pSs1
UPCOMING HOME MATCHES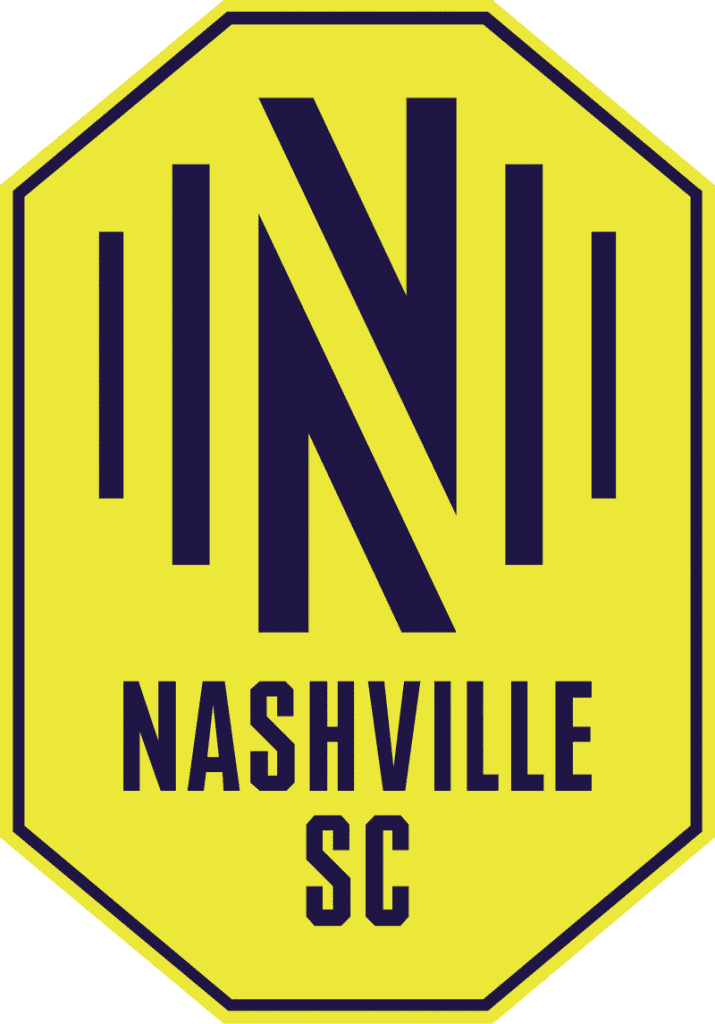 vs. Nashville SC
Wednesday, July 21
7:30 p.m. ET
https://info.columbuscrew.com/e2t/tc/VVtz7G1CvKkfW25Mvvh9gNFVXW6D6W6y4v883fM5Y3jX5kbT_V3Zsc37CgBhjW4syH7r8CXHpLW7FS2Gm6wy9pqW8snNx-4ZPvqlW1nGVt33NzpKWW159zh15g8KyXW90l6NS3SWwwQW13Mqsm7QqHWgW5QjnLF7GlF22W5Jznjx6gfKZsW3SFKPx4zcXP2W6Z7cs64hFtKzW6TgWjn3TPgTwW21X6t61n-q–W2Ncgl5668qJcW3NTgX05KjPJBW3f8lHs6s7R8sV93PCL1bX5n0W73jRk03qShjnW50BTwz1YklcTW1SBbxv4llfqsW4JY3jz5tmshtW5nPnms30MSbdW3R6dsz4Ms8DKW1c_Pv74VT-nSW69TdDN6rkHJCW3YW8H-7K6LBjW3rJhRt6D_QpzW8QrHhB8-m4vjW9ftCmk472x9gDxGVQBhY3KW2KK3qP3zmxpSW5hzc_36RRJtWW4H38c66j9DXhW5960b31rK5g5VGXQ9t89Q-2vW5vRRhZ3KfThhW3Gzv7Q3w_3NqW1CbnlR2Rw2VK3lvy1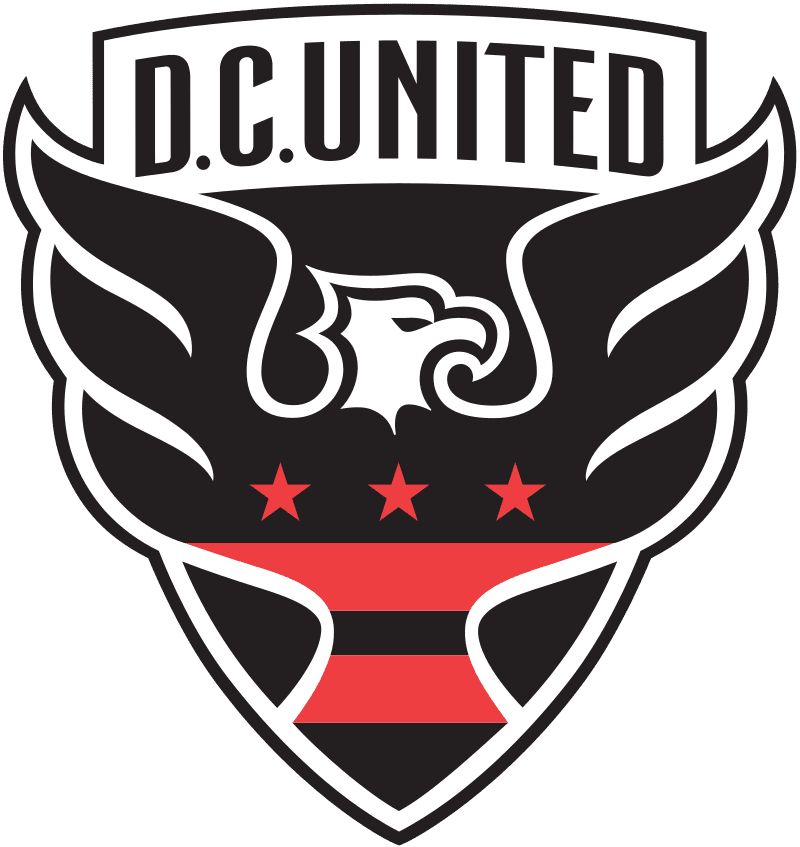 vs. D.C. United
Wednesday, August 4
7:30 p.m. ET
https://info.columbuscrew.com/e2t/tc/VVtz7G1CvKkfW25Mvvh9gNFVXW6D6W6y4v883fM5Y3jX5kbT_V3Zsc37CgC2VW676KyG79Yr6gW8z-pRs6_215sW3GzpKd5DH6GsW8vzRHT8mgPycW8_qBv748RxF-W8pCG6t812wkjW5XgsMj4bCgM4W5VXP4R95x0sRW67d7kz3QhS4PVgVYDH5Z0Xz_N5gX4vQthmFdW5xMWsc8Y_y_GW6Qcsr28Srq_8VYC3Wr2C6NlvW9l4JX32Jx4KmW7N_d6x8lv5rkVHLdtW6VJs0hW3tpPT91ZxRNCW7SgSK_7Ll8C7W46gztx3_P2h8W1F-HXY5dbHLcW4dFCng2181myW3rTZn14V6_GDVxbhb19kplqvVnMm3f2Bt98GW102lCw7_45cXW1WSVjV5htGswVBC26h82sJyyW87lFG62gcy_SW7w8cd43YngHcW1L0btT47DHqqW2PS7mt6vVnc-W69rtJF5l9_DLN2Y4wJfcsK6LN3QJwlXxzLhpN6wpCrzVtdQ4W1D2T582VGvKbW2NXPvr7grps4360C1
Columbus Crew, 96 Columbus Crew Way, Columbus, OH 43215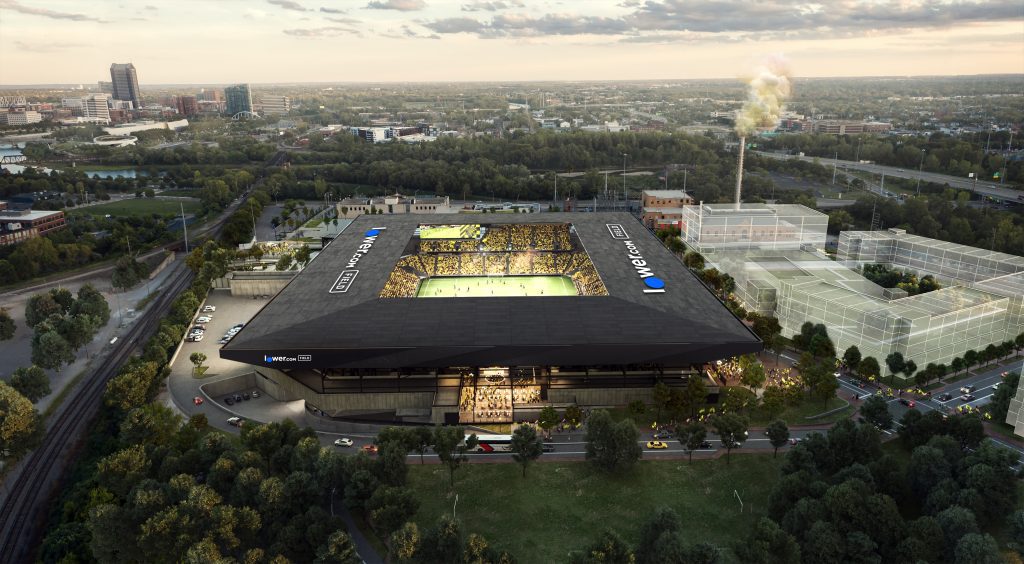 COURTESY COLUMBUS CREW COMMUNICATIONS