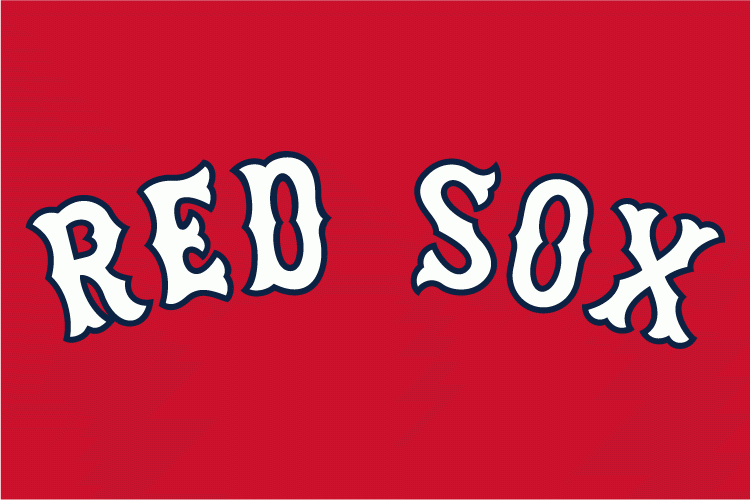 BOSTON, MA – The Boston Red Sox today announced the following roster moves:
• Outfielder Jarren Duran was selected to the active major league roster from Triple-A Worcester. He will wear number 40.
• To make room for Duran on the 40-man roster, the Red Sox designated right-handed pitcher Austin Brice for assignment.
• Infielder/outfielder Marwin Gonzalez was placed on the 10-day injured list (retroactive to July 13) with a right hamstring strain.
• To fill Gonzalez's spot on the active major league roster, the Red Sox recalled right-handed pitcher Tanner Houck from Worcester.
Chief Baseball Officer Chaim Bloom made the announcement.
Duran, 24, is ranked by Baseball America as the No. 25 prospect in baseball and as the fastest baserunner in the Red Sox' minor league system. In 46 games with Worcester this season, the left-handed hitter has batted .270 (51-for-189) with a .926 OPS, 15 home runs, 32 RBI, and 12 stolen bases in 15 attempts. He has made 37 starts in center field, six in right field, two in left field, and one at designated hitter. Selected by the Red Sox in the seventh round of the 2018 June Draft, Duran is one of only four minor leaguers with at least 15 home runs and 10 stolen bases this season.
Brice, 29, has appeared in 13 games over two stints with the Red Sox, posting a 6.59 ERA (10 ER/13.2 IP) with 12 strikeouts, seven walks, and a .264 opponent batting average. The right-hander has also recorded a 1.20 ERA (2 ER/15.0 IP) with a 1.00 WHIP and a .140 opponent batting average in 12 appearances for Worcester, striking out 17 batters and walking eight.
Gonzalez, 32, has played in 70 games with the Red Sox this season, making 26 starts at second base, 11 at first base, nine at shortstop, seven in left field, six at third base, and two in right field. The switch-hitter has batted .205 (45-for-219) with two home runs and a .582 OPS. He recorded only two plate appearances in Boston's last six games due to a hamstring injury.
Houck, 24, has made three appearances (two starts) for the Red Sox this season, posting a 4.35 ERA (5 ER/10.1 IP) with 12 strikeouts and one walk. In six starts for Worcester, the right-hander is 0-2 with a 5.14 ERA (12 ER/21.0 IP), 26 strikeouts, and seven walks. Selected by Boston in the first round of the 2017 June Draft, Houck made his major league debut in 2020. He is 3-2 with a 1.98 ERA (6 ER/27.1 IP) and 33 strikeouts in six major league outings (five starts).
COURTESY BOSTON RED SOX & MLBpressbox.com