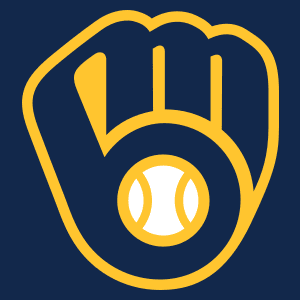 Milwaukee will honor the Negro Leagues with special guests and events
July 15th, 2021
MILWAUKEE – The Milwaukee Brewers will host the annual Negro Leagues Tribute Game, presented by Aurora Health Care®, on Saturday, July 24 at 6:10 p.m. against the Chicago White Sox.
 
With the purchase of a Negro Leagues Tribute Game ticket package, fans will receive a replica snapback Milwaukee Bears hat, courtesy of Aurora Health Care®. The Milwaukee Bears played in the Negro National League during the 1923 season. Fans can purchase this special ticket package at brewers.com/communitynights, the American Family Field Box Office and at 1-800-933-7890.
 
Brewers Buddies will welcome the Beckum-Stapleton Little League and its director, former Negro Leagues player James Beckum (St. Louis Stars catcher, 1949-51), as guests for the game. One member of the Beckum-Stapleton Little League will serve as the Bernie's Ceremonial Flag Waver during the middle of the first inning.
 
Former Negro Leagues player Dennis Biddle (**Chicago American Giants pitcher, 1953-54) will throw out the ceremonial first pitch alongside Executive Director of Alice's Garden **Venice Williams, a storyteller and local Negro Leagues enthusiast.
 
In addition to Beckum and Biddle, Negro Leagues alumni Warren "Bear" Kirkendoll (Gurdon Panthers pitcher, 1951-52), Nathan "Sonny" Weston (Chicago American Giants outfielder, 1951), M.C. Johnson (Kansas City Monarchs pitcher, 1959-61) and Don Woods (Kansas City Monarchs outfielder, 1956-68) are also scheduled to be in attendance to watch the Brewers play the White Sox.
 
The Brewers will feature a scoreboard video with manager Craig Counsell, outfielder Jackie Bradley Jr. and former Milwaukee outfielder Larry Hisle sharing how the Negro Leagues inspired their careers.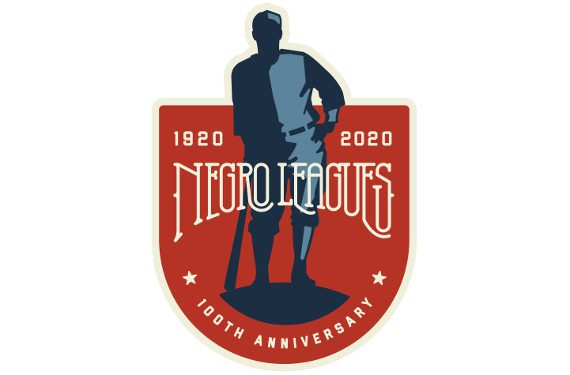 To celebrate Toni Stone, the first of three women to play professional baseball in the Negro Leagues, the Milwaukee Repertory Theater will host an activity and coloring station for kids and community table with giveaways, including tickets to the production of Toni Stone coming to the Rep in January of 2022.
 
Yesterday's Negro League Baseball Traveling Museum will also be on the concourses of American Family Field.
 
Tickets are available now to see the first-place Brewers at brewers.com, the American Family Field Box Office and at 1-800-933-7890. Fans can win tickets to the Negro Leagues Tribute Game by listening to Jammin' 98.3 FM beginning Monday, July 19.
COURTESY MILWAUKEE BREWERS & MLBpressbox.com