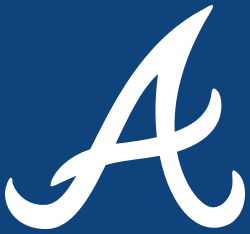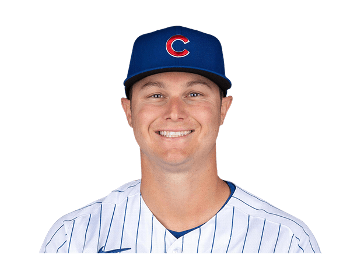 July 15th, 2021
ATLANTA – The Atlanta Braves tonight acquired OF Joc Pederson from the Chicago Cubs in exchange for 1B Bryce Ball.
Pederson, 29, batted .230 (59-for-256) with 11 home runs and a .718 OPS in 73 games for the Cubs this season. The 6-foot-1, 220-pound native of Palo Alto, Calif., signed a one-year contract with the Cubs in the offseason after winning a World Series title with Los Angeles in 2020.
Pederson, who bats and throws left-handed, began the season 7-for-51 (.137) with two extra-base hits before landing on the 10-day injured list with left wrist tendinitis. After returning from the IL on May 3, Pederson hit .254 (52-for-205) with 10 home runs and a .773 OPS.
Originally drafted by Los Angeles (NL) in the 11th round of the 2010 First-Year Player Draft, Pederson made his major league debut with the Dodgers in 2014. He made the All-Star team in 2015 and finished sixth in the Rookie of the Year voting that season. Over seven years with the Dodgers, Pederson hit 130 home runs, including a career-best 36 in 2019.
For his career, Pederson owns a .838 OPS in 2,005 at-bats against right-handed pitching. He has 132 of his 141 career home runs against righties.
Pederson has made starts at all three outfield positions this season, with the bulk of his appearances coming in left field (66 games, 63 starts). The majority of his career starts, however, have come in center field (414 games, 351 starts).
Pederson batted .382 (13-for-34) with two home runs and a .991 OPS in 16 games during the Dodgers' World Series title run last season.
Ball, 23, hit .207 (35-for-169) with six home runs in 53 games with Single-A Rome.
COURTESY ATLANTA BRAVES & MLBpressbox.com