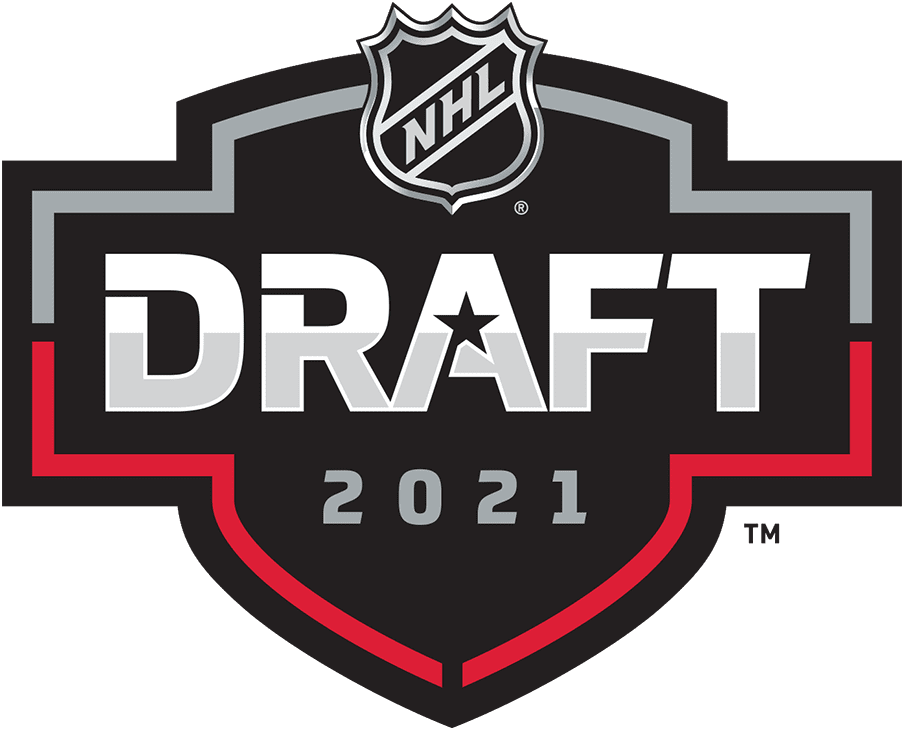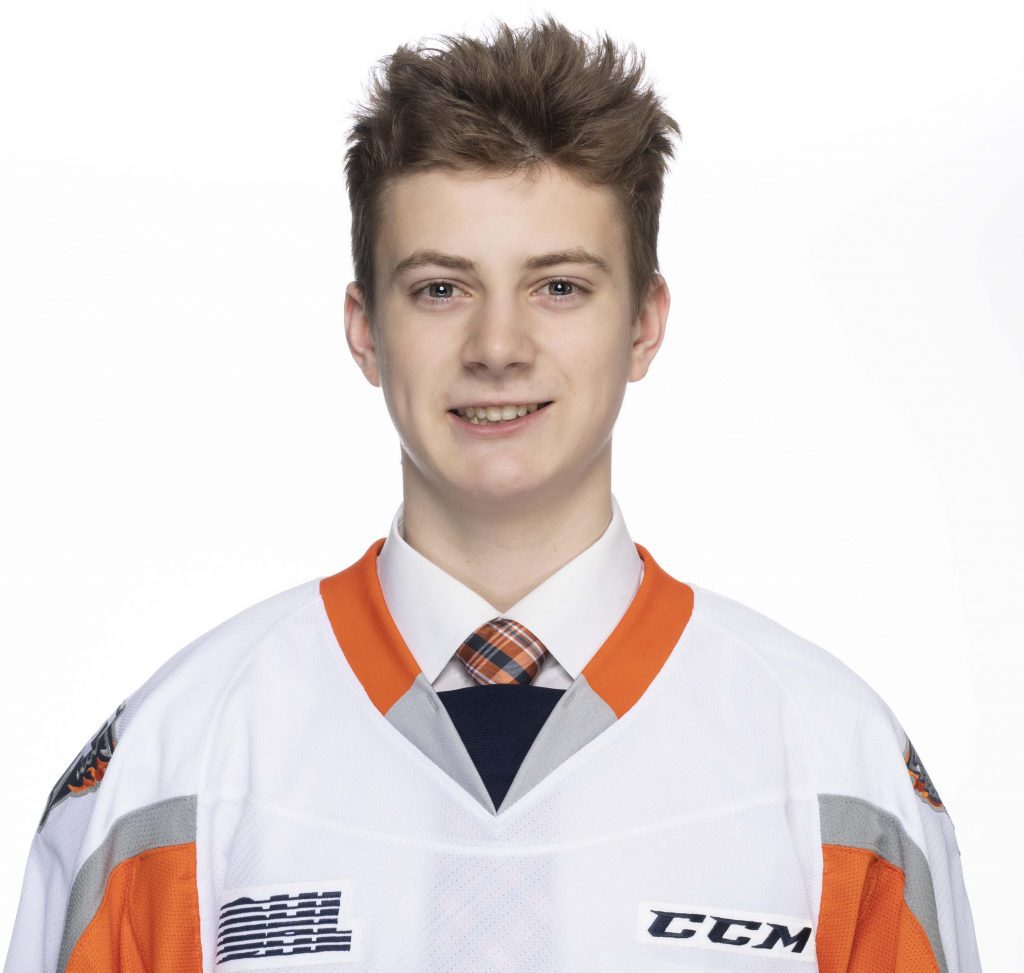 Born: Jan 5, 2003 in Scarborough, Ontario
20-21: Played for Olten
Position: LW
Height: 6'0
Weight: 174
Shoots: Left
Ranked #31 by International Scouting Services
Othmann was on loan from the Ontario Hockey League this past season. He played in Switzerland against men in that nation's second-best professional hockey league.
He showed in Switzerland that he is willing to be an agitator and fought when players went after him.
Scouts say that his hockey sense and skills are vastly underrated.
He came back to North America to finish the season, playing in the world under-18's for Canada.