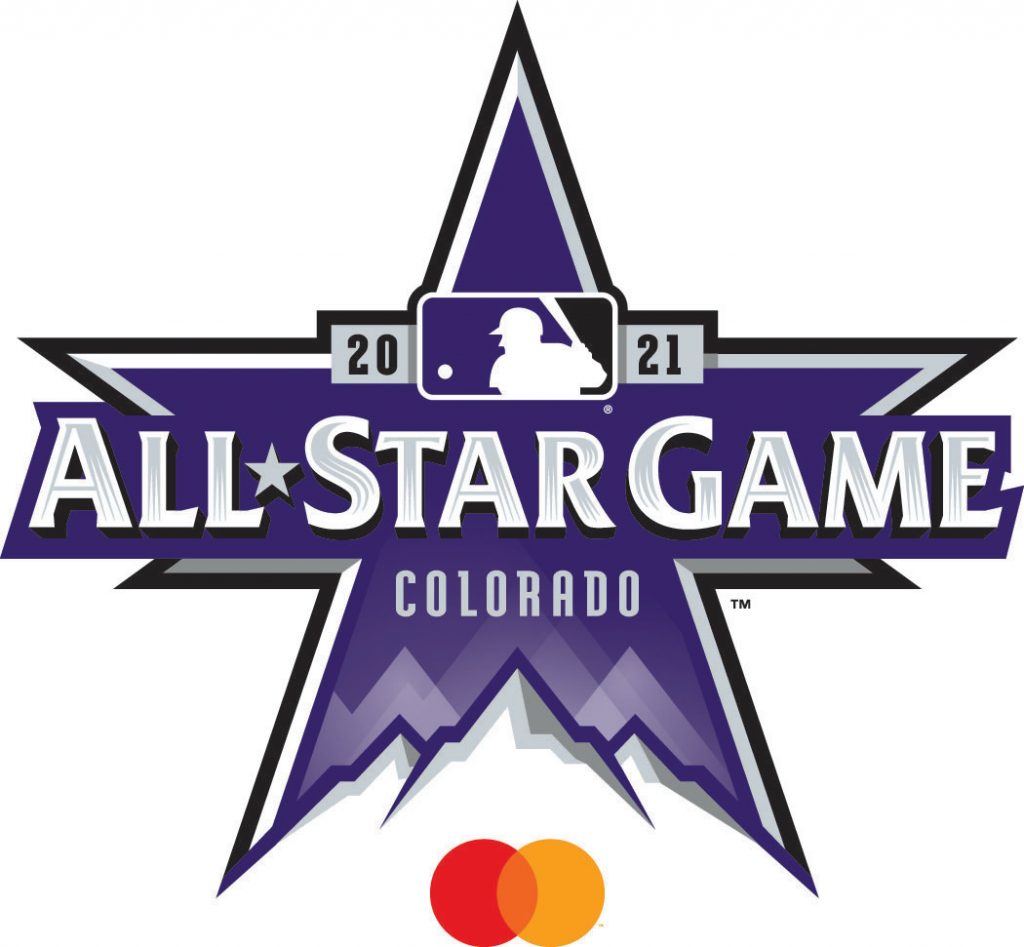 Tom Hallion to Serve as Crew Chief at 91st Midsummer Classic; Roberts Invites Seven-Time All-Star Reggie Smith as Honorary Coach; Rockies Skipper Black, Indians Manager Francona Also Appointed as Coaches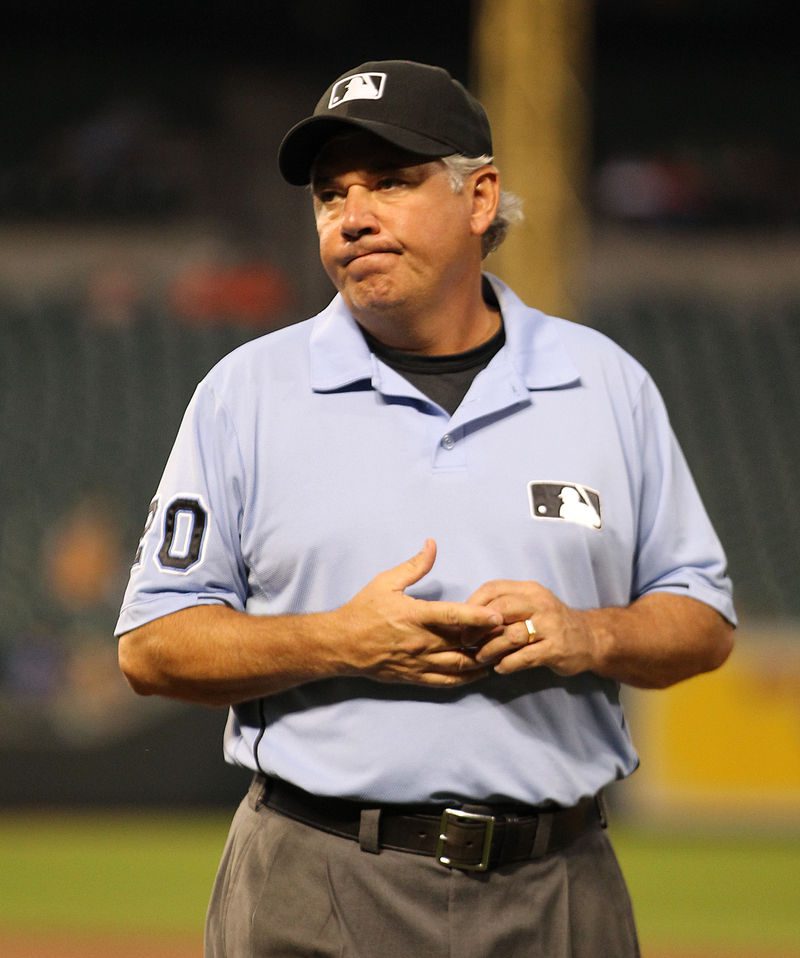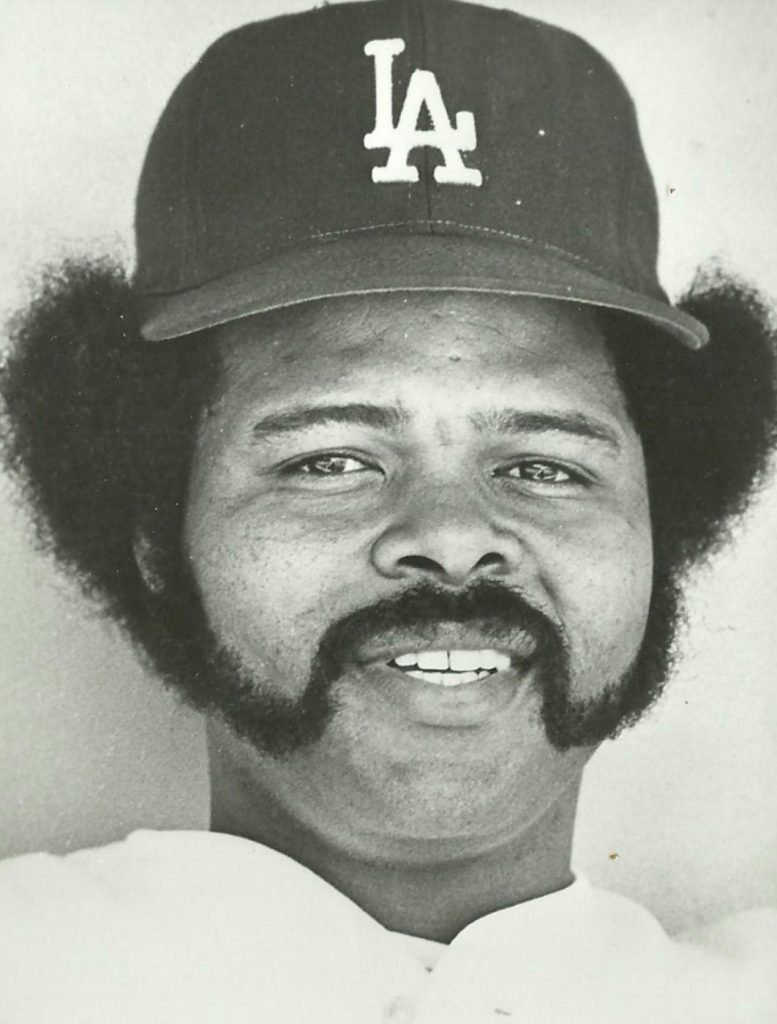 Tom Hallion, a 28-year Major League umpire, will serve as the Crew Chief and work behind the plate at Baseball's 91st All-Star Game presented by Mastercard on Tuesday, July 13th at Coors Field in Colorado.
Hallion will work his third Midsummer Classic following his 1992 assignment in San Diego and 2008 appointment at Yankee Stadium in New York. He has worked one World Series, five League Championship Series and nine Division Series. Hallion's crew will include CB Bucknor (first base), Chris Guccione (second base), Lance Barrett (third base), David Rackley (left field) and Adam Hamari (right field). This will mark the second career All-Star assignment for Bucknor (2005) and Guccione (2011), and the first for Barrett, Rackley and Hamari. The Replay Official who will be based in the Replay Operations Center during the 2021 All-Star Game will be Greg Gibson, a 22-year Major League Umpire. Gibson worked the 2008 All-Star Game in New York.
The Minor League Baseball Umpires who will work the SiriusXM All-Star Futures Game are Double-A Umpires Darius Ghani (home plate); Michael Rains (first base); Mark Stewart (second base); and Sam Burch (third base). All four umpires will be on the field for the T-Mobile Home Run Derby on Monday, July 12th. Burch and Stewart also will be a part of Sunday's All-Star Celebrity Softball Game.
National League All-Star Manager Dave Roberts of the Los Angeles Dodgers has invited manager seven-time All-Star and 1981 World Series Champion Reggie Smith to be an honorary coach on his NL staff in addition to Bud Black of the host Colorado Rockies. Smith, who served as hitting coach of the Dodgers from 1994-99, played 17 Major League seasons as an outfielder and first baseman for the Boston Red Sox (1966-73), St. Louis Cardinals (1974-76), Dodgers (1976-1981) and San Francisco Giants (1982). Black is in his fifth Major League season as manager of the Rockies (2017-21) following nine seasons at the helm of the San Diego Padres (2007-15). The veteran manager will make his fourth trip to the Midsummer Classic after being part of Clint Hurdle's staff in 2008 at New York; Charlie Manuel's staff in 2010 at Anaheim; and Roberts' staff in Washington DC in 2018. Roberts' Dodgers staff – including bullpen coach Josh Bard, hitting coach Aaron Bates, hitting coach Brant Brown, bullpen catcher Stephen Cilladi, third base coach Dino Ebel, bench coach Bob Geren, game planning/communications coach Daniel Lehmann, first base coach Clayton McCullough, assistant pitching coach Conor McGuinness and pitching coach Mark Prior – will also work with the NL All-Stars. Keith Dugger, head athletic trainer of the Rockies, Adam Olsen, director of medical operations of the St. Louis Cardinals, and Gabe Bauer, director of physical performance for the Rockies, will round out the NL staff.
American League All-Star manager Kevin Cash of the Tampa Bay Rays has invited manager Terry Francona to join his AL staff. Cash, who played for Francona's Boston Red Sox in 2007-08, was a member of Francona's coaching staff in Cleveland prior to becoming the manager of the Rays. Francona, who played 10 seasons in the Majors, is in his ninth season guiding the Indians, as well as his 21st Major League season as manager following stints with the Philadelphia Phillies (1997-2000) and Red Sox (2004-11). Francona served as manager of the AL All-Star squad in 2005 and 2008 following World Series Championships with Boston, as well as 2017 following a World Series appearance with the Indians. In addition, Francona served as a coach on John Farrell's staff at the 2014 Midsummer Classic in Minnesota and on Alex Cora's staff at the 2019 All-Star Game in Cleveland. Cash's Rays staff – including bullpen coach Stan Boroski, process and analytics coach Jonathan Erlichman, Major League Field coordinator Paul Hoover, third base coach Rodney Linares, hitting coach Chad Mottola, bench coach Matt Quatraro, pitching coach Kyle Snyder, first base coach Ozzie Timmons, head athletic trainer Joseph Benge and head of mental performance Justin Su'a – will also will coach the AL. Matt Lucero head athletic trainer for the Texas Rangers, Mark Vinson, first assistant athletic trainer for the Rays, and Joe Hogarty, strength and conditioning coach of the Baltimore Orioles, will tend to the AL All-Stars.
The official scorer for the 2021 All-Star Game will be MLB's Colorado-based scorer Dave Einspahr. MLB Colorado-based official scorer Jillian Geib will have scoring duties for the SiriusXM All-Star Futures Game.
MLB All-Star Week includes the MLB All-Star Game presented by Mastercard (July 13th), Gatorade All-Star Workout Day featuring the T-Mobile Home Run Derby (July 12th), All-Star Sunday featuring the SiriusXM All-Star Futures Game and All-Star Celebrity Softball Game (July 11th), the MLB Draft (July 11th-13th) and PLAY BALL PARK at the Colorado Convention Center (July 9th-13th), plus a lineup of additional events taking place around the city. The 91st Midsummer Classic will be televised nationally by FOX Sports; in Canada by Rogers Sportsnet and RDS; and worldwide by 70 partners in 15 languages across 223 countries and territories. FOX Deportes will provide Spanish language coverage in the United States, while ESPN Radio and ESPN Radio Deportes will provide exclusive national radio coverage of the All-Star Game. MLB Network, MLB.com and SiriusXM also will provide comprehensive All-Star Week coverage. For more information about MLB All-Star Week, including ticket information and updates, please visit www.allstargame.com and follow @MLB and @AllStarGame on social media.
COURTESY MLB MEDIA RELATIONS & MLBpressbox.com