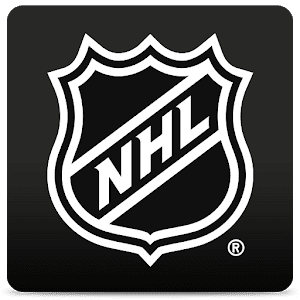 NEW YORK (June 28, 2021) – The National Hockey League has prioritized the health and safety of its Players, staff and communities while staging nearly 1,100 games since pausing the 2019-20 season on March 12, 2020, due to the COVID-19 pandemic.
Following is an overview of the past 473 days:
Supporting Community: The NHL and its Clubs have contributed and raised millions of dollars for our communities for many causes during the pandemic.
On the Ice: The NHL has staged 1,077 games over the last 11 months, from Aug. 1, 2020, through the 2021 Stanley Cup Semifinals.
COVID-19 Impact:
Total number of COVID tests administrated to Players and staff: 350,000+
Total number of team shutdowns: 12
Total number of games postponed: 55
Total number of games rescheduled: 132
Total number of Players on COVID list: 217
Total number of Players with confirmed positives: 119
Highest single-day total on COVID list: 59 (Feb. 12)
Lowest single-day total on COVID list: 0 (first achieved on May 24 – 132 days after season start)
COVID Protocols: 12 COVID Protocols adopted for 2020-21 season with more than two dozen updates/enhancements since Jan. 13
Back to Business: Despite the pandemic, the League successfully negotiated a four-year CBA extension, two new U.S. media rights deals (ESPN & Turner), and 12 new or renewed international broadcast agreements covering more than 100 countries/territories; signed 17 new corporate partners and nine corporate partner renewals; and designed new branding assets for Clubs.
Diversity & Inclusion: The NHL has engaged in several efforts to improve and promote diversity and inclusion across the League and at the grassroots level, including:
Principles of inclusion learning experience for active Players
Co-developing inclusion-based tools, trainings and resources for youth hockey players and parents
Building programs to hire and develop diverse talent
Re-establishing a fan code of conduct
Launching a multicultural marketing unit
Investing $5 million over the next 18 months
More information about the events since the 2019-20 pause can be found in the attached timeline.
COURTESY NHLmedia.com