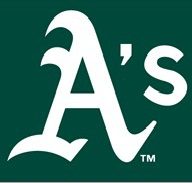 A's to host fireworks show on July 2 to welcome all fans back home
5/27/21
OAKLAND, Calif. — To welcome all fans back to the Oakland Coliseum, the A's will host a fireworks show on July 2 following the game versus the Boston Red Sox. The A's will move to full capacity for the remainder of the season beginning with their June 29 game versus the Texas Rangers. All available seats at the Coliseum are now on sale at athletics.com/tickets and at the Coliseum Box Office on game days. For the first time this season, fans residing outside of California will be also allowed to purchase tickets.
The July 2 festivities will include pregame celebrations and a postgame fireworks show. Fans can join the fun with a Family Four Pack, which includes four tickets and parking for $120.
A's FlexTix, flexible ticket vouchers, provide fans the best ticket deal this season, saving 30 percent compared to single-game tickets. A's FlexTix can be redeemed for any available game this season, and they are available at athletics.com/tickets.
Popular areas at the Coliseum, like Championship Plaza, The Treehouse, the A's Stomping Ground, and the Shibe Park Tavern Bar, will also reopen on June 29.
Fans holding tickets for an upcoming game will have the opportunity to upgrade their seats on game days using the A's Seat Upgrade tool in the MLB Ballpark app. All tickets sold will continue to be subject to any restrictions or limitations on capacity or attendance that may be established or revised by State, County, or City authorities at any time. Credits, refunds, or exchanges may be required for impacted games.
A number of health and safety measures will remain in place at the ballpark, including cashless transactions, mobile-only ticketing, and mobile ordering and pick-up for concessions. Following State recommendations, the A's will strongly encourage fans to be fully vaccinated, obtain a negative COVID-19 test prior to attending, or wear a face covering while at the ballpark.
The A's will host a fireworks celebration on July 2. Tickets, including Family Four Packs and A's FlexTix, are on sale now at athletics.com/tickets.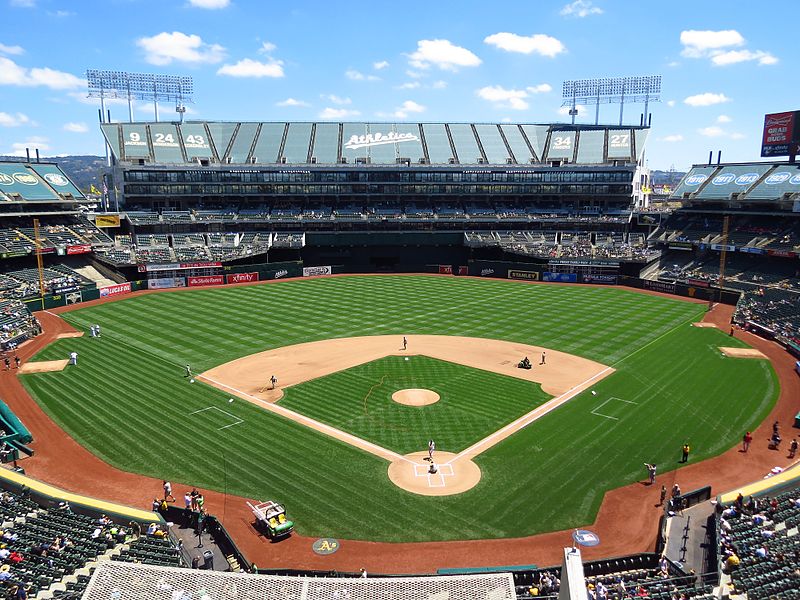 COURTESY OAKLAND A'S & MLBpressbox.com