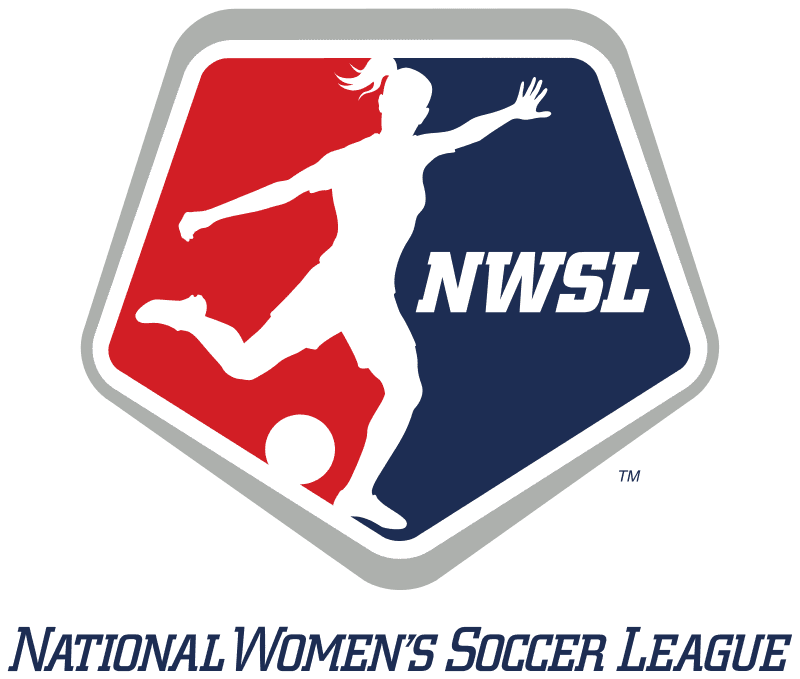 CBS Television Network to air four matches including the 2021 NWSL Championship; CBS Sports Network to televise both semifinal matches; Paramount+ to exclusively stream 82 matches in the U.S.
CHICAGO (May 7, 2021) – The National Women's Soccer League announced today the full broadcast schedule for the 2021 season, set to kick off Saturday, May 15. The league has also announced time changes for previously announced matches to accommodate the broadcast lineup.
The CBS Television Network will air three regular season matches, as well as the 2021 NWSL Championship. Paramount+, ViacomCBS' subscription streaming service, will also stream those four matches. CBS Sports Network will air 11 regular season games and three playoff contests, including one quarterfinal and both semifinals. Paramount+ will exclusively stream 82 additional regular season matches in the U.S.
All matches will be streamed live internationally on Twitch, and Twitch will exclusively stream 24 matches globally, including in the U.S.
"We are excited to build on the momentum of another successful NWSL Challenge Cup and bring fans all of the action from the 2021 season," said Dan Weinberg, Executive Vice President, Programming, CBS Sports. "Our multiplatform coverage will highlight some of the world's top soccer talent across the CBS Television Network, CBS Sports Network and Paramount+. We look forward to a thrilling stretch of high-quality soccer, capped off by the 2021 NWSL Championship match on CBS."
"It's been incredibly exciting to see such a positive response from our sports community in support of this new, interactive live sports experience on Twitch," said Jane Weedon, Head of New Verticals, Twitch. "No longer are fans passively watching sporting events. Instead, Twitch creates a virtual stadium where they can connect, celebrate, and cheer on their favorite athletes and teams with fans from across the globe. The NWSL was one of the first leagues to embrace this interactive experience and we're thrilled to continue our partnership as we enter what we will know will be another action-packed season."
"We're so excited to once again partner with our friends at CBS Sports and Twitch to bring the best women's soccer league in the world to our fans," said NWSL Commissioner Lisa Baird. "We appreciate all of our partners' continued efforts to invest in this league and provide our fantastic athletes with a place to showcase their talent."
CBS Sports' coverage begins with the campaign opener featuring the regular-season debut of Kansas City NWSL and Racing Louisville FC, the league's newest clubs, on CBS Sports Network. In addition, CBS Television Network will broadcast back-to-back week five matchups, including the North Carolina Courage's June 19 outing against OL Reign and the June 20 meeting between Portland Thorns FC and KC NWSL. The network will also air the Orlando Pride's match against the Houston Dash on September 5 before rounding out the season with coverage of the 2021 NWSL Championship on November 20.
CBS Sports will select its final two regular season CBS Sports Network matches later this season.
Twitch coverage begins with an east/west matchup between the North Carolina Courage and OL Reign and continues week one with a Sunday contest between the Portland Thorns and the Chicago Red Stars. In addition, the platform will cover the Washington Spirit's week two match on the road at Louisville and will also cover newly rebranded NJ/NY Gotham FC in its September 10 meeting with Kansas City. Twitch's exclusive coverage will continue with matchups almost every week of the 2021 season, culminating with back-to-back games featuring the final regular season contests for Orlando, Chicago, Portland, and North Carolina.
The NWSL's ninth season includes 10 teams set to face off in a single table, 24-game regular season – with 12 home games and 12 away games per club. The NWSL regular season will not break for the 2021 Tokyo Olympic Games and will conclude on October 31. The top six teams at the end of the regular season will advance to the expanded NWSL Playoffs, with the top two seeds receiving a first round bye. The league will close out the 2021 campaign with the NWSL Championship on Nov. 20.
The updated schedule can be seen below or on our website here.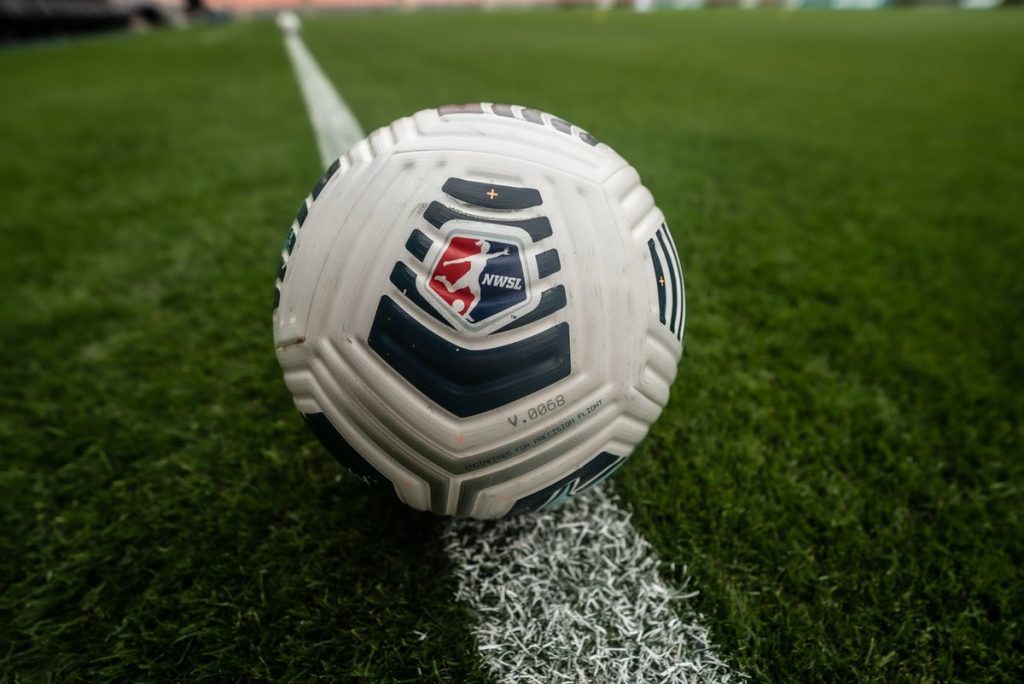 COURTESY NATIONAL WOMEN'S SOCCER LEAGUE