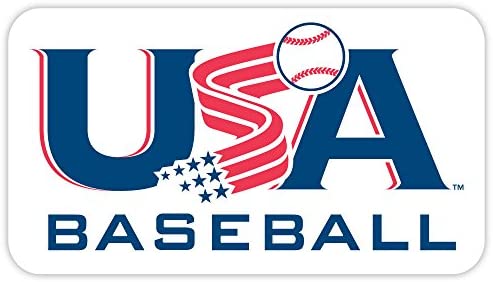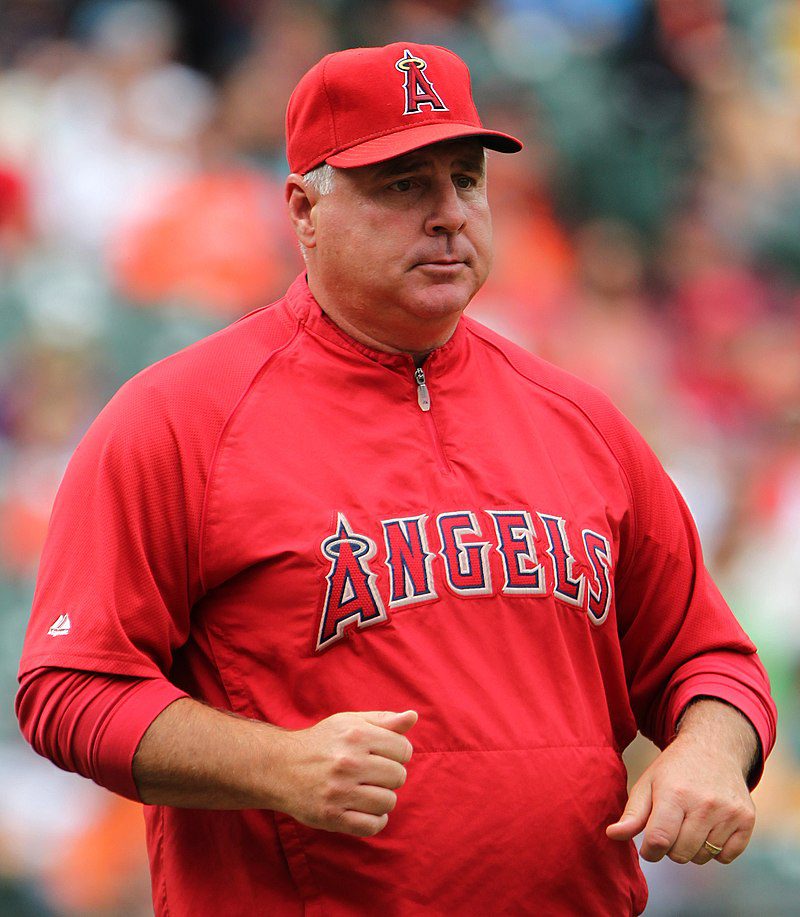 Three-time World Series champion to lead U.S. into final qualifying for the Tokyo Olympic Games, 
CARY, N.C. – USA Baseball named Mike Scioscia its manager for the 2021 Professional National Team on Tuesday. A three-time World Series Champion as both a manager and a player, Scioscia will look to lead Team USA to a berth in the Tokyo Olympic Games this summer.
Olympic qualifying will continue for Team USA with the World Baseball Softball Confederation (WBSC) Baseball Americas Qualifier in Florida in early June. Team USA will open the tournament in Group A and face the Dominican Republic, Puerto Rico, and Nicaragua in pool play. The top two teams from each pool will advance to the Super Round, where the team with the best overall record will earn a bid to the Tokyo Olympic baseball tournament. Canada, Colombia, Cuba, and Venezuela make up Group B.
The second and third-place teams from the Baseball Americas Qualifier will advance to the WBSC Baseball Final Qualifier, joining Australia, China, Chinese Taipei, and the Netherlands. This final opportunity to qualify for the Olympic Games will take place June 16-20 in Douliou City and Taichung, Taiwan.
"I am extremely honored and excited to lead Team USA this year," said Scioscia. "I am looking forward to the privilege of wearing the USA jersey and I know every member of our team will feel the same way. It is a truly once-in-a-lifetime experience that will hopefully end with the USA winning an Olympic gold medal!"
"We are honored to welcome Mike Scioscia to Team USA," said USA Baseball Executive Director/CEO Paul Seiler. "Mike's tenure with the Angels' franchise was nothing short of spectacular, creating and celebrating a culture of success with six division titles, an American League pennant, and its first-ever World Series title. More impactfully, his leadership, integrity, and character are unparalleled in our game, making him the perfect fit for the USA Baseball family. We are thrilled to have him lead our Professional National Team in 2021 as we look to earn a spot in the Tokyo Olympic Games."
Scioscia will make his international coaching debut for the United States in 2021 after serving as the Angels' manager for 19 seasons. He spent his entire MLB managerial career in Anaheim, where he led the Halos to a 1650-1428 (.536) overall record from 1999-2018, ranking him 18th all-time in career managerial wins. After breaking a 15-year playoff drought in 2002, Scioscia led the Angels to the only World Series title in its history that postseason to become the 17th person to win a World Series title as both player and manager.
He was the first manager in MLB history to make the playoffs in six of his first ten seasons, including winning five AL West division titles in six years. Scioscia was twice named the AL Manager of the Year by the Baseball Writers Association of America (2002 and 2009) and set the Angels' franchise single-season wins record twice with 99 victories in 2002 and then 100 victories in 2008. He is the current all-time leader in wins, games managed, and division titles won in Angels' history.
Drafted by the Los Angeles Dodgers with the 19th overall pick of the 1976 June Amateur Draft, Scioscia spent all 13 of his years in the Major Leagues as a catcher for the Los Angeles Dodgers (1980-92) under USA Baseball Olympic gold medal-winning manager Tommy Lasorda.  He won two World Series titles (1981 and 1988), was twice named a National League All-Star (1989 and 1990), and caught two no-hitters (Fernando Valenzuela and Kevin Gross) in his playing career. To this day, Scioscia ranks fourth all-time among Major League catchers with 136 shutouts caught.
The Tokyo 2020 Olympic Games baseball tournament will take place from July 28-August 7 in Fukushima City and Yokohama, Japan. Host-country Japan, Israel, Korea, and Mexico have already secured a berth in the six-team field.
For more information on USA Baseball and the 2021 Professional National Team for Olympic Qualifying, follow @USABaseball on social media or visit USABaseball.com.
COURTESY USA BASEBALL COMMUNICATIONS