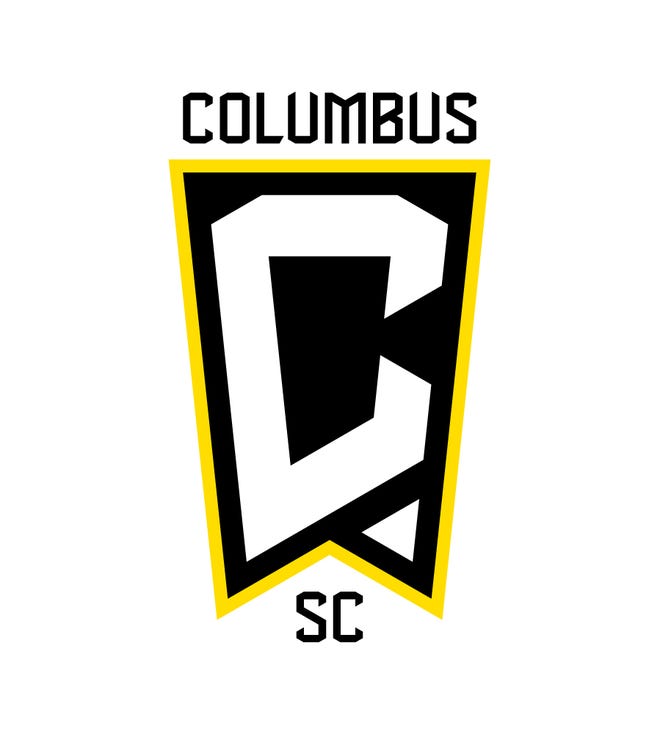 DARLINGTON NAGBE: PASS MASTER
Through three matches in the 2020 MLS regular season, midfielder Darlington Nagbe leads the League in passing accuracy among
players who have attempted 50 or more passes. The midfielder
has made three starts while completing 128 of his 132 attempted
passes for a passing accuracy percentage of 96.97%. Nagbe
joined The Crew ahead of the 2020 MLS season and has made 18
regular-season appearances (17 starts) while scoring one goal
and providing one assist. For a list of MLS players with the highest
passing accuracy this season, please see the table on the next
page.
MLS PLAYERS WITH HIGHEST PASSING ACCURACY*
PLAYER ATT. COMP. %
Darlington Nagbe (CLB) ……..132 128 96.97
Alfredo Morales (NYC) ……….. 103 97 94.17
Joel Waterman (MTL)…………. 64 60 93.75
Marcelo Silva (RSL)……………. 101 94 93.07
Anibal Godoy (NSH)……………. 233 216 92.7
*2021 MLS regular season (50 or more passes only)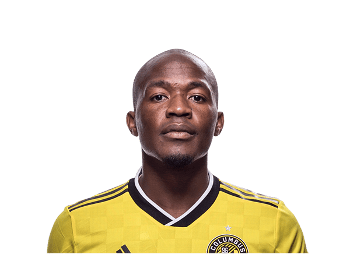 COURTESY COLUMBUS SC COMMUNICATIONS