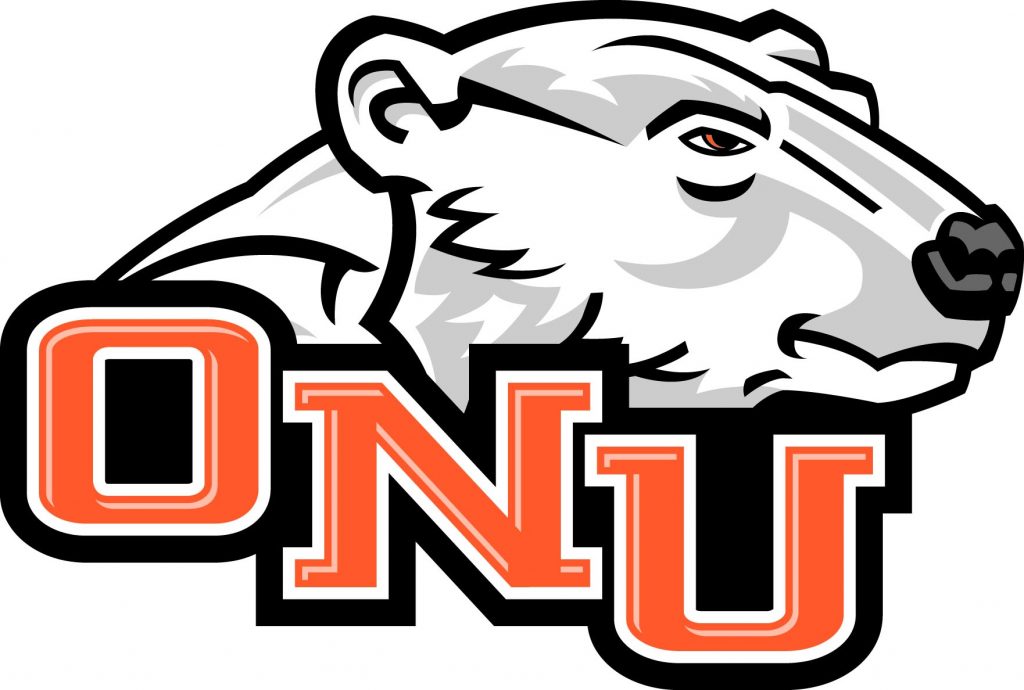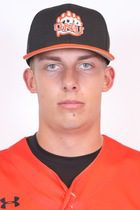 May 10, 2021
ADA — Ohio Northern sophomore Jacob Wenning (Coldwater) was named the Ohio Athletic Conference Baseball Hitter of the Week for the week of May 3-9.
Wenning went 8-for-9 with five runs scored and 3 RBI to highlight a 20-5, 7-2 sweep of Otterbein on Saturday.
He went 4-for-5 with 4 runs scored in the opening game of the double header to lead a 25-hit ONU attack.
Wenning was 4-for-4 with a runs scored and his third double of the day in the nightcap.
This season, he is batting .356 with one home run and 19 RBI.
The Polar Bears will wrap up their 4-game series with Otterbein on Tuesday with a double header at Wander Field.
COURTESY ONU SPORTS