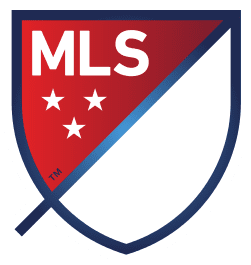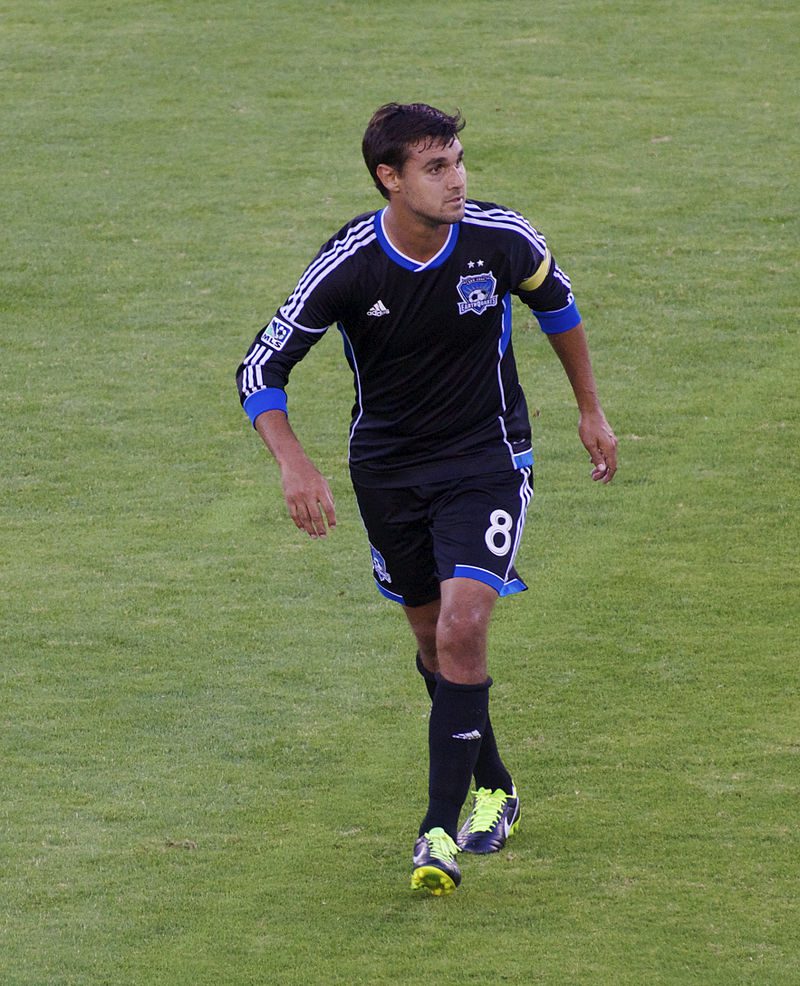 NEW YORK (Monday, May 10, 2021) – San Jose Earthquakes forward Chris Wondolowski was voted the Major League Soccer Player of the Week for Week 4 of the 2021 MLS season.
Wondolowski came off the substitutes' bench to score two goals, leading the Quakes to a 2-1 come-from-behind win against Real Salt Lake at Rio Tinto Stadium on Friday evening, the club's third consecutive victory in rising to second place in the Western Conference standings.
The all-time leading goalscorer in league play in Major League Soccer history, now with 168 goals in his 16 seasons in the league, Wondolowski was named MLS Player of the Week for the 11th time in his career, the fourth-most of any player in MLS history.
On Friday night, after an incredible bicycle kick from Rubio Rubin put Real Salt Lake in the lead just before halftime, Wondolowski came onto the field with 18 minutes remaining in the game. It took him just 11 minutes to score the equalizer, banging home a rebound from close range from a saved shot.
Then just four minutes later, Wondolowski broke free from his marker and powerfully headed home a cross from Carlos Fierro (watch goal here), the 87th-minute game-winner.
It was the 25th multiple-goal game of Wondolowski's league career, the second-most in MLS history. For his career, Wondolowski also has 170 goals combined in regular-season play and the MLS Cup Playoffs – pulling level with Landon Donovan for the most combined in league annals.
The Quakes return to action on Wednesday evening when they face Seattle Sounders FC in a massive top-of-the-table clash for the leadership of the Western Conference, at 10:30 p.m. ET at PayPal Park in San Jose.
The MLS Player of the Week is selected each week of the regular season through both media and fan voting in a process conducted by MLS Communications. A panel of journalists from the North American Soccer Reporters (NASR) comprises 75 percent of the vote, while a Twitter fan vote represents the remaining 25 percent of voting. NASR consists of members of print, television, radio and online media.
COURTESY MLS COMMUNICATIONS