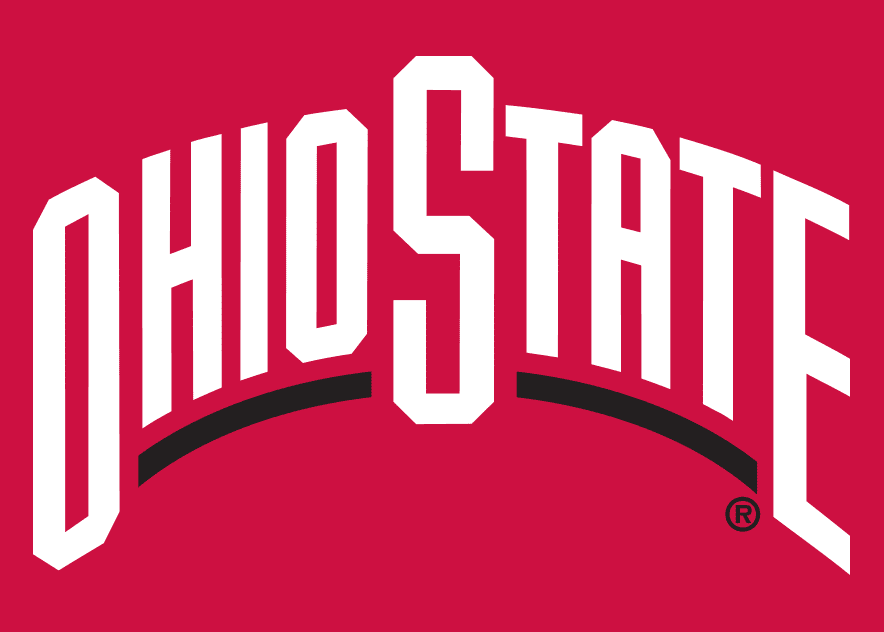 May 8, 2021
Gradates include All-Americans and professional athletes
ADDITIONAL INFO
COLUMBUS, Ohio — Sunday, 172 current and former Ohio State student-athletes receiveD their Ohio State degrees. Spring commencement ceremonies, split into two sessions at Ohio Stadium.
The complete list of athletics graduates can be found HERE.
Included among the graduates were seven who went through the department of athletics' degree completion program. More than 220 former student-athletes have now earned their degree through the program. Highlighting the 2021 degree completion grads are:
· Bradley Roby, who is in his third season with the Houston Texans and his eighth in the National Football League after being drafted in the first round of the 2014 NFL Draft by Denver. Roby's degree is in communications.
· Women's hockey defenseman Jincy Dunne, a two-time WCHA Defensive Player of the Year and Ohio State's 2020 Female Athlete of the Year, is earning her master's in sports coaching. She is a member of the Professional Women's Hockey Players Association and has participated in the Secret Dream Gap Tour showcase events.
· Mike Durant, a baseball letterwinner from 1989-91, was inducted into the Ohio State Athletics Hall of Fame in 1999. He was an All-American, first team all-region and All-Big Ten honoree. A second round draft choice of the Minnesota Twins, he earned his degree in human development and family science.
· Tanner Fritz, a member of the men's hockey program from 2012-15, who earned his degree in sport industry, posted 100-plus career points and was an All-CCHA and Academic All-Big Ten honoree for the Scarlet and Gray. He has skated in NHL games with the New York Islanders and currently plays in the AHL with Bridgeport.
The graduates include All-Americans, NCAA qualifiers, all-conference selections and conference champions. Among the standouts …
· A total of 14 women's swimming and divers will receive their degrees, including three – Hanna Gresser (biology), Taylor Petrak (marketing) and Freya Rayner (world literature) – who helped Ohio State to its second consecutive Big Ten Conference championship this past season and then its highest-ever NCAA Championships finish: seventh.
· Paul DeLakis, a biology graduate, was the leader of an Ohio State men's swimming team that produced the best consecutive finishes at the NCAA championships – ninth in 2019 and seventh in 2021 – in nearly 60 years. He was named All-American nine times at those two championships and he is a two-time swimming scholar All-American.
· Emma Maltais, who is earning her degree in health sciences, became just the second player in the history of the women's ice hockey program to record 100 career assists this past season. She was a third team All-American and her play helped the Buckeyes reach the NCAA Frozen Four for the second time in the last four seasons.
· Kyle Seelig, of the men's tennis team, has been with the program since 2015 and was a key member of the team's 2019 ITA Indoor National Championship and the 2018 NCAA Tournament runner-up finish. He has played in over 200 singles and doubles matches.
· Hospitality graduate Camilla Rivano was a three-time NCAA fencing qualifier and Second Team All-American and a three-time Midwest Fencing Conference champion and First Team All-MFC honoree. She was part of Midwest Fencing Conference championship teams in 2018, '19 and '20 and the Central Collegiate Fencing Conference women's co-championship squad in 2021. She has earned Academic All-Big Ten and Ohio State Scholar-Athlete accolades.
·       Wrestler Kaleb Romerois a two-time NCAA qualifier. He is a team captain and a member of the program's Black Shirts, which signifies a student-athlete is conducting themselves in the right way on and off the mat and he can now wear black inside the Jennings Wrestling Facility. Romero's teammate Luke Pletcherwas a Big Ten individual champion in 2020 and is a three-time Big Ten finalist. He is a two-time All-American and a four-time NCAA qualifier. He had a career record of 108-21 as a Buckeye, which included a 26-1 mark as a senior.
The People. The Tradition. The Excellence.
COURTESY OHIO STATE ATHLETIC COMMUNICATIONS