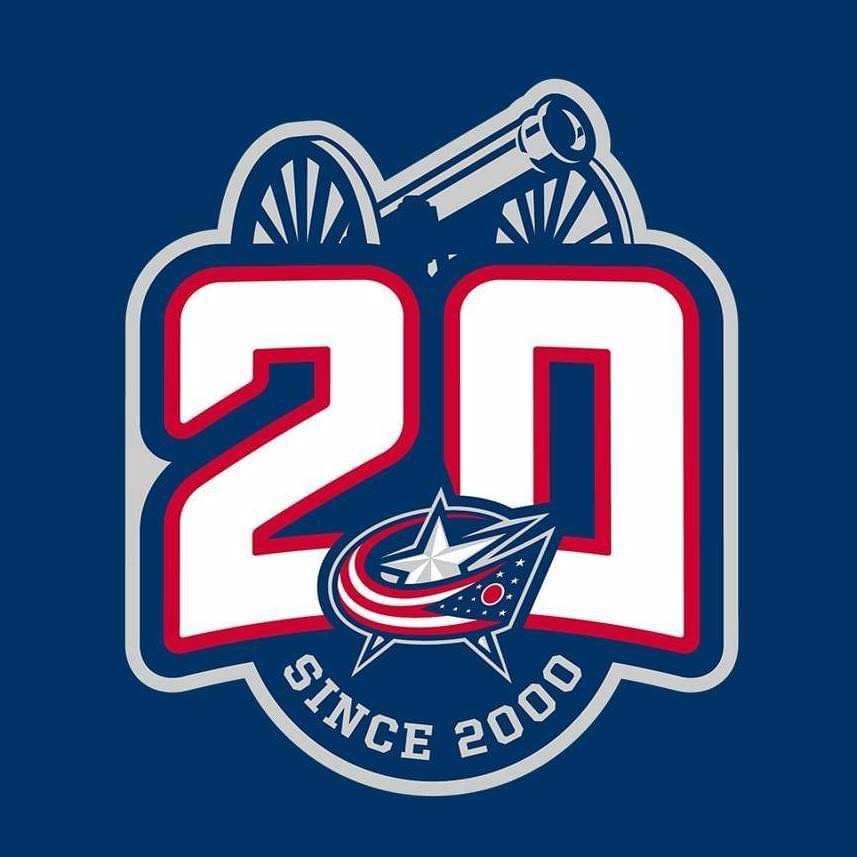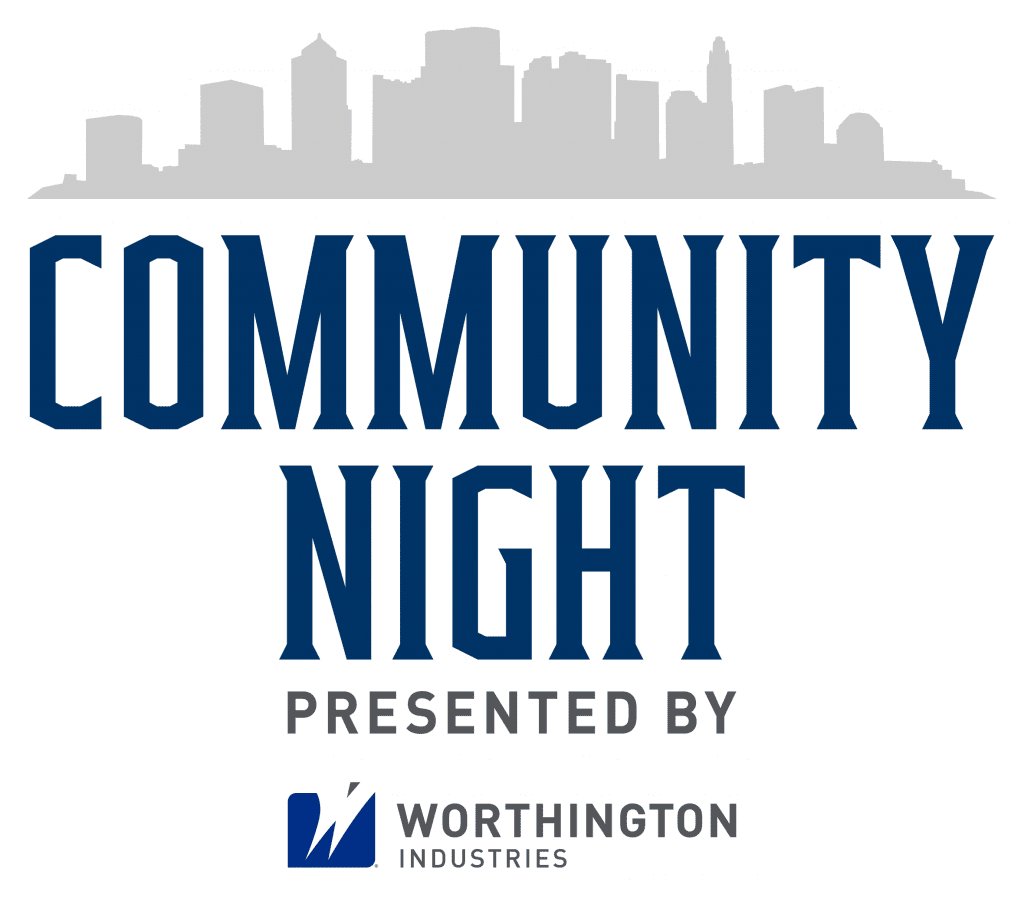 MAY 4, 2021
COLUMBUS, OHIO – The Columbus Blue Jackets will celebrate Community Night, presented by Worthington Industries, on Friday, May 7 when the club hosts the Detroit Red Wings. Game time at Nationwide Arena is 7 p.m. The evening will highlight the impact the Blue Jackets made in the community during the 2020-21 season, including the announcement of the recipient of the club's 2020-21 Community MVP Award, which recognizes the player who best exemplifies service, dedication and leadership. 
Over 100 community programs were supported through donations and grants and more than 60,000 youth were impacted this season by programs funded by the Columbus Blue Jackets Foundation, which has awarded over $11.6 million in grants invested in the community since 2000. In addition, over 380 schools in central Ohio participated in the club's no-cost hockey-themed education resources and more than 23,000 boys and girls were provided the opportunity to try hockey for the first time through no or low-cost sticks in hands programs offered by the Blue Jackets.
Community Night also recognizes a trio of season-long partner programs that pledge charitable donations based upon player and team performance benchmarks. Check presentations will be made to the Columbus Blue Jackets Foundation from the Big Lots! Community Assist ($100 per assist) and Advance Drainage Systems' Between the Pipes platform that pledges a $5 donation for every regulation save (and $10 for shootout save) made by Blue Jackets goaltenders.
The Blue Jackets also will salute the winners of the High School Hockey and John H. McConnell Scholarships awarded by the Blue Jackets Foundation. This year's winner of the High School Hockey Scholarship is Sam Carey, a senior at St. Charles Preparatory School and hockey team member who will be attending Miami University in Ohio next fall and plans to study biochemistry. This year's winner of the John H. McConnell Scholarship is Molly Murage, a senior at Grove City Christian who plans to study international relations at The Ohio State University.
"Worthington Industries is proud to join the Blue Jackets in celebrating all of the good they have done in our community this season and collectively over the past 20 seasons," said Worthington Industries Vice President of Corporate Communications Sonya Higginbotham. "At Worthington, we believe in building better communities where we live and work, and we applaud the Blue Jackets for their efforts toward that shared commitment."
The CBJ Foundation will be offering a limited quantity of the special Community Night-themed pucks used by players during pre-game warmups. The pucks will be on sale online for $45 each. The CBJ Foundation Auction, presented by Worthington Industries, features game-used equipment, many of which have been autographed. Mobile bidding and warmup puck sales open at 9 a.m. ET on Friday, May 7 and will run through 11 p.m. ET on Sunday, May 9. To purchase pucks or participate in the auction, fans can text CBJAUCTION to 76278 or visit www.cbjauction.givesmart.com
The Blue Jackets will host a 50/50 Raffle presented by KEMBA Financial Credit Union beginning at 9 a.m. ET on Friday, May 7 and concluding at 11 p.m. ET on Sunday, May 9 with proceeds benefitting the Columbus Blue Jackets Foundation. Tickets may be purchased online at bluejackets.com/5050raffle. Age and local restrictions apply.
The Blue Jackets return to action on Wednesday when they host the Nashville Predators. Game time from Nationwide Arena is set for 7 p.m. ET. Live coverage on Bally Sports Ohio begins with the Blue Jackets Live pre-game show starting at 6:30 p.m. All Blue Jackets games televised on Bally Sports Ohio will also be streamed live via the Bally Sports app. The game may also be heard on the Eldorado Scioto Downs Blue Jackets Radio Network, including Sports Radio 97.1 FM in Columbus, and online at BlueJackets.com.
About Worthington Industries
Worthington Industries (NYSE:WOR) is a leading industrial manufacturing company delivering innovative solutions to customers that span many industries including transportation, construction, industrial, outdoor living, tools and celebrations. The Company's brands, primarily sold in retail stores, include Coleman®, Bernzomatic®, Balloon Time®, Mag Torch®, Well-X-Trol®, General® and Garden-Weasel®.  Founded in 1955, the Company follows a people-first philosophy.  Relentlessly finding new ways to drive progress and practicing a shared commitment to transformation, Worthington makes better solutions possible for customers, employees, shareholders and communities.
COURTESY BLUE JACKETS COMMUNICATIONS