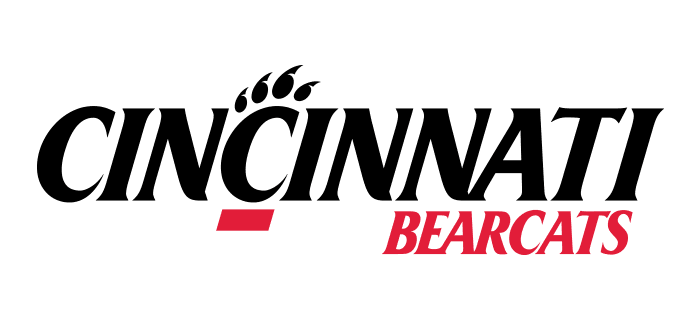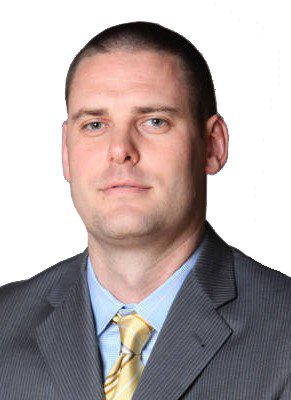 April 27, 2021
WEB LINK: https://bit.ly/3vs9V4n
CINCINNATI – Mike Roberts has been named an assistant men's basketball coach at the University of Cincinnati, Head Coach Wes Miller announced Tuesday.

"I've known Mike Roberts for over 20 years and he was the first person I called when I was hired at UNCG," Coach Miller says. "For seven years we worked side by side and I'm confident in our ability to do what effectively at Cincinnati. We have different personalities and backgrounds in coaching, but we share the same values. He's an elite coach. He understands what it takes to improve – one day at a time. And most importantly, he genuinely cares for the young people he coaches."

Roberts comes to Cincinnati after spending the previous two seasons as an assistant coach at Indiana University working under Head Coach Archie Miller.

"I'm ecstatic about the opportunity to work with Wes Miller again and be a part of a storied UC program," Roberts says. "It took something special for me to leave my alma mater and I am forever grateful to Archie Miller, Mike Woodsen and the entire Bloomington community. I look forward to hitting the ground running at UC and helping this program compete for championships."

Roberts has prior experience working under Miller from his eight-year stint at UNCG from 2011-19. He helped the Spartans reach the 20-win mark in each of his last three seasons, the first time in program history that feat had been achieved. The Spartans recorded an 80-26 overall mark from 2016-19 along with anNCAA Tournament appearance in 2018 and two National Invitational Tournament appearances in 2017 and 2019.

He also has previous coaching stops at Rice, California, and Texas Tech.

The Terre Haute, Indiana native was on the IU basketball roster from 2000-05, which appeared in three NCAA Tournaments – including a National Championship appearance in 2002.

View Coach Roberts' complete bio online.

2021-22 SEASON TICKET DEPOSITS
Season-ticket deposits for the 2021-22 men's basketball campaign in Fifth Third Arena are now being accepted! Deposits are subject to seat availability and not guaranteed.

New season-ticket holders can place their deposit today online!

FOLLOW THE BEARCATS
For all the latest information on Cincinnati men's basketball, please visit GoBEARCATS.com. For up-to-the-minute updates, follow Cincinnati MBB (@GoBearcatsMBB) and Coach Miller (@CoachWesMiller) on Twitter. You can also find the Bearcats on Instagram and Facebook.
COURTESY UC SPORTS COMMUNICATIONS