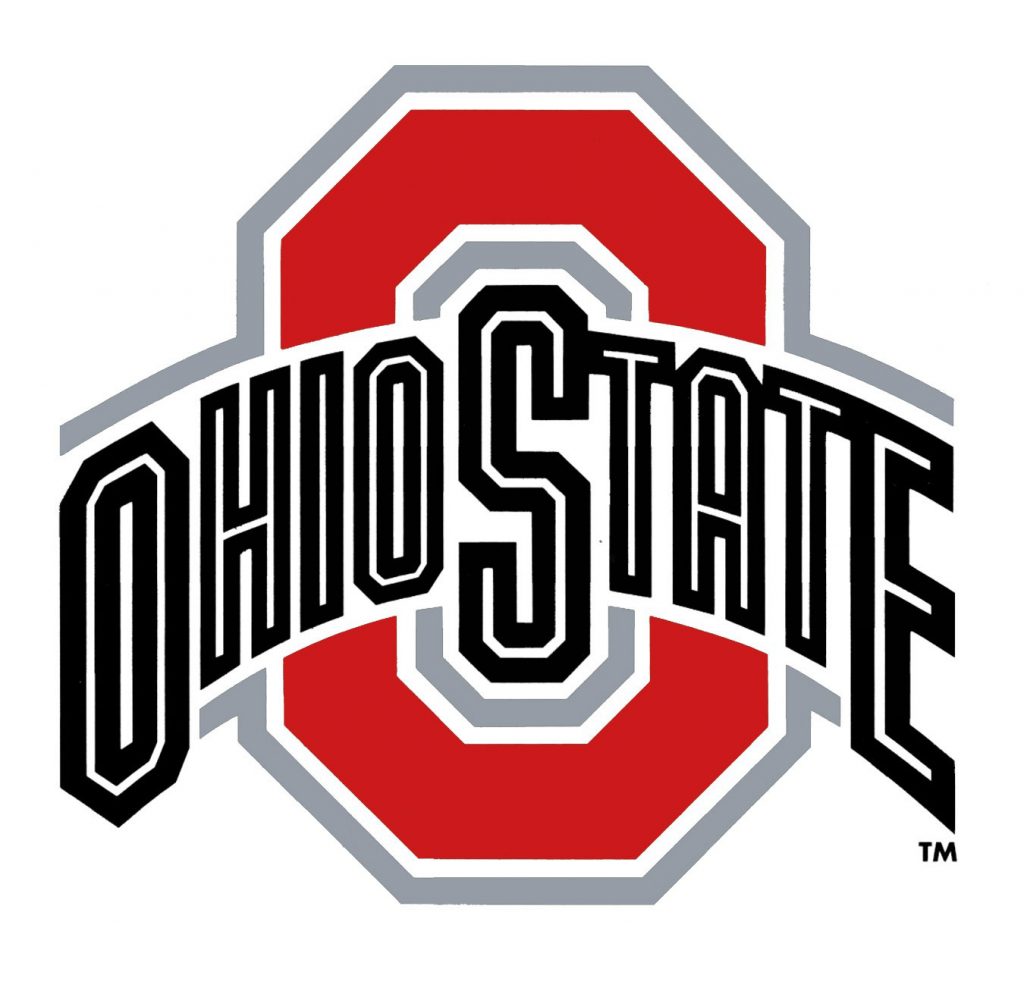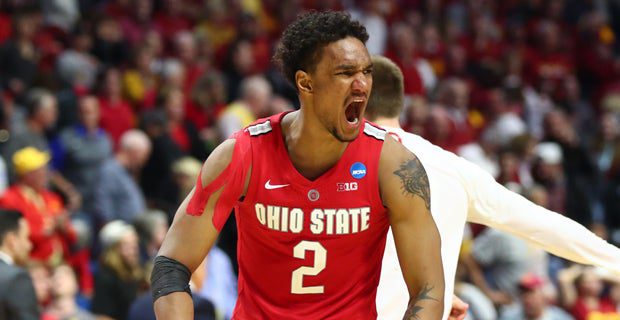 This time of year, college basketball teams all over the country are experiencing players looking for a better opportunity to play. Or to spend their final year, 5th year with a different program whom they have always wanted to play for.
Ohio State men's basketball team is losing their best defensive player off the bench in guard Musa Jallow.
The 6-5, 210-pound Jallow announced his intentions on Twitter recently that he has entered the transfer portal looking for the next chapter. He played in 94 games in three seasons with the Buckeyes, averaging 2.8 points and 2.2 rebounds.
A product of Bloomington North High School in Indiana, Jallow was one of coach Chris Holtmann's first recruits when Ohio State hired him in June, 2017. Jallow decided to graduate early and was a part of the 2017 recruiting class, joining the Buckeyes that year. His freshman season was probably his best overall playing in 33 games including 10 starts and averaged 2.5 points and 1.5 rebounds.
He basically had an up and down career giving the Buckeyes lifts when needed off the bench. The down point for Jallow was missing the entire 2019-20 season after having surgery on his right ankle.
Jallow definitely one of the best students on the team. He earned academic all-Big Ten honors in 2019 and 2020 and was a 2019-20 Ohio State Scholar Athlete. He earned his degree this year from Ohio State.
As of this writing, it has become known that Jallow will be playing for the Charlotte 49ers. They are members of Conference USA and are under the direction of Ron Sanchez, who is coming off a season of 9-16 overall, 5-11 in the conference.
Jallow can definitely be a factor for the 49ers and will see plenty of playing time in his last two years of eligibility.