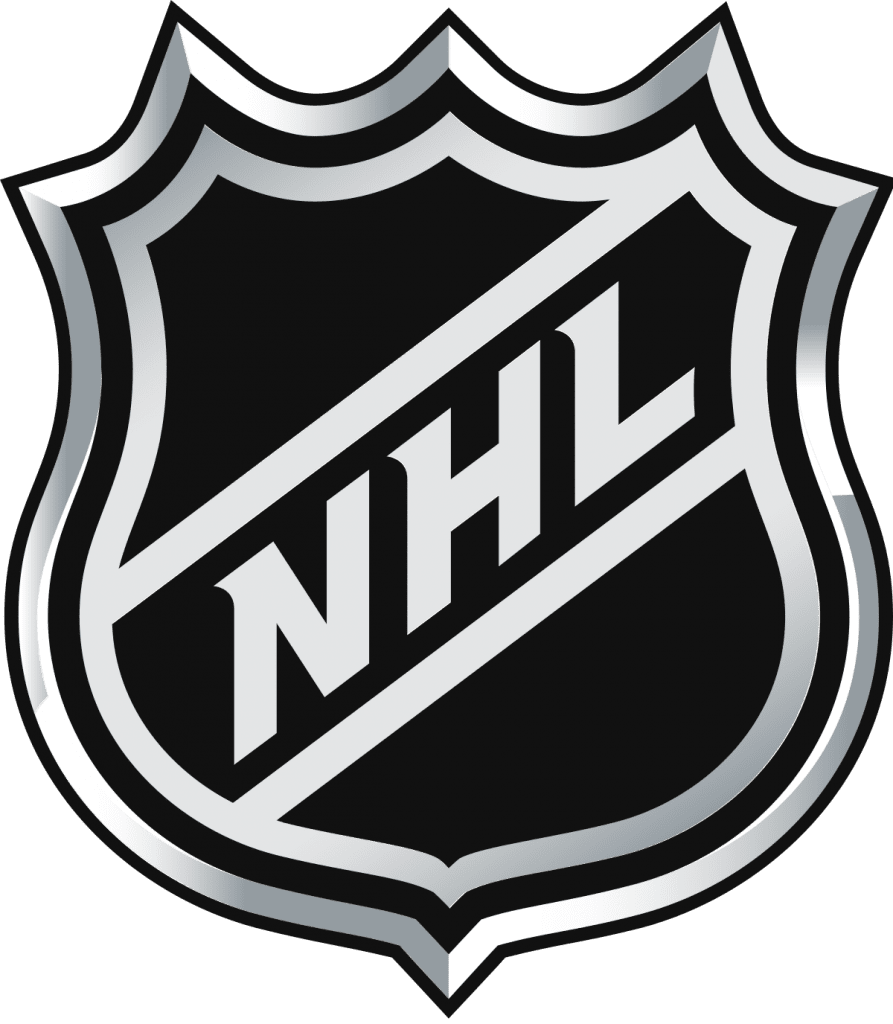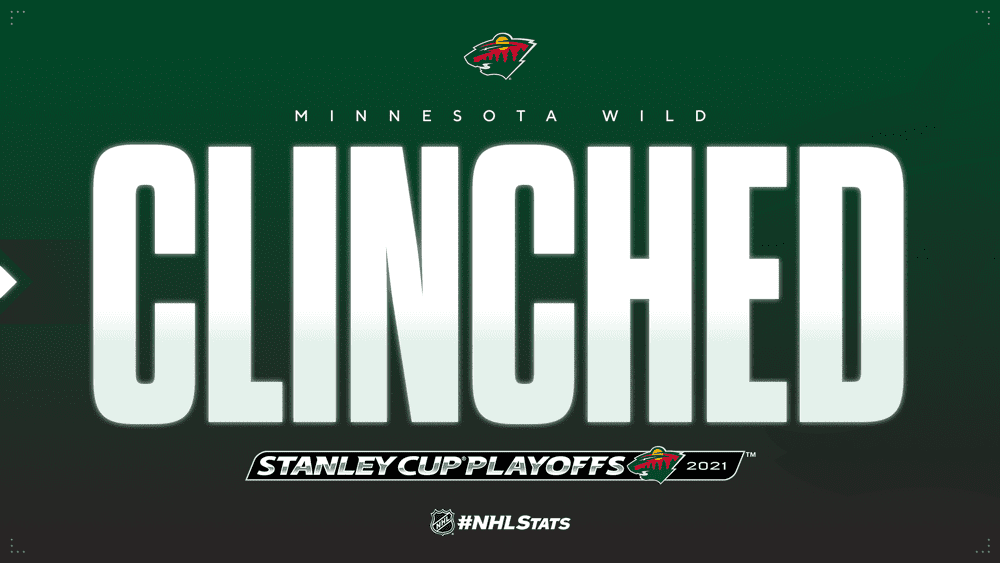 Postseason for Eighth Time in Nine Seasons
April 24, 2021
Ten #NHLStats about the Minnesota Wild, who are headed to the postseason for the second consecutive season – after an appearance in the 2020 Qualifying Round – and 11th time in franchise history.
1. Minnesota has reached the postseason for the eighth time in nine seasons (since 2012-13), one of four clubs to either do so (also Pittsburgh Penguins) or have the chance to do so in 2020-21 (St. Louis Blues, Washington Capitals). Each of the other three clubs have won the Stanley Cup at least once in that span.
2. The Wild (2000-01) will look to become the first expansion franchise from either the NHL, NBA, NFL or MLB to play its inaugural season in the 2000s or later and win a championship. Only two clubs that have entered the NHL since the start of the 1990s have won a Stanley Cup (Tampa Bay Lightning: 2004, 2020; and Anaheim Ducks: 2007).
3. Zach Parise has skated in 40 playoff games since signing with the Wild ahead of the 2012-13 campaign. The Minneapolis, Minn., native has since overtaken the franchise records for playoff goals (14), assists (20) and points (34). Before joining his home state team, Parise helped the New Jersey Devils reach the 2012 Stanley Cup Final – sharing the League lead in goals (8) and ranking second on New Jersey in points (15) during the postseason run.
4. Zach Parise ranks third among active U.S.-born players in postseason goals with 35. Only Joe Pavelski (61) and Patrick Kane (52) have more.
5. Ryan Suter has appeared in 81 career games during the Stanley Cup Playoffs, notching 6-24—30 in those contests while averaging 27:26 time on ice per game. Only six players have averaged a higher such total since Suter made his NHL debut in 2005-06.
6. Kirill Kaprizov leads all Wild skaters in goals and points. Only three rookies since 1993-94 have led a team in points during the regular season, while also helping them qualify for the playoffs: Auston Matthews (2016-17 w/ TOR), Filip Forsberg (2014-15 w/ NSH) and Trent Hunter (2003-04 w/ NYI).
7. KirillKaprizov can become the seventh Wild rookie to score a goal in the postseason – Erik Haula (4 in 2013-14) and Matt Dumba (2 in 2014-15) are the only two with multiple playoff goals as a rookie.
8. Cam Talbot holds an all-time record of 12-11 in the postseason (0-1 w/ NYR; 7-6 w/ EDM; 5-4 w/ CGY). Should he go on a run with Minnesota, he can become the 10th goaltender in NHL history (and only active) to record five or more playoff wins with three or more different franchises.
9. The Wild have two former Stanley Cup champions on their roster and both were part of Pittsburgh's back-to-back championships in 2016 and 2017: Ian Cole and Nick Bonino.
10. Minnesota will look to begin the postseason with a victory for the third time in their history, with those wins coming in 2003, 2015 and 2020. In any best-of-seven series, the Wild are just 2-11 in the opening game (with wins in 2003 and 2015, both on the road). On the other end of the spectrum, Minnesota boasts a perfect 3-0 record in Game 7s.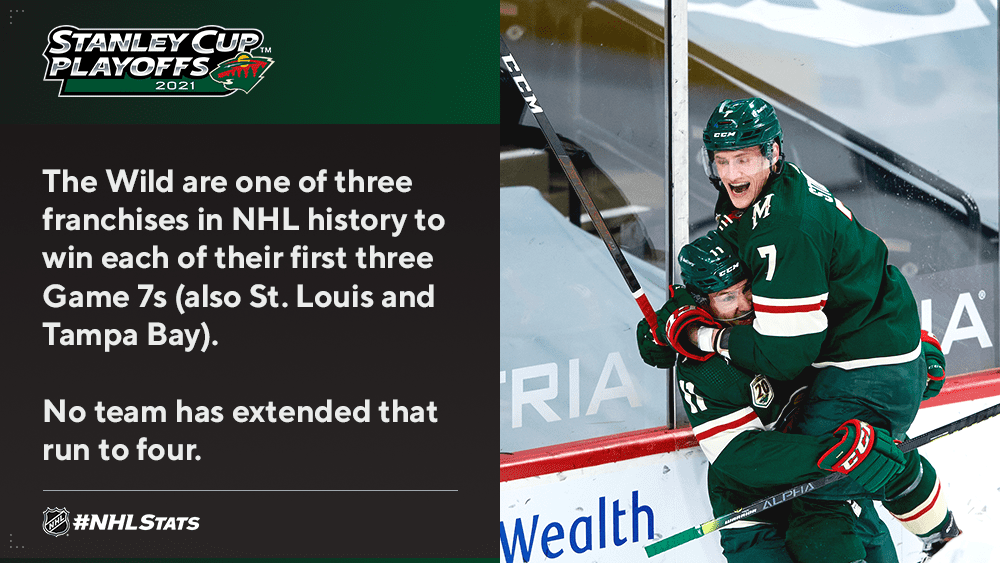 COURTESY NHLmedia.com