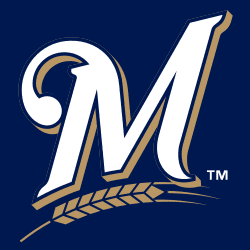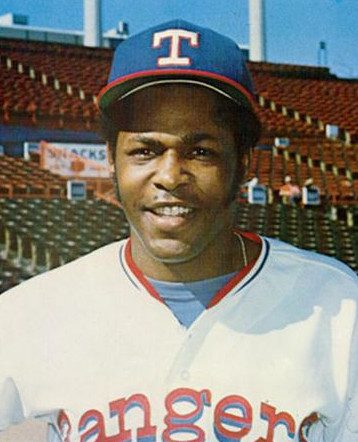 Award in honor of the late Davey Nelson recognizes Wisconsin residents who impact lives on a global scale
MILWAUKEE — The Milwaukee Brewers recently announced that nominations are open for the annual Nellie Global Award, an award launched in 2019 in honor of former Brewers coach and broadcaster Davey Nelson, to recognize a Wisconsin resident who has made significant and meaningful contributions to society on a global scale.

Nelson was a beloved member of the organization and a dedicated board member, supporter and contributor to Open Arms Home for Children in South Africa, an organization that provides care and a home-like environment to children who have been orphaned by the AIDS pandemic.

"This award has special meaning to us as Davey will always be remembered as a beloved member of the Brewers, a person who was committed to bettering the lives of the most disadvantaged," said Brewers President – Business Operations Rick Schlesinger. "This award ensures that we keep Davey's vision alive by honoring those who share his passion and vigilance for positively impacting the world."

Any U.S. resident who is 18 years of age or older can nominate a qualifying Wisconsin resident 18 years of age or older for the award. Candidates are evaluated on their efforts to impact lives globally, and nominations can be submitted by completing a form online at brewers.com/NellieAward. Self-nominations by Wisconsin residents are permitted following these guidelines.

Nominations for the 2021 Nellie Global Award must be received by June 11. The Brewers will review all nominations and select one individual to receive the Nellie Global Award in 2021. The recipient of the Nellie Global Award will be recognized on the Brewers social media feeds on June 20, 2021, which is Davey's birthday, as well as receive an award representing the honor.
COURTESY MILWAUKEE BREWERS & MLBpressbox.com