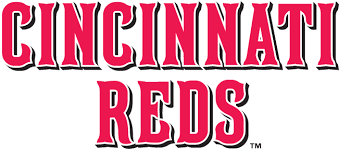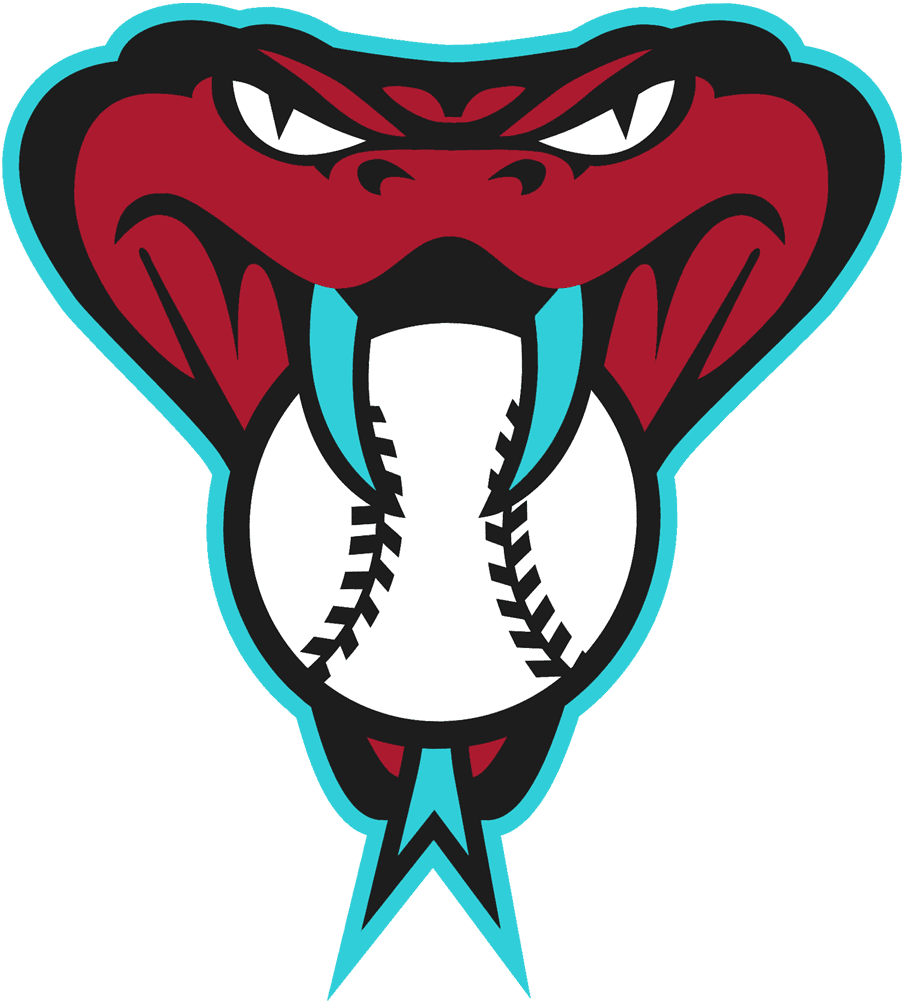 Sunday, April 18 – Reds vs. Cleveland Indians, 1:10 p.m. (gates open at 11:40 a.m.)
• Amir Garrett Fathead® Wall Decal: As part of family day at the ballpark, Amir Garrett wall decal to kids 14 and younger, presented by Ohio Laborers.
Tuesday, April 20 – Reds vs. Arizona Diamondbacks, 6:40 p.m. (gates open at 5:40 p.m.)
Wednesday, April 21 – Reds vs. Arizona Diamondbacks, 6:40 p.m. (gates open at 5:40 p.m.)
• Eric Davis Funko POP!: A limited number of fans in attendance will receive an Eric Davis Funko POP! collectible presented by Skyline Chili, while supplies last. (A limited number of silver versions will be randomly distributed to select fans.)
Thursday, April 22 – Reds vs. Arizona Diamondbacks, 12:35 p.m. (gates open at 11:05 a.m.)
Ticketing
• Get vaccinated and save on Reds tickets: Fans can purchase $10 View Level tickets by showing their COVID-19 Vaccination Card at the Great American Ball Park ticket windows with at least one shot completed. Offer is good for Monday through Thursday Reds home games in April and May and can only be redeemed in person at the ballpark ticket windows during normal business hours. For more information, visit reds.com/Vaccine.
• April Hospitality Offer: Fans have the opportunity to enjoy a Reds game from one of our unique party areas. A limited number of tickets are available in select party areas on a single-game basis for April games this season: reds.com/April
Reds Community Fund
• Split the Pot Rolling Jackpot: Fans in the ballpark and at home can play Split the Pot this season at reds5050.com. The current rolling jackpot is currently over $70,000 and one lucky winner will be picked following the Reds vs. Diamondbacks game on Thursday, April 22. The next jackpot will begin starting Friday, April 23. Fans must be 18 years or older and in the state of Ohio at the time of purchase to enter. Buy tickets now and find the official rules at reds5050.com.
• Reds Fan Cutouts: The popular Reds Fan Cutouts are back at GABP for 2021. Each cutout is $75 and all proceeds benefit the Reds Community Fund: reds.com/cutouts.
Reds Hall of Fame & Museum presented by Dinsmore
• Leo Cardenas Book Signing – April 17: Reds Hall of Famer Leo Cardenas is signing copies of his biography "Cuba's Campo Corto" on Saturday, April 17 from 2 to 3:30 p.m. Admission to the Hall is free for members or with a book purchase from the Hall of Fame. Visitors can pre-purchase books from the Hall Shop and will be assigned a signing time to allow for social distancing. Please call the Reds Hall of Fame at (513) 765-7923 or visit redsmuseum.org for more information.
• New Movie in HOF Theatre: Fans can watch the new short movie "Laughs and Gaffes: The Lighter Side of Reds Baseball, presented by PNC Bank." The movie is shown in the Jeff Wyler Family Hall of Fame Theater. Plan your visit at redsmuseum.org.
Skyline Chili Reds Futures High School Showcase presented by Cincinnati Children's Sports Medicine & Orthopaedics
• Jackie Robinson Games at the Reds Youth Academy – April 17: The Showcase will celebrate Jackie Robinson Day on Saturday, April 17 by hosting teams from 11 Cincinnati Public Schools at the P&G MLB Cincinnati Reds Youth Academy. Players will wear "42" jerseys in honor of Robinson. Schedule of games at reds.com/HSShowcase.
• Gabby Rodriguez Day at the Reds Youth Academy – April 18: The inaugural Gabby Rodriguez Day at the Reds Youth Academy on Sunday, April 18 will feature three softball games played in memory of the Western Hills High School student and former Reds RBI softball player who passed away in 2018. A pregame ceremony with Gabby's family is scheduled for 12:45 p.m. prior to the Western Hills vs. Woodward game at 1 p.m.
COURTESY CINCINNATI REDS & MLBpressbox.com