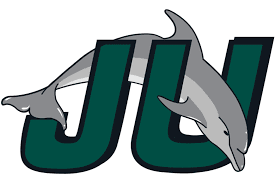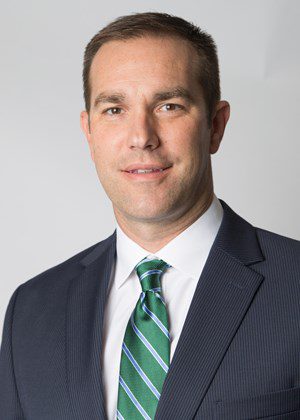 March 2021
JACKSONVILLE, Fla. – Jacksonville University Senior Vice President and Athletic Director Alex Ricker-Gilbert announced today that a change in leadership will occur at the top of the men's basketball program, officially parting ways with Head Coach Tony Jasick, effective immediately.
Jasick's tenure comes to a close having posted a 95-122 record across seven seasons including a 42-60 mark in ASUN play. A national search for the program's 17th head coach, with Dr. Richard Sander of TopConnect serving in an advisory roll, will begin immediately.
"First I want to thank Tony for his many years of service to this program, these young men and to this University," Ricker-Gilbert said. "While the results on the floor in the recent past have been disappointing, I remain as excited as ever about the bright future of this program. What we have in front of us is an opportunity to embrace our role as Jacksonville's University, to build upon the strong foundation of our rich basketball history."
Jacksonville posted an overall record of 11-13 this season, a 5-9 mark in ASUN play and did not compete in the ASUN Championship due to COVID-19 precautionary protocols.
"Jacksonville University is committed to putting a successful product on the floor," Ricker-Gilbert added. "Next door to Swisher Gymnasium we have a state-of-the-art basketball performance center being constructed and have made recent improvements to the playing facility itself. We need someone to come in, embrace the culture and cultivate a successful environment.
"I hope the next head coach of our program will grow into a leadership role," Ricker-Gilbert continued, "not just of his or her program but within the department and greater campus community. Creating a thriving basketball program is about much more than winning. One of our core values is 'foster growth,' and that requires leadership and mentorship both on the court and off. That's a priority for us with the next head coach."
COURTESY JACKSONVILLE ATHLETICS