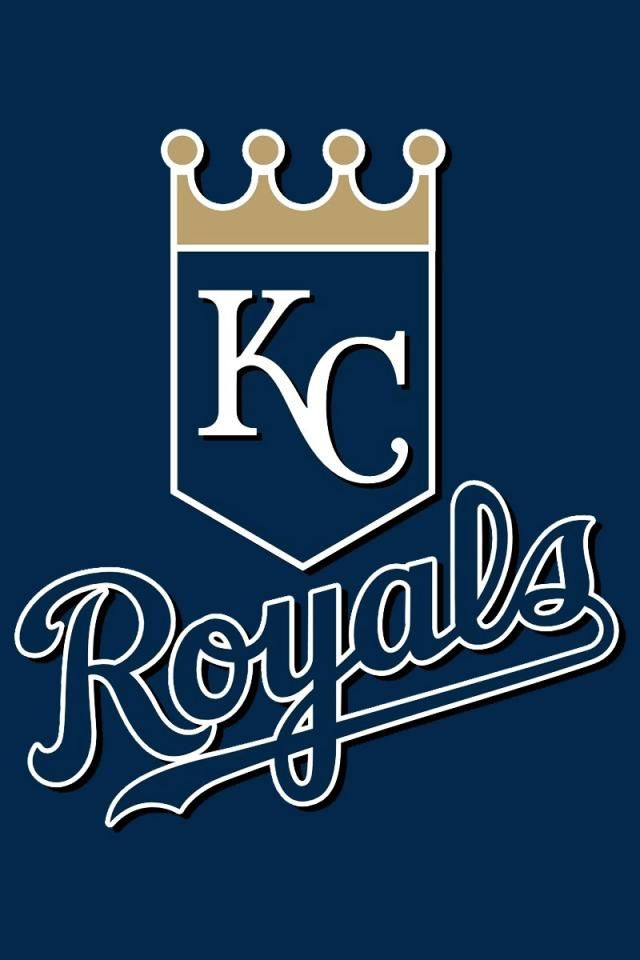 KANSAS CITY ROYALS POSTGAME NOTES
KANSAS CITY ROYALS (3-2) at CLEVELAND INDIANS (2-3) | WEDNESDAY, APRIL 7, 2021
WIN: Emmanuel Clase (1-0) | LOSS: Greg Holland (0-1) | SAVE: Nick Wittgren (1) | ATTENDANCE: 5,908
First Pitch 12:11 CT
Temperature 73° F
Time of Game 2:53
STARTING PITCHERS
PITCHER IP H R ER BB SO WP HR GIDP PC/S STRIKE % LEFT
Jakob Junis 5.0 1 0 0 2 6 0 0 1 58/37 63.8% Up 1-0
Shane Bieber 6.1 3 2 2 4 12 0 1 0 103/65 63.1% Up 2-1
ROYALS: Fell to 3-2 to split this two-game set with Cleveland, snapping their win streak vs. the Tribe at four games dating back to last September.
Ê Depsite today's loss, their 3-2 record marks their best start through five games since 2016 (4-1), which was their last non-losing season (81-81).
Ê Have homered in each of the first five games, the second-longest streak to begin a year in club history behind a seven-game run to begin 2015.
Ê Have scored just eight runs on 19 hits over the last three games (3, 3 and 2) after scoring 25 runs on 27 hits over the first two games of the season.
JAKOB JUNIS: Exited after 5.0 innings with a 1-0 lead but remains winless over his last 13 appearances (9 starts) since his last win on Sept. 4, 2019.
Ê Stranded three base runners over 5.0 scoreless innings to extend his scoreless streak to 9.0 innings—including four 1.0-inning relief outings—dating
back to Sept. 23, 2020…he allowed just one hit—a single against the shift by Josh Naylor—in a start for the second time in his career (also, 7.0 IP
on April 9, 2018 vs. Seattle)…this marked his first scoreless start since July 20, 2019, also in Cleveland…pitch count by inning: 9, 10, 16, 7, 16, 58 total.
Ê He's the fifth Royals starter to finish with at least 5.0 innings on 58 pitchers or fewer and the first since Runelvys Hernandez on Aug. 11, 2002 (5.0 IP).
Ê Royals starting pitchers have recorded 11.0 consecutive scoreless innings with just three hits allowed, including 6.0 innings on Monday by Danny Duffy.
NICKY LOPEZ: Had the game-tying RBI single in the seventh and he's one of two Royals to record a hit in each of the first five games (Michael A. Taylor).
SALVADOR PEREZ: Put Kansas City on the board with a solo homer off Shane Bieber to begin the fourth, his 13th in his last 42 games since returning
from Tommy John Surgery last season…he's the seven player to record multiple home runs vs. Bieber, including Lucas Duda (2 HR in 2018 with the Royals).
Ê Perez also drew a walk vs. Bieber in the first inning, his third walk through five games, after not getting three walks until his 27th game in 2020.
INDIANS: Improved to 2-0 in the final game of their two series, but they're 0-3 in all other games to mark a 2-3 start for the second time in three
years (also 2019)…the win snapped their four-game skid vs. Kansas City, which was their longest losing streak to the Royals since June 13-July 18, 2016.
Ê They've held opponents to three runs or fewer in four of their five games to begin the season, the only exception being Saturday in Detroit (5).
SHANE BIEBER: Remains unbeaten in eight career starts vs. Kansas City, but took a no-decision today despite leaving with a 2-1 lead in the seventh.
Ê Recorded 12 strikeouts to mark his 14th consecutive start with at least eight strikeouts, matching Corey Kluber (2017) and Randy Johnson (1998-99)
for the fourth-longest streak since 1901, trailing Johnson (17 straight starts from 1999-2000), Pedro Martinez (16, 1997-98) and Johnson (15, 1999).
Ê This was his 17th career double-digit strikeout game and 16th since 2019, matching for Max Scherzer for second most in the Majors during that time.
Ê Allowed three base runners through the first 3.0 innings—all with two outs—before yielding a solo home run to Salvador Perez to begin the
fourth…the home run snapped Bieber's scoreless streak vs. Kansas City at 19.0 innings dating back to the fourth inning on Aug. 25, 2019…he
retired 10 of the next 11 batters, before issuing a walk and a hit with one out in the seventh, exiting with a 2-1 lead in favor of James Karinchak,
who allowed one of the two inherited runners to score on a Nicky Lopez RBI single…pitch count by inning: 20, 11, 17, 11, 16, 11, 17, 103 total.
NICK WITTGREN: Recorded a 1-2-3 ninth inning to mark his fifth career save and first since Sept. 4, 2019 vs. the White Sox.
JOSÉ RAMÍREZ: Put Cleveland on the board with a two-run home run off Jesse Hahn in the sixth, snapping the Tribe's scoreless streak at 14.0 innings
to begin this series…also hit a go-ahead, two-run home run in the eighth inning off Greg Holland to mark his 17th career multi-homer game and third
vs. Kansas City…the homers extended his on-base streak to 17 games, dating back to Sept. 16, 2020, a stretch in which he's batting .413 (26-for-63).
HOME RUNS

TEAM BATTER NO. PITCHER COUNT TYPE DISTANCE EXIT VELO FIELD INN SCORE
KC Salvador Perez 2 Shane Bieber 0-0 Solo 419 ft. 104.5 mph Center 4th KC 1-0
CLE José Ramírez 1 Jesse Hahn 0-1 2-run 355 ft. 197.9 mph Right 6th CLE 2-1
KC José Ramírez 2 Greg Holland 3-2 2-run 367 ft. 108.2 mph Right 8th CLE 4-2
COURTESY KANSAS CITY ROYALS & MLBpressbox.com