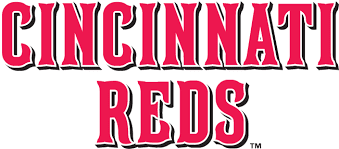 The Cincinnati Reds, baseball's oldest team going back to 1869, opened their 145th season on Thursday with high hopes of making a playoff run for a second straight season.
But the 11-6 loss to division rival St. Louis has some people thinking "same old Reds' finding a way to lose and look like they weren't ready to play.
But a season is a marathon and not a sprint and that is why they have 161 more games to right the ship.
THE GOOD & POSITIVE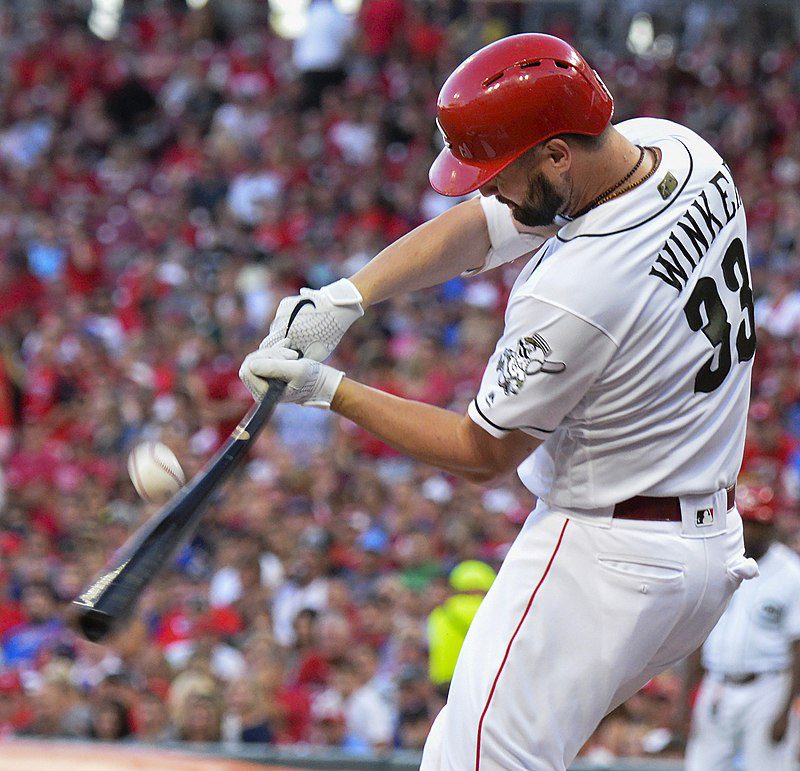 Reds bullpen
Sal Romano & Carson Fulmer each pitched 2 scoreless innings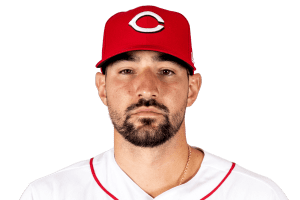 THE BAD FOR THE REDS
Ace starting pitcher Luis Castillo did not show that form on Thursday. He was down 6-0 before the Reds even batted. He had 73 pitches in 3.1 IP, 8 hits, 10 runs, 8 Earned with 2 walks and get this, zero strikeouts.
CF Nick Senzel was injured on a diving catch. He left the game with a left shoulder injury.
SS Eugenio Suarez homered and walked. But his two errors hurt and gave the Cardinals two unearned runs.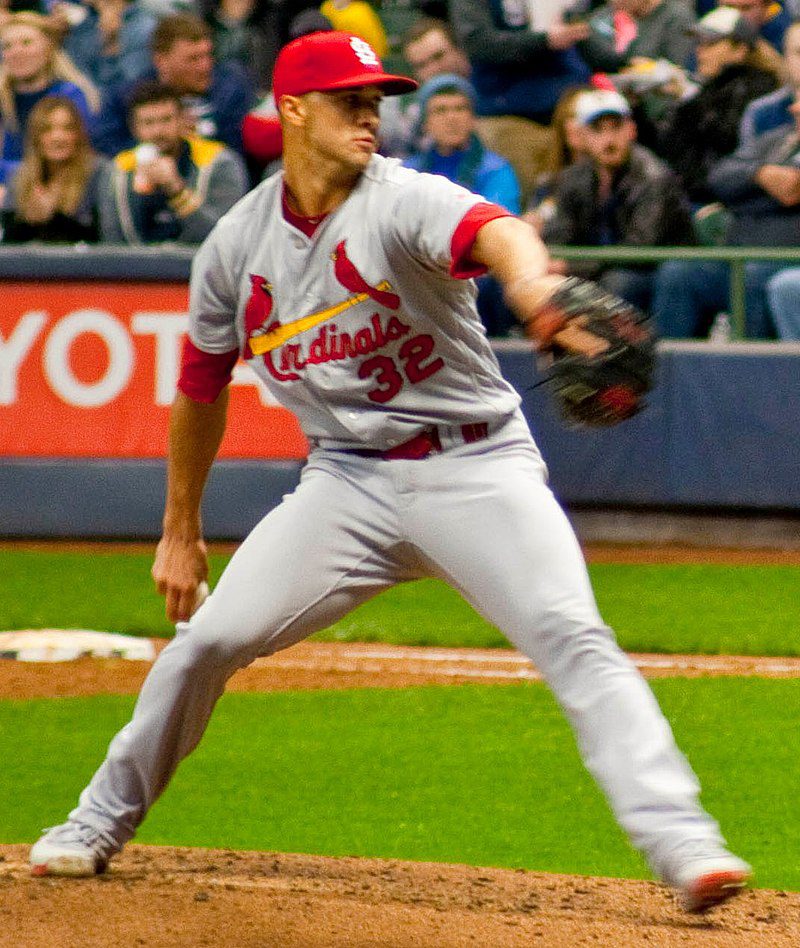 NEXT GAME
The series continues Saturday afternoon at 4:10 with St. Louis sending Adam Wainwright going up against Tyler Mahle.